Cereus Peruvianus
Apple Cactus Florida
Regular price
£9.99
Sale price
£8.99
Unit price
per
SALE
SOLD OUT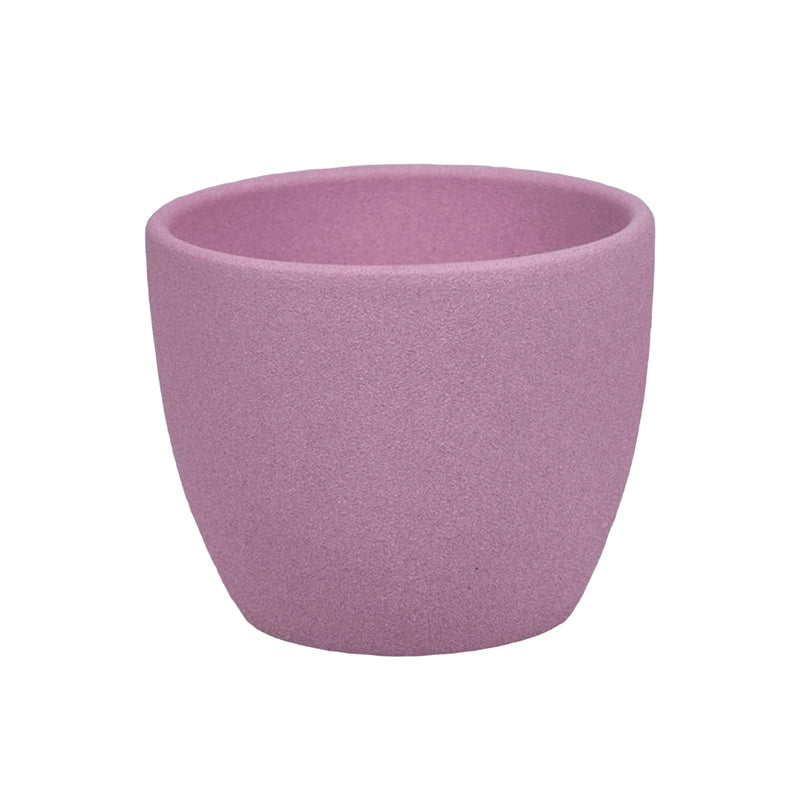 +£7.99
Ceramic Plant Pot (6 cm)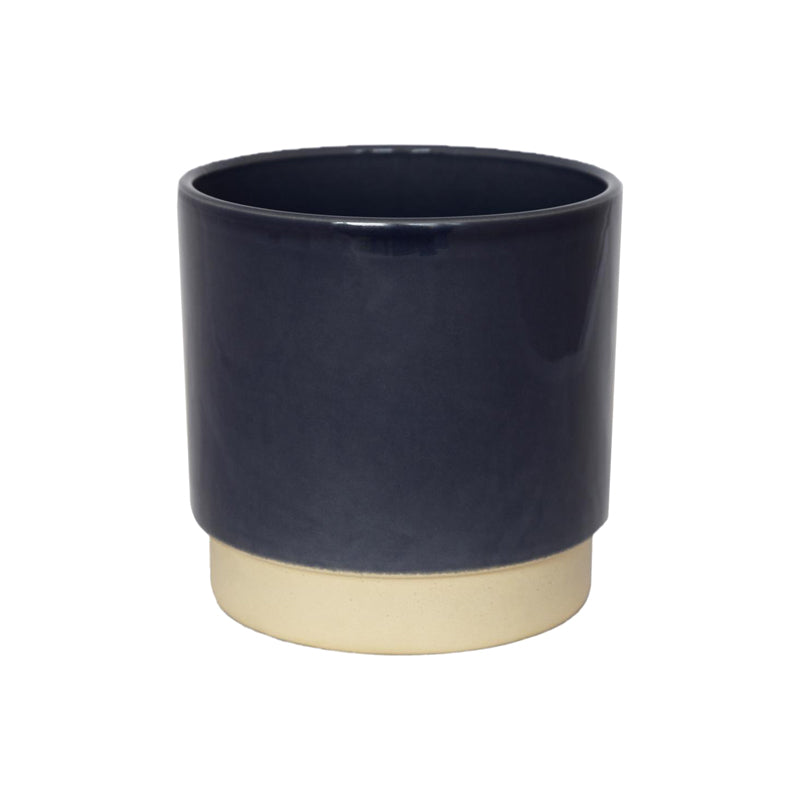 +£8.99
Ceramic Plant Pot (6 cm)
+£8.99
Ceramic Plant Pot (5 cm)
+£17.99
Unique Plant Pot (6 cm)
+£10.99
Ceramic Plant Pot (6 cm)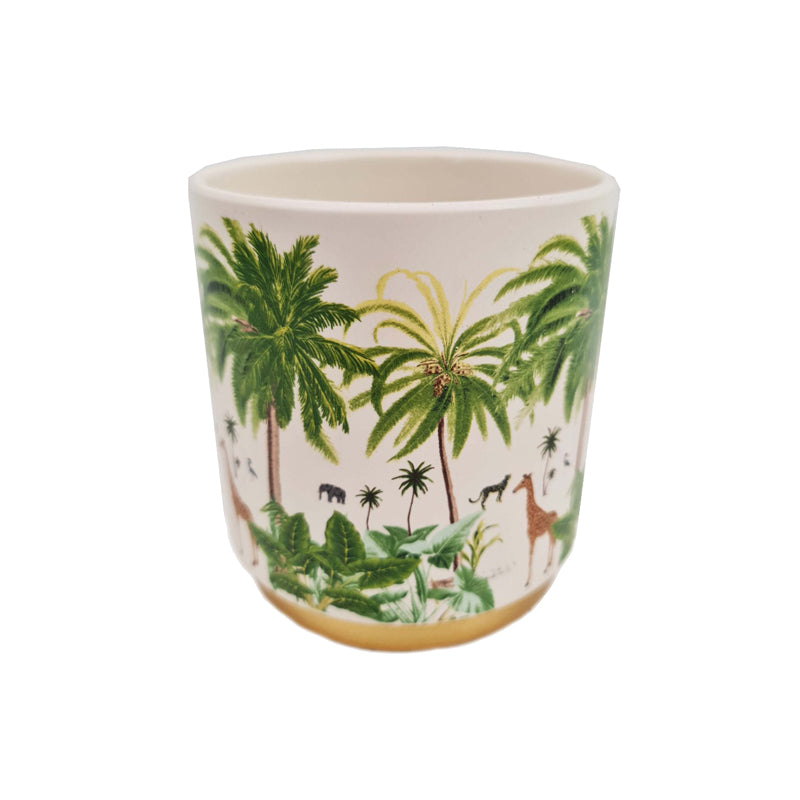 +£9.99
Ceramic Plant Pot (5 cm)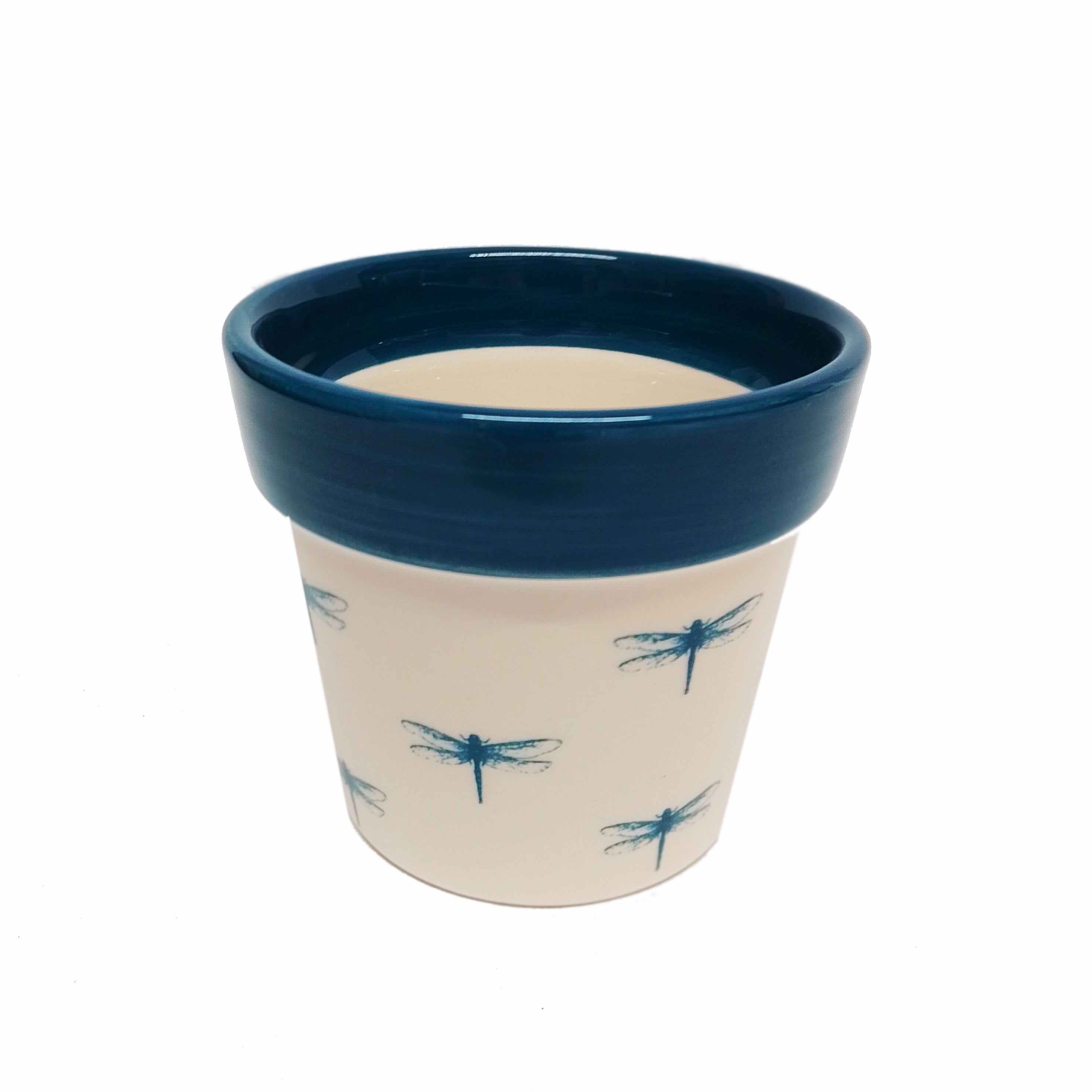 +£9.99
Ceramic Plant Pot (6 cm)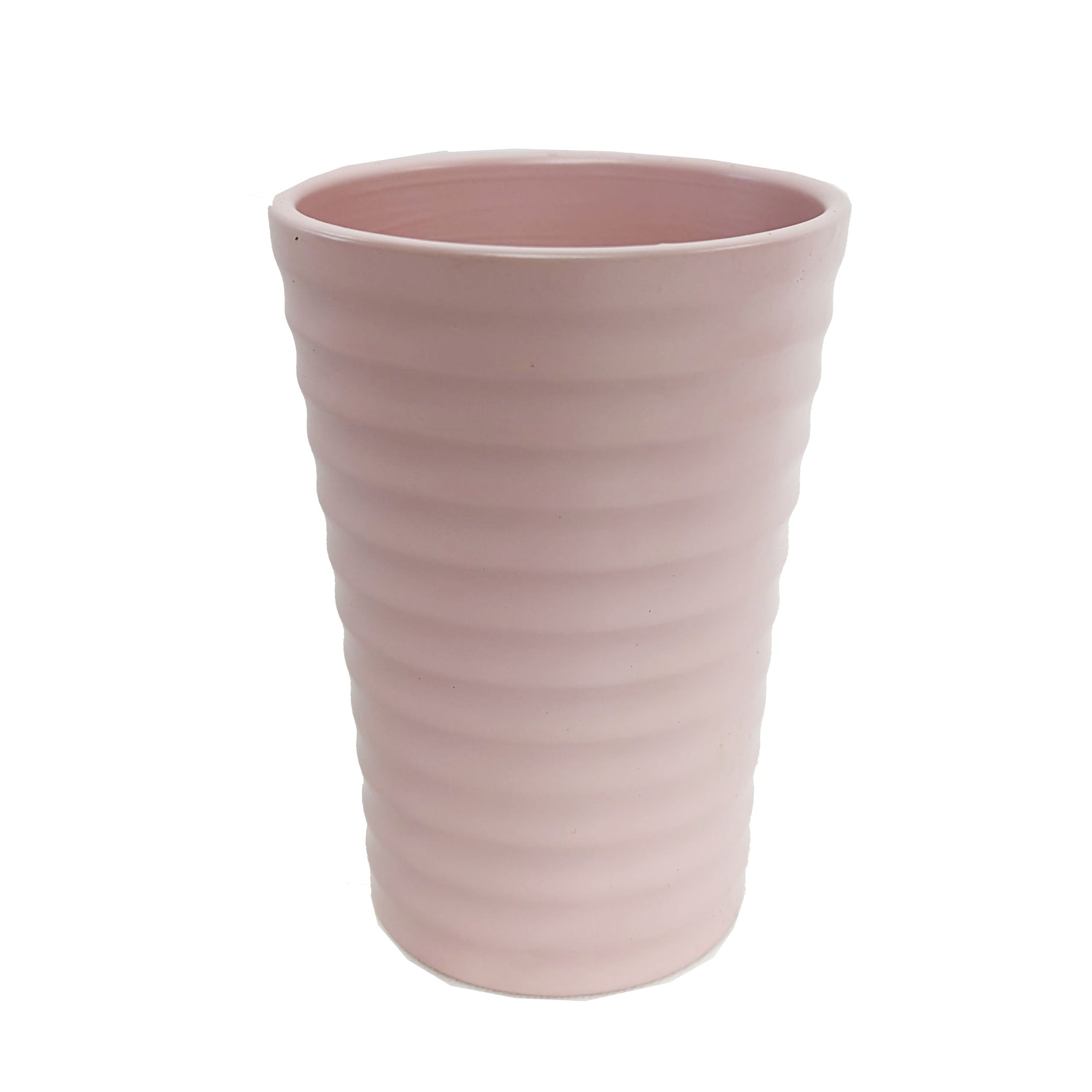 +£7.99
Ceramic Plant Pot (6 cm)
+£9.99
Metal Plant Pot (5 cm)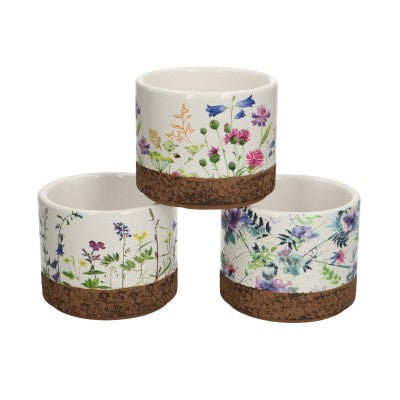 +£9.99
Ceramic Plant Pot (6 cm)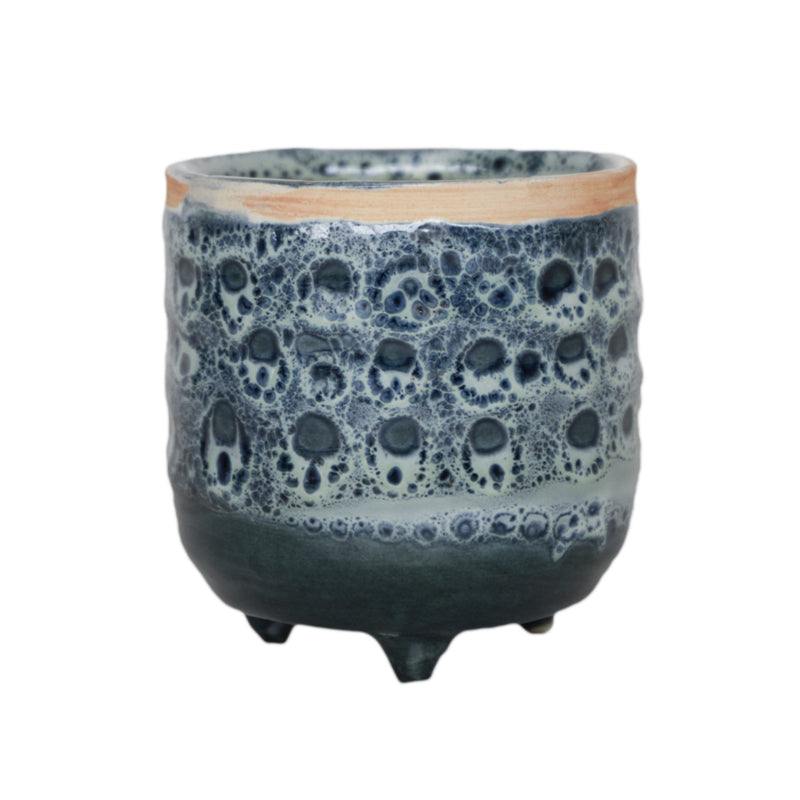 +£9.99
Ceramic Plant Pot (6 cm)
+£10.99
Ceramic Plant Pot (6 cm)
Happy in both light & shade
This sweet Cactus actually bear fruit that can be eaten! A three-sided Cacti that belongs to the Dragon fruit family. The flowers are pale or white - if you're awake to see them! Also known as the Night flowering cactus due to it's nocturnal flowering habits. Super easy to keep, a must have for every Cacti collection.
Product Information

For information about a different size plant, change your selection above.

| | |
| --- | --- |
| Average Plant Height | 10-20 cm |
| Internal Pot Diameter | 5 cm |
| Botanical Names | Cereus Peruvianus |
| Other Names | Peruvian Apple Cactus, Night Blooming Cactus |
| Pet Friendly | Pet friendly |
| Air Purifying | Air purifying plant |
Reviews ★★★★★

We are rated "Excellent" 4.7 / 5 on Google.

We have shipped over 150,000 houseplants to our happy customers. 

To see our latest reviews head to our reviews page.
Care Instructions

Each houseplant requires different levels of care so every order is shipped with a handy care guide. For a few quick tips on how to care for Apple Cactus Florida follow me!
14 Day Freshness Guarantee

We only deliver the highest quality houseplants & indoor plants. We are so confident in our plants we give them a 14 day freshness guarantee.
Shipping & Returns

Over 95% of our orders are delivered within 1-3 working day.

All of our products are shipped on an express delivery service which can be tracked as soon as it has been despatched. We use a number of different couriers to give you the best possible experience. Delivery Information
Delivery Charges

Our gift boxes and mystery boxes include free delivery.

For all other orders, our delivery charges are set out below.

Orders under £20 | £7.99

Orders £20 - £50 | £4.99

Orders over £50 | FREE DELIVERY
Share me with your friends or save me for later
View full details
Other Names For Apple Cactus Florida Houseplant
Cereus Peruvianus, Peruvian Apple Cactus and Night Blooming Cactus.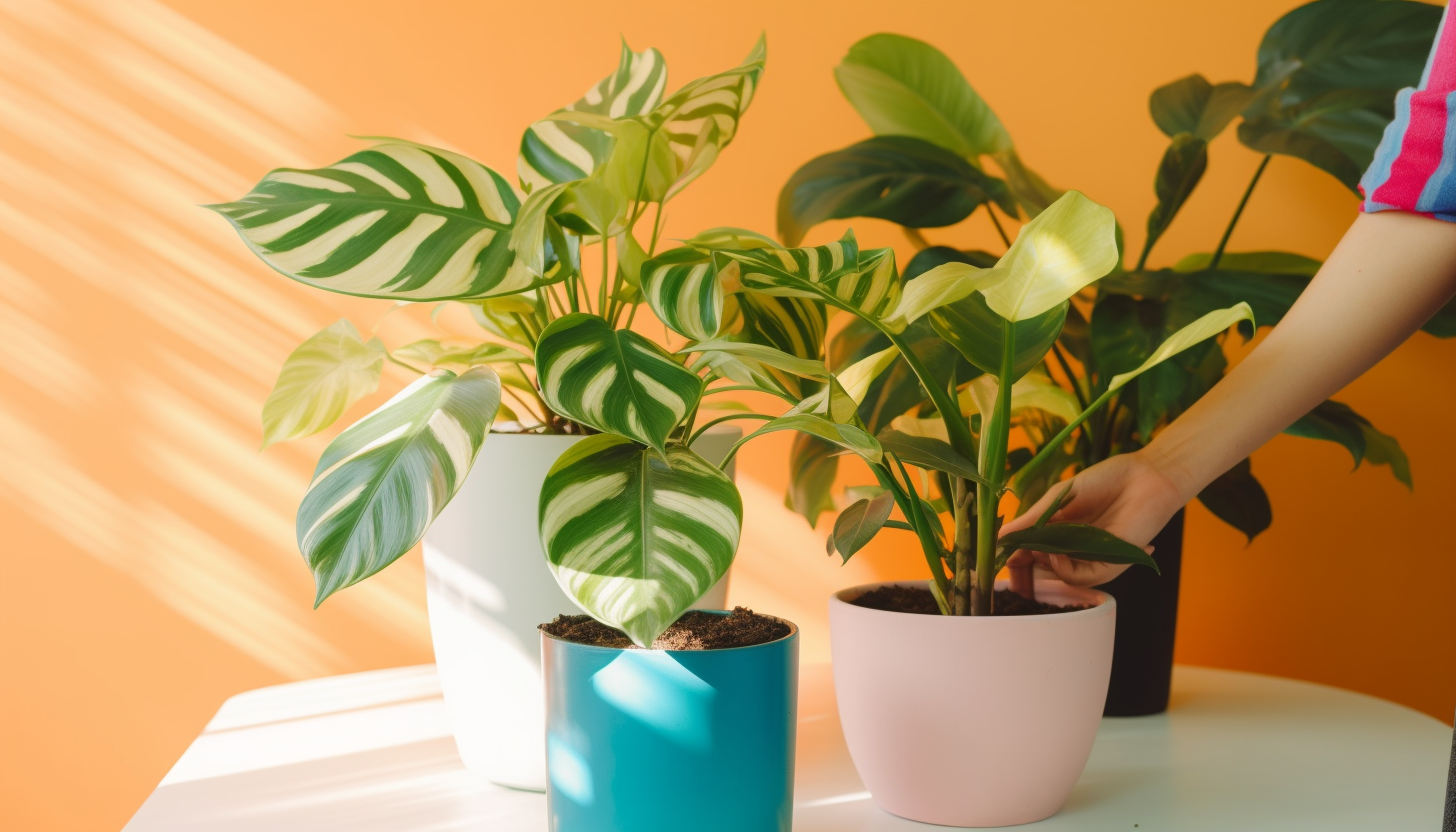 Apple Cactus Florida Care Guide
The Florida favours a warm, dry environment with infrequent water and plenty of light. It thrives in high light conditions and is ideal for a sunny windowsill. They are however, very tolerant and cope well in a less sunny spot.
Apple Cactus Florida Light & Water Requirements
I have Low water requirements and I am Happy in both light & shade.
Houseplant Freshness Guarantee
We only deliver the highest quality houseplants & indoor plants. We are so confident in our plants we give them a 14 day freshness guarantee.
Learn More About Apple Cactus Florida
Collapsible content
What is the Apple Cactus Florida Known For?

The Apple Cactus Florida is celebrated for its striking, columnar structure and nocturnal white flowers that bloom under the cover of darkness. It's also known for the apple-like fruit it produces, which is edible and sweet.
What Is the History of the Apple Cactus Florida?

The Apple Cactus has its roots in South American desert landscapes, particularly in Florida. Historically, it has been cultivated not just for its ornamental qualities but also for its fruits, which have been a part of indigenous diets for centuries.
Where Does the Apple Cactus Florida Originate?

Originally hailing from the arid regions of South America, the Apple Cactus Florida has adapted to a wide range of environments. It's well-suited to hot, sunny climates and is often found in desert-like settings.
How Do You Care for a Apple Cactus Florida?

Caring for an Apple Cactus involves ensuring it has plenty of sunlight – it thrives in full sun conditions. It's drought-tolerant, requiring watering only when the soil has dried out completely. Avoid cold temperatures and frost, which can damage the plant.
Are Apple Cactus Florida Toxic to Pets?

The Apple Cactus Florida is not known to be toxic to pets, but its sharp spines can be a hazard. It's advisable to place it where pets can't accidentally brush up against it to prevent injury.
Choosing a selection results in a full page refresh.