Peperomia Prostrata
String Of Turtles
Regular price
£19.99
Sale price
£14.99
Unit price
per
SALE | 25% OFF
SOLD OUT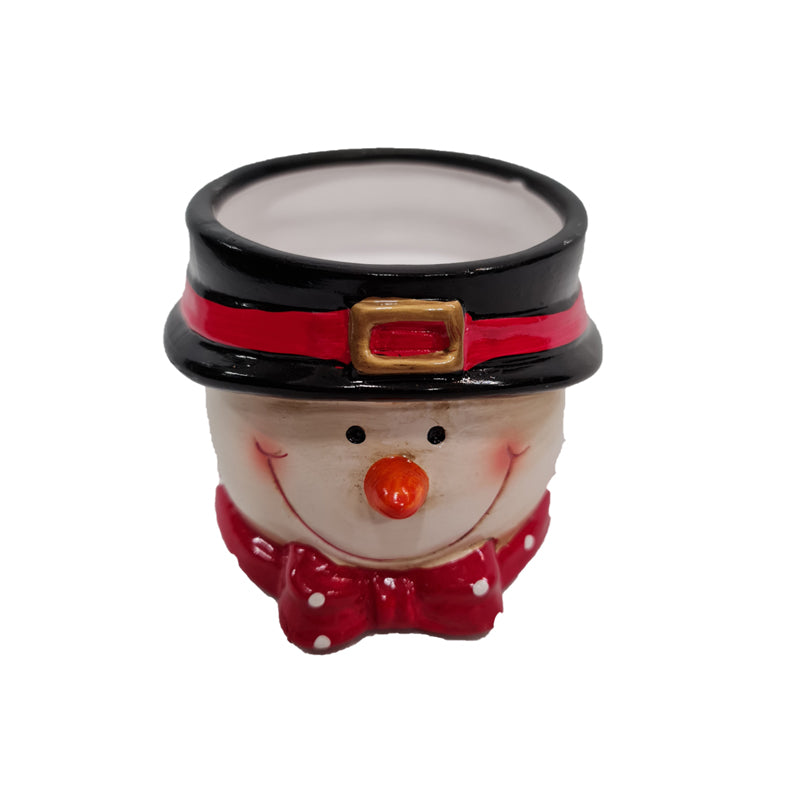 +£12.99
Ceramic Plant Pot (10 cm)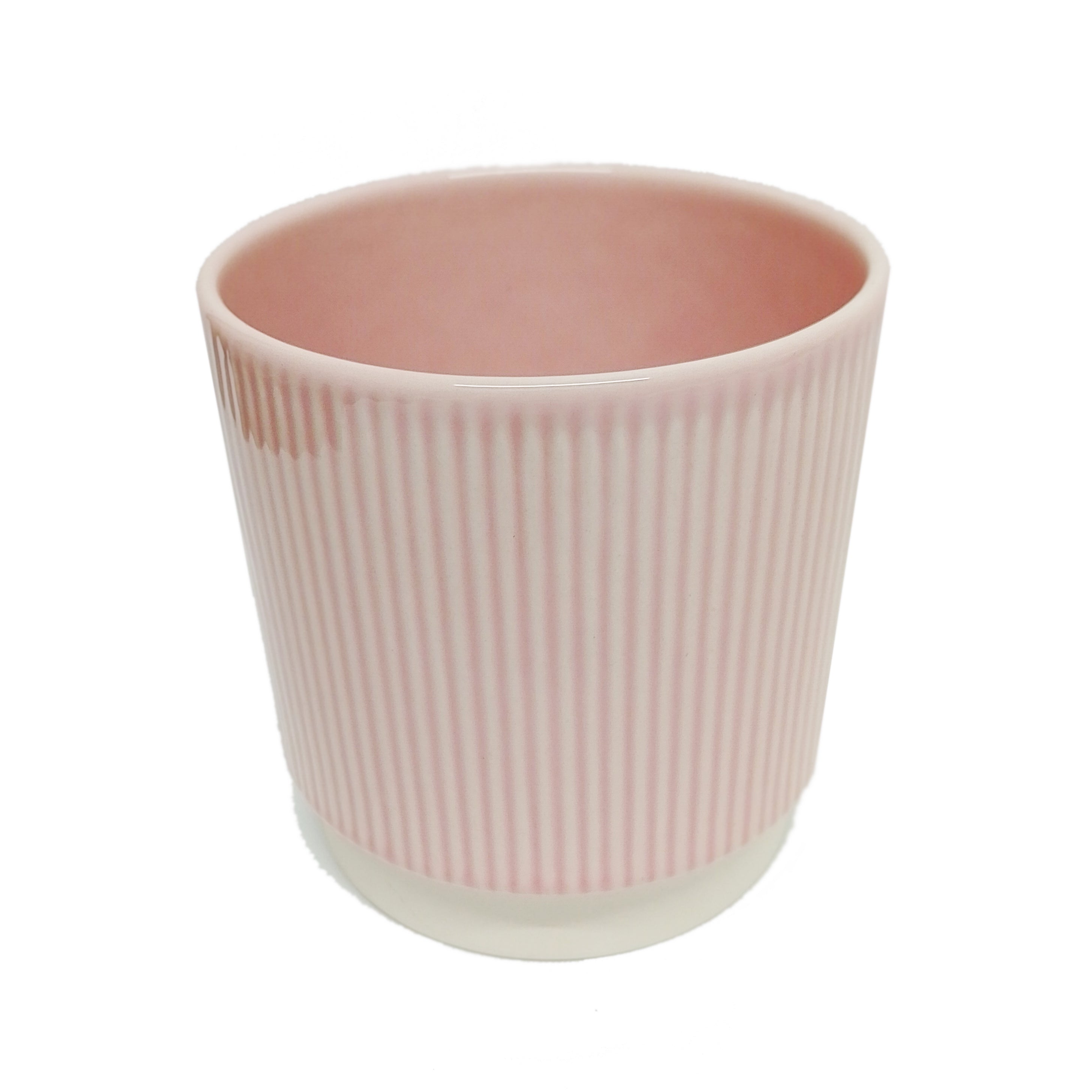 +£14.99
Ceramic Plant Pot (9 cm)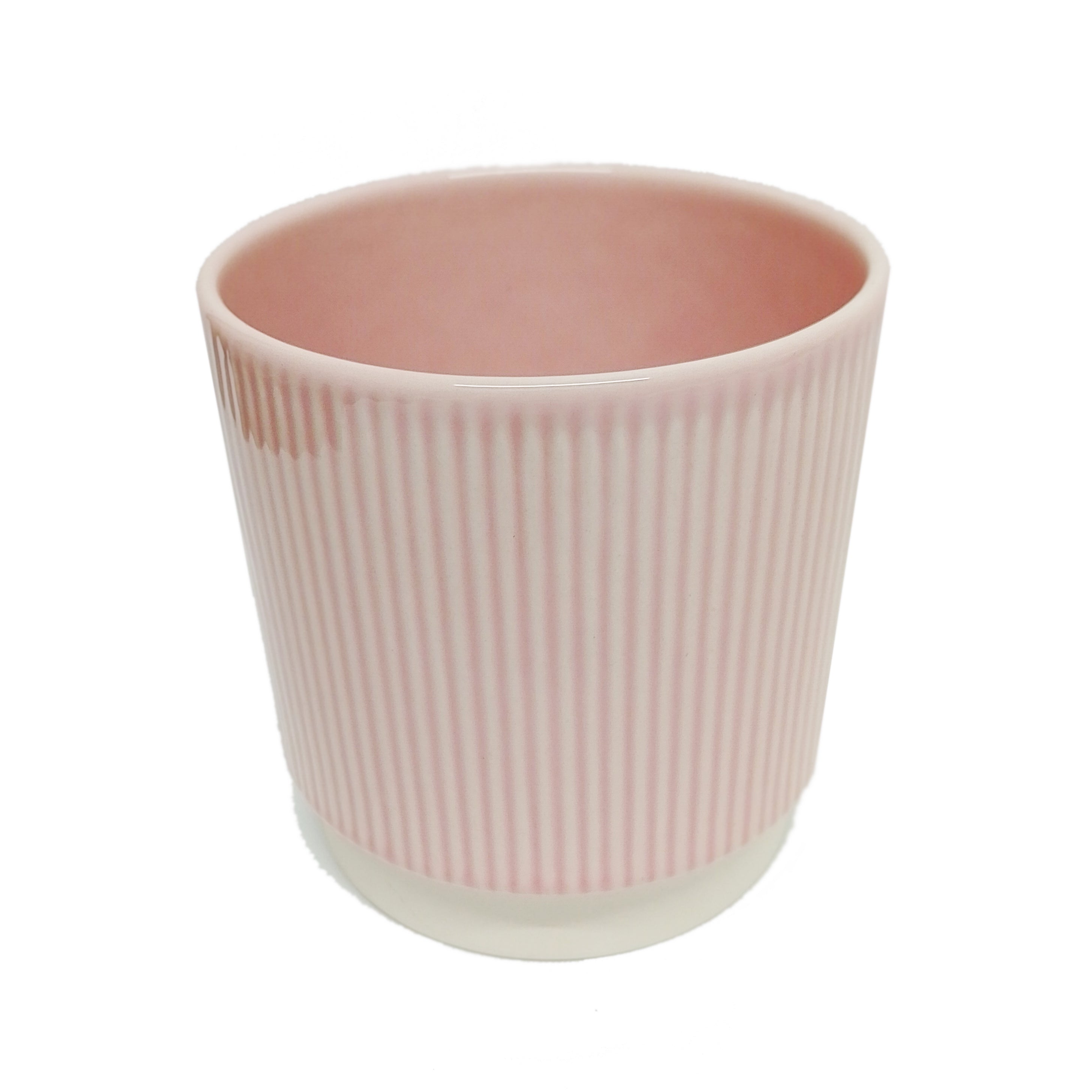 +£15.99
Ceramic Plant Pot (10 cm)
+£14.99
Ceramic Plant Pot (10 cm)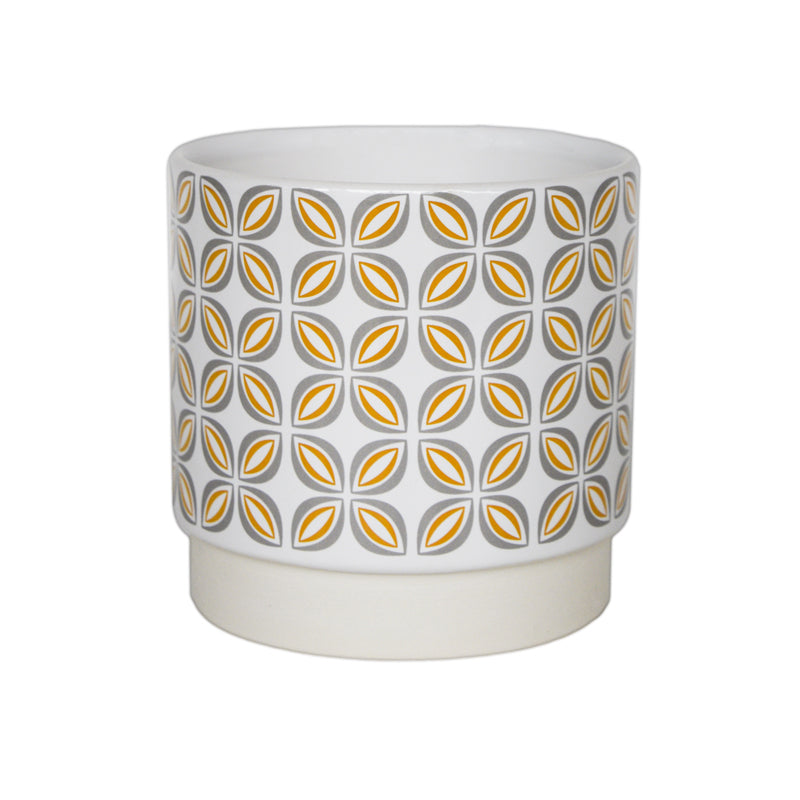 +£19.99
Ceramic Plant Pot (9 cm)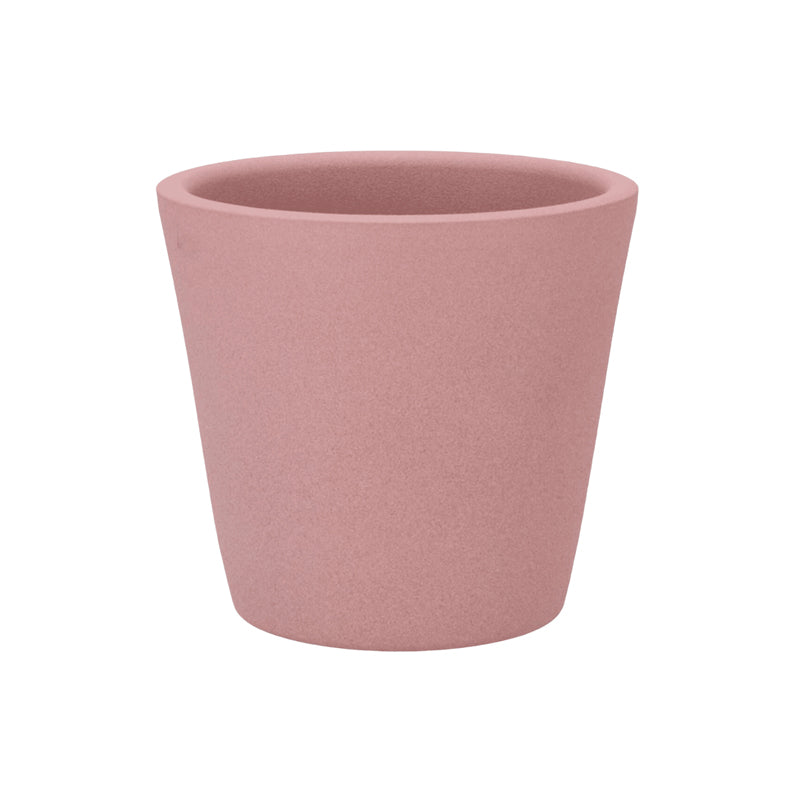 +£12.99
Ceramic Plant Pot (9 cm)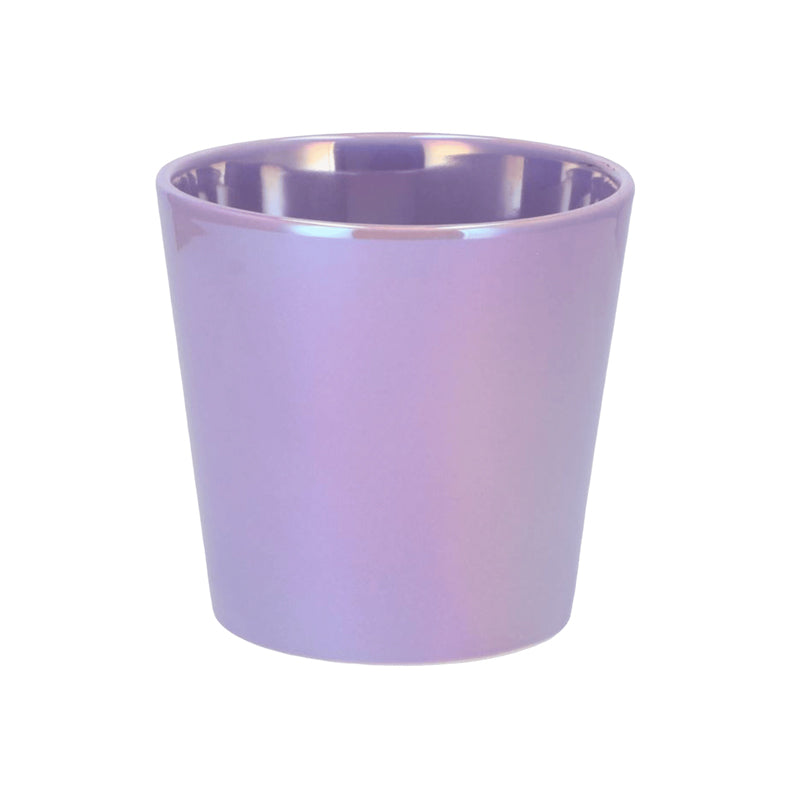 +£12.99
Ceramic Plant Pot (9 cm)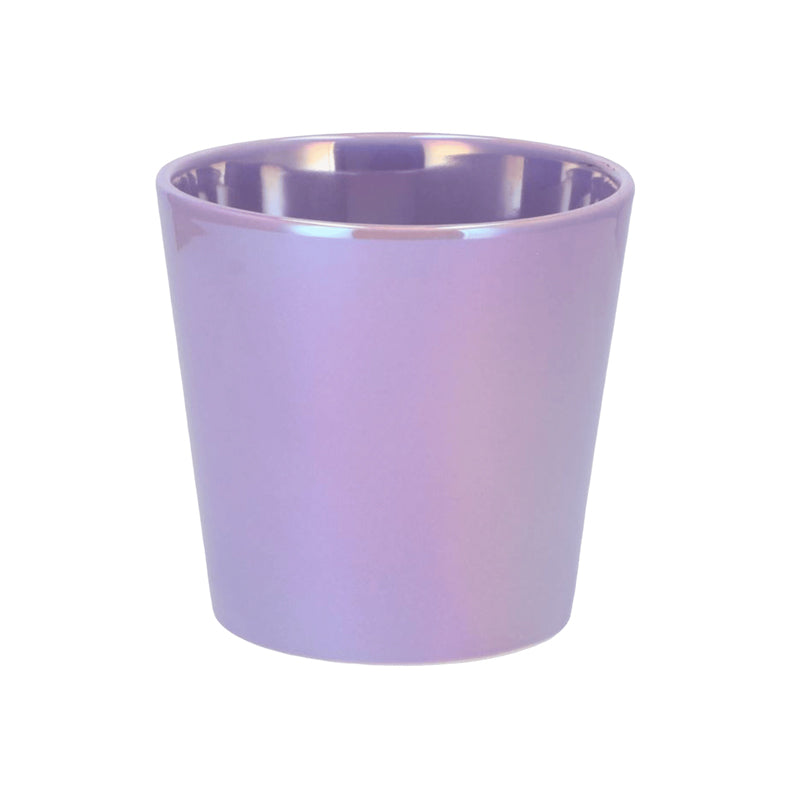 +£15.99
Ceramic Plant Pot (10 cm)
+£10.99
Ceramic Plant Pot (10 cm)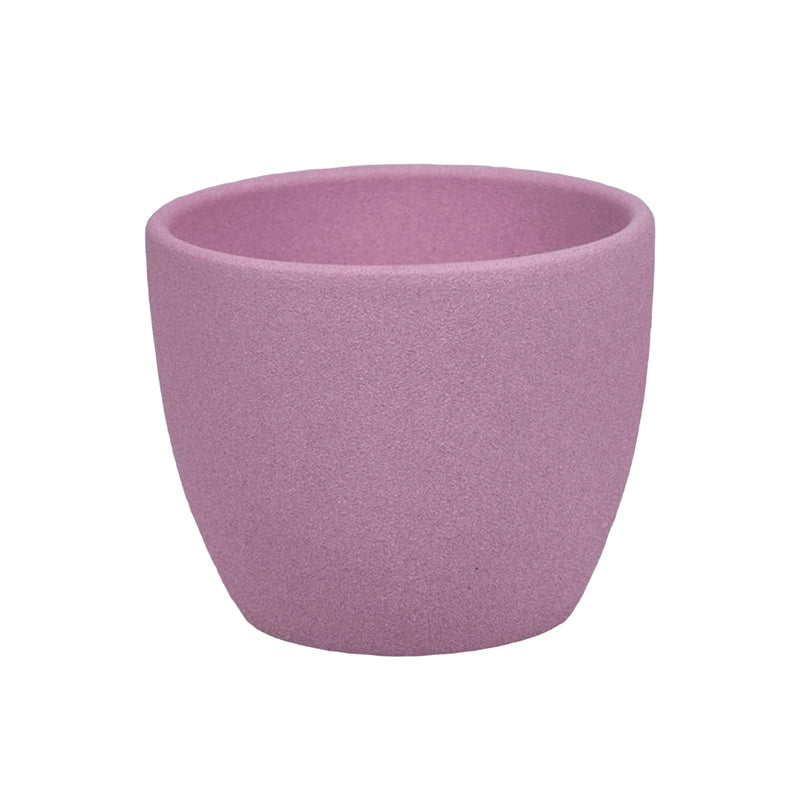 +£10.99
Ceramic Plant Pot (9 cm)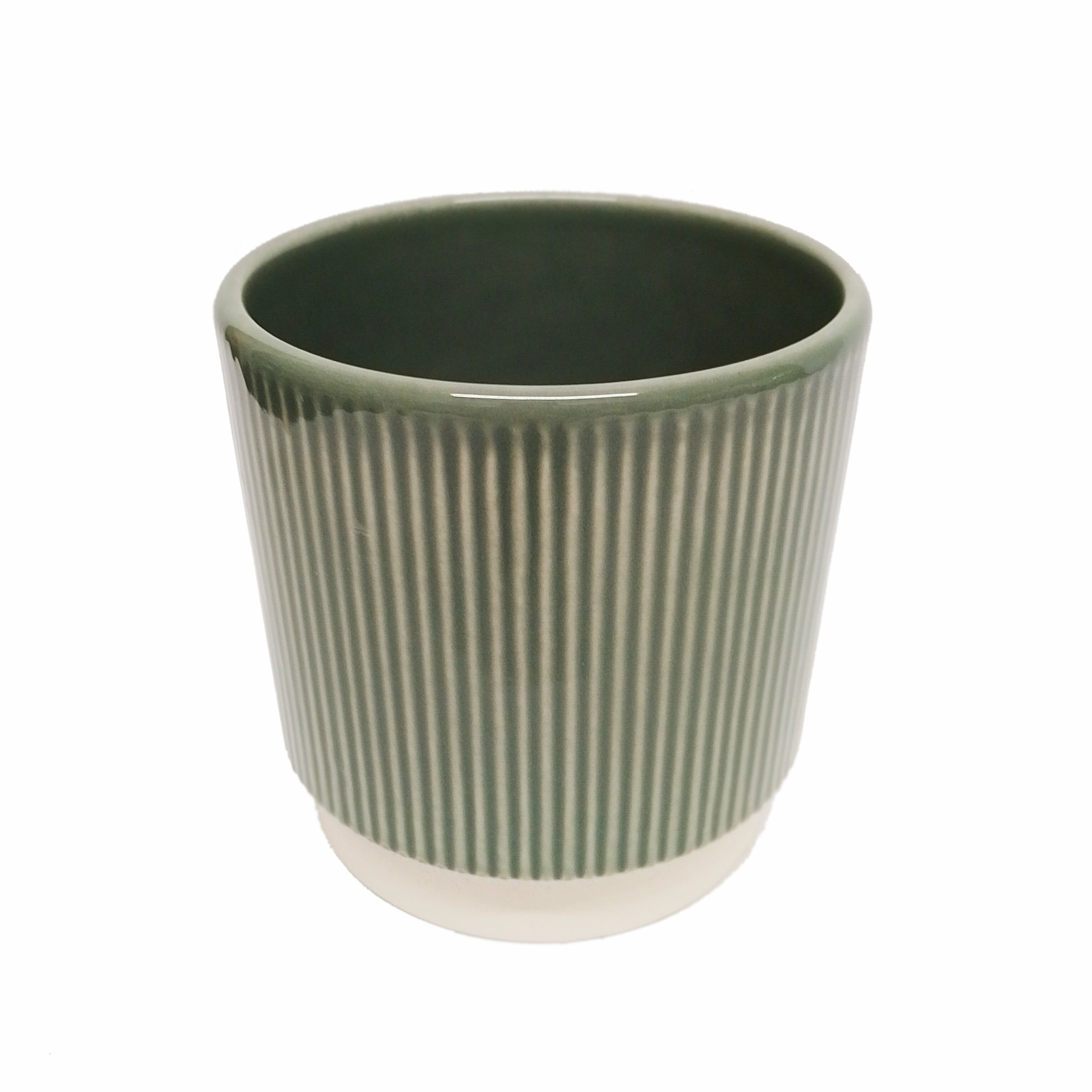 +£15.99
Ceramic Plant Pot (9 cm)
+£12.99
Ceramic Plant Pot (9 cm)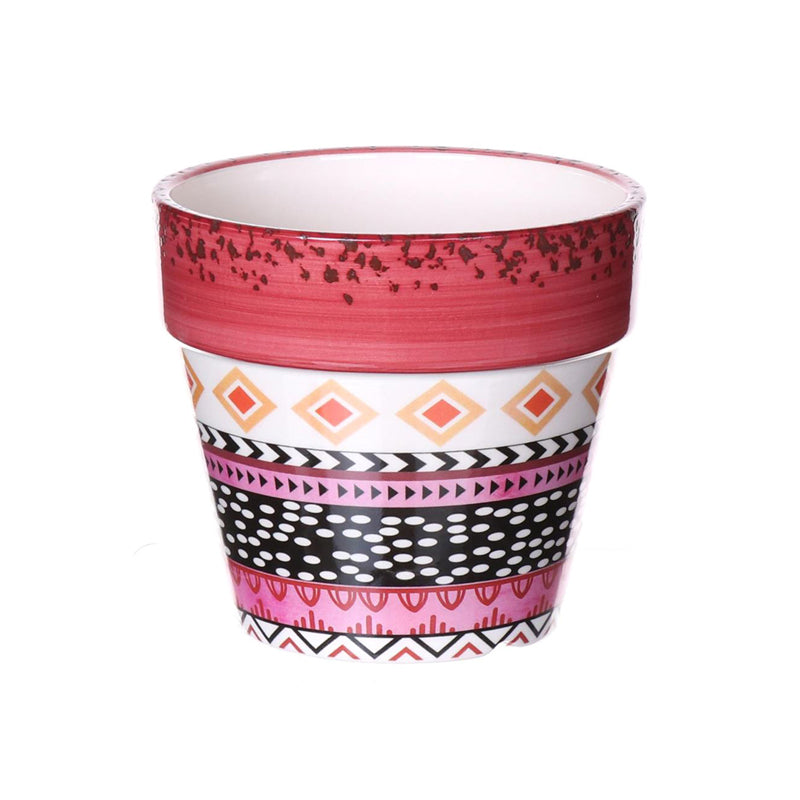 +£8.99
Ceramic Plant Pot (10 cm)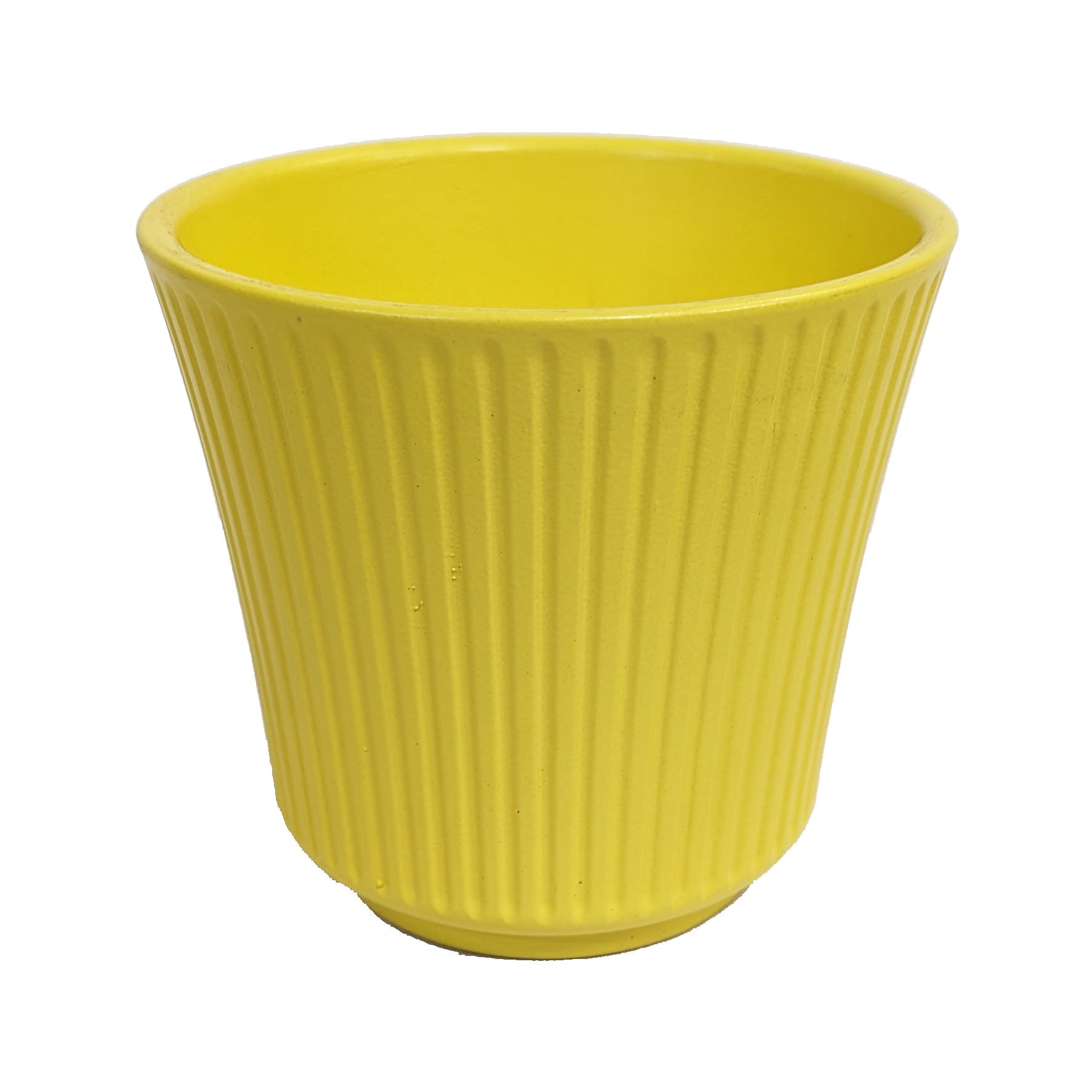 +£12.99
Ceramic Plant Pot (10 cm)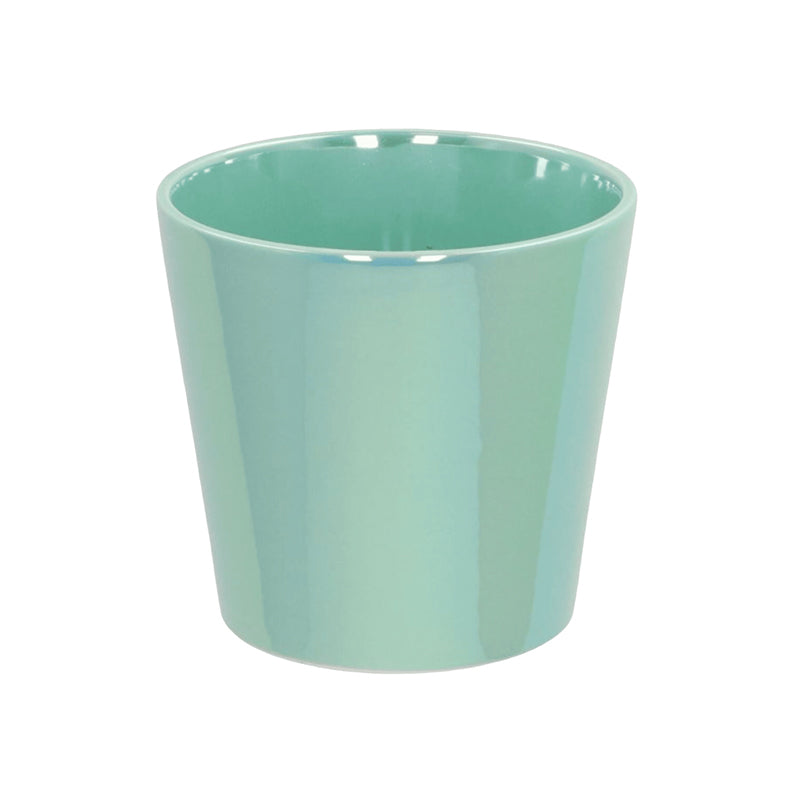 +£9.99
Ceramic Plant Pot (9 cm)
+£7.99
Jute Plant Pot (10 cm)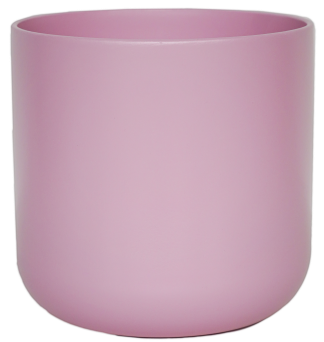 +£10.99
Ceramic Plant Pot (10 cm)
+£14.99
Ceramic Plant Pot (10 cm)
+£24.99
Unique Plant Pot (10 cm)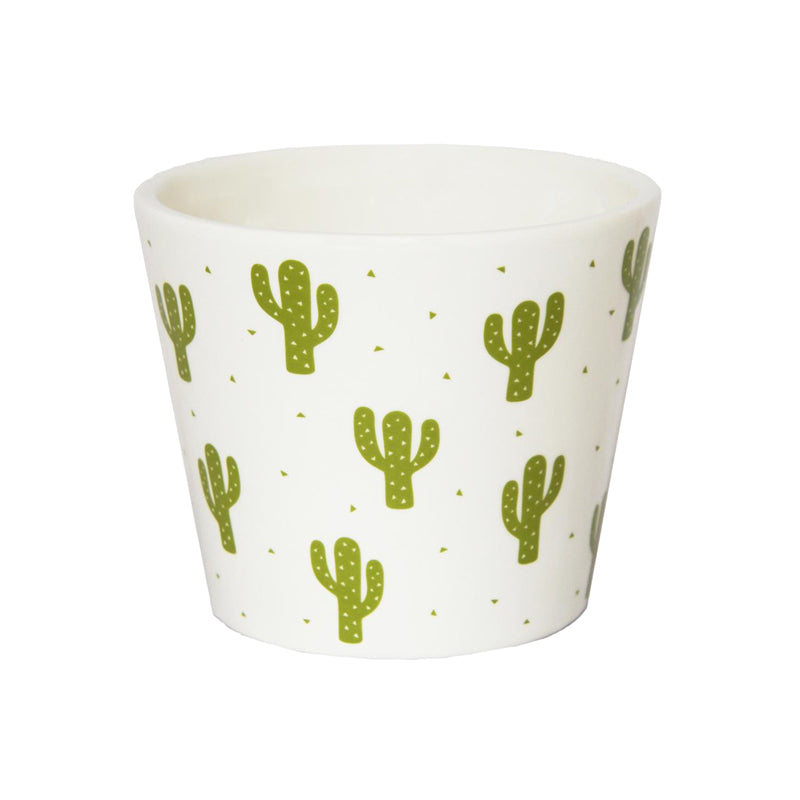 +£12.99
Ceramic Plant Pot (9 cm)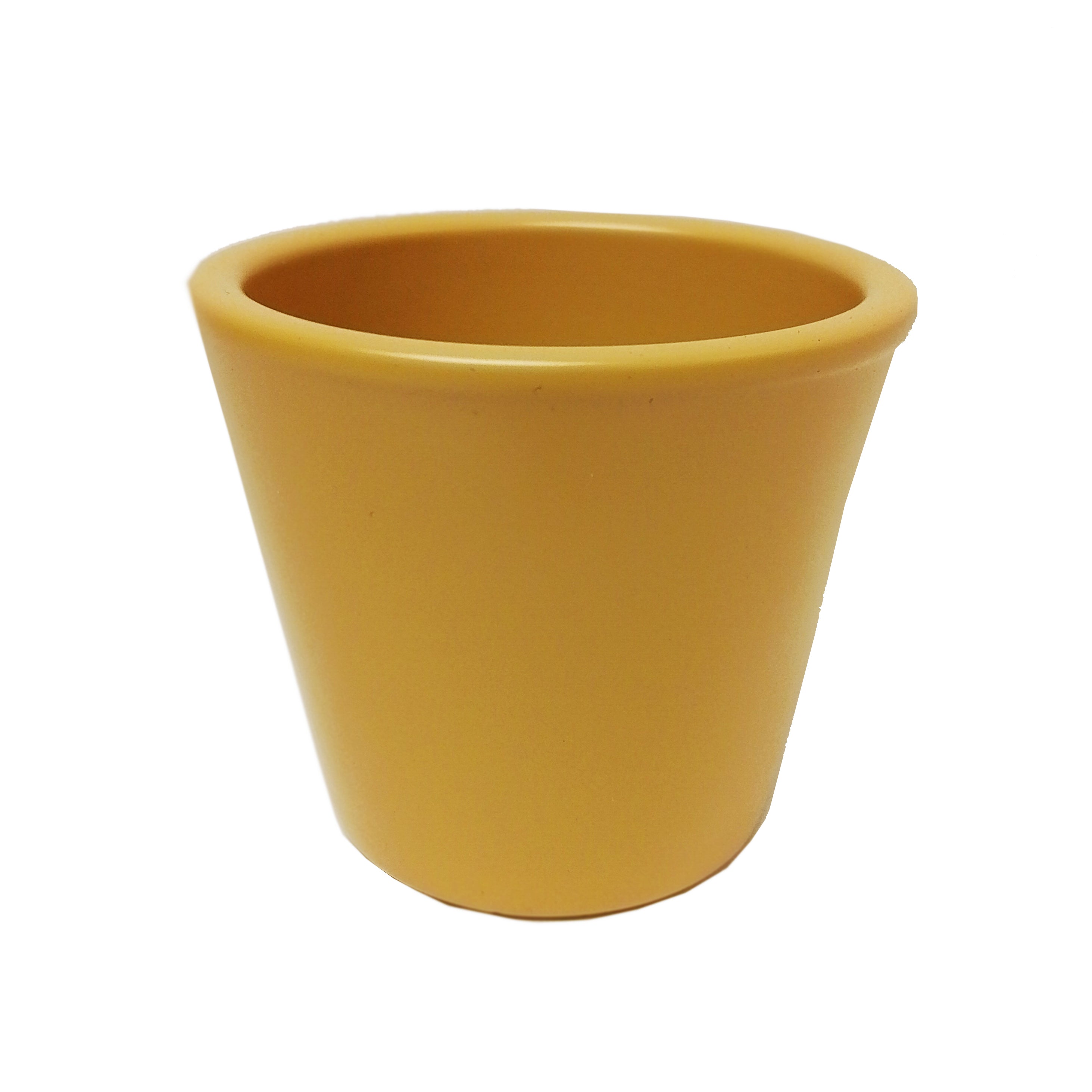 +£12.99
Ceramic Plant Pot (9 cm)
+£16.99
Ceramic Plant Pot (10 cm)
+£1.49
Plastic Plant Pot (9 cm)
+£14.99
Ceramic Plant Pot (10 cm)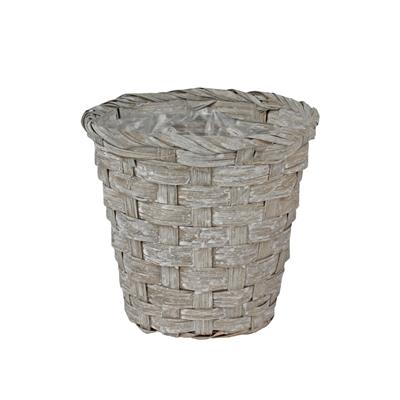 +£5.99
Bamboo Plant Pot (9 cm)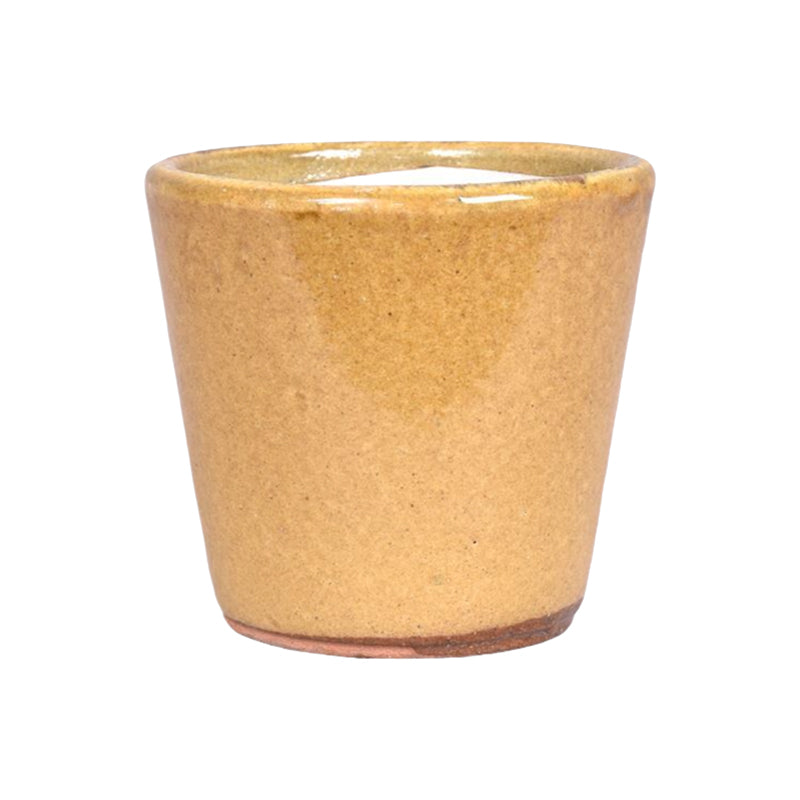 +£14.99
Ceramic Plant Pot (10 cm)
+£6.99
Metal Plant Pot (9 cm)
Happiest in direct sunlight
The String of Turtles really is a must have house plant vine to add to your collection! All of your plant enthusiast friends will be asking for a cutting. The more mature your Peperomia Prostrata gets, the darker and more vivid the little turtle leaves become. A very easy semi-succulent vine to care for and propagate from - you'll have tons of baby turtles in no time at all.
Product Information

For information about a different size plant, change your selection above.

| | |
| --- | --- |
| Average Plant Height | 10-20 cm |
| Internal Pot Diameter | 9 cm |
| Botanical Names | Peperomia Prostrata |
| Other Names | String of Turtles, Turtle Strings |
| Pet Friendly | Not pet friendly |
| Air Purifying | Not an air purifying plant |
Reviews ★★★★★

We are rated "Excellent" 4.7 / 5 on Google.

We have shipped over 150,000 houseplants to our happy customers. 

To see our latest reviews head to our reviews page.
Care Instructions

Each houseplant requires different levels of care so every order is shipped with a handy care guide. For a few quick tips on how to care for String Of Turtles follow me!
14 Day Freshness Guarantee

We only deliver the highest quality houseplants & indoor plants. We are so confident in our plants we give them a 14 day freshness guarantee.
Shipping & Returns

Over 95% of our orders are delivered within 1-3 working day.

All of our products are shipped on an express delivery service which can be tracked as soon as it has been despatched. We use a number of different couriers to give you the best possible experience. Delivery Information
Delivery Charges

Our gift boxes and mystery boxes include free delivery.

For all other orders, our delivery charges are set out below.

Orders under £20 | £7.99

Orders £20 - £50 | £4.99

Orders over £50 | FREE DELIVERY
Share me with your friends or save me for later
View full details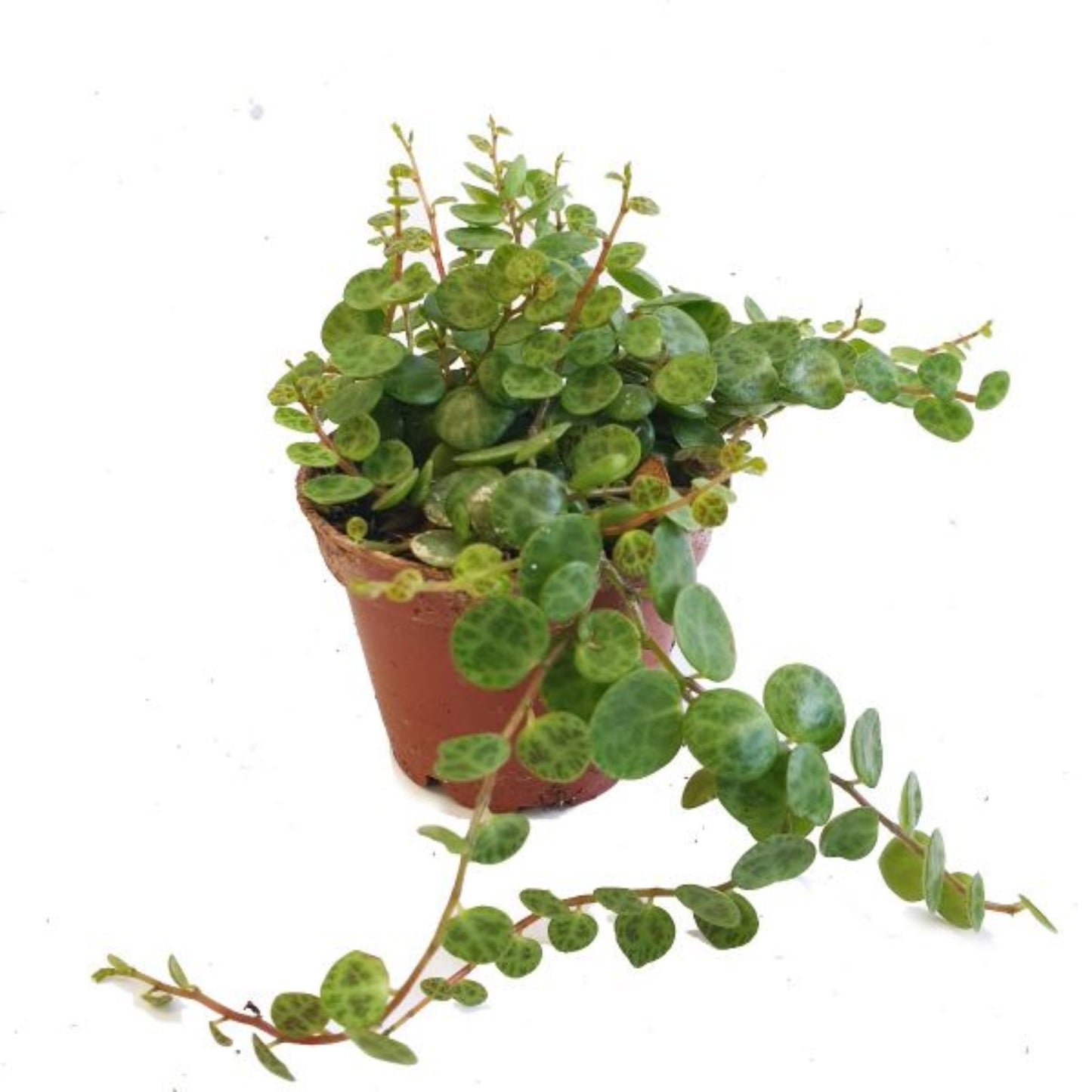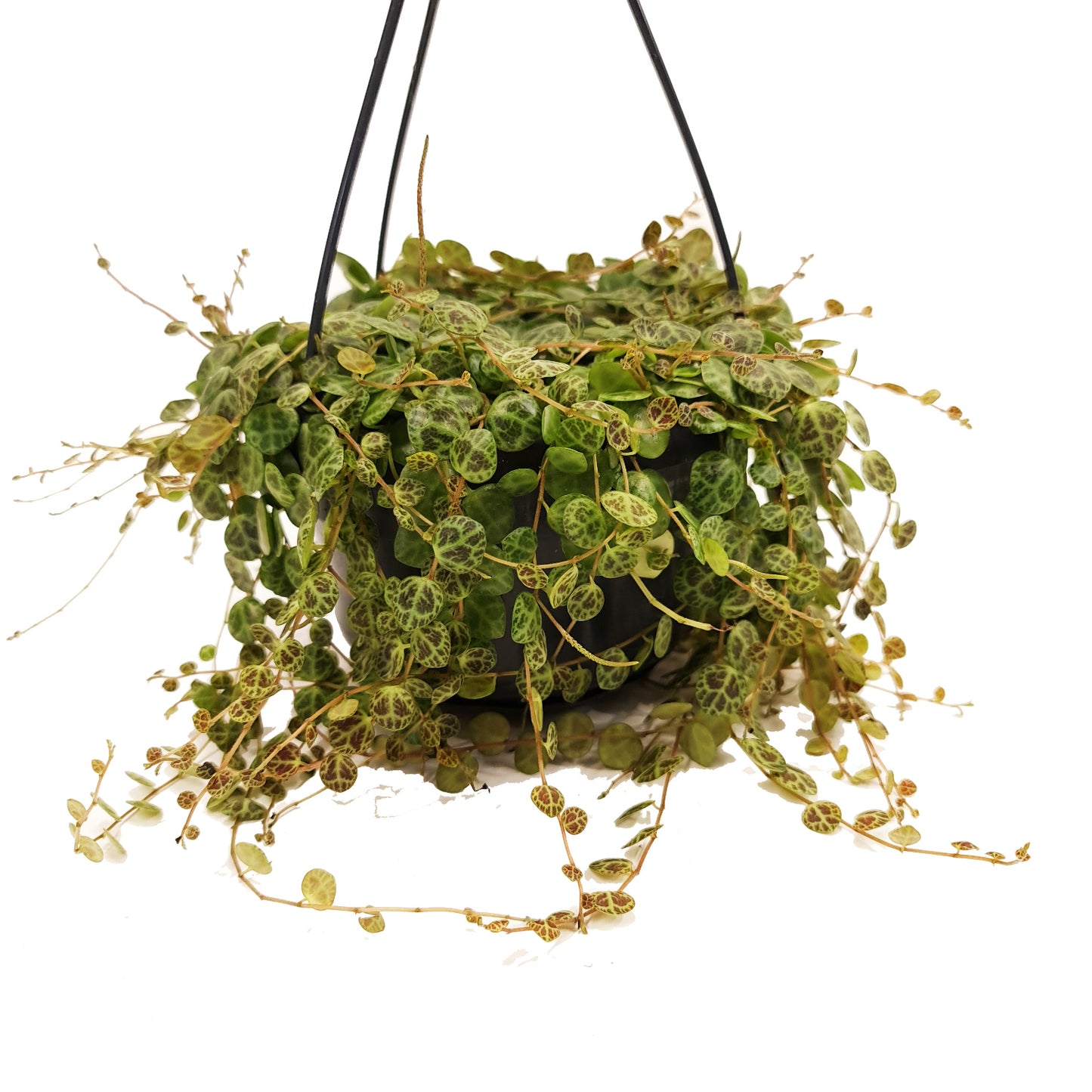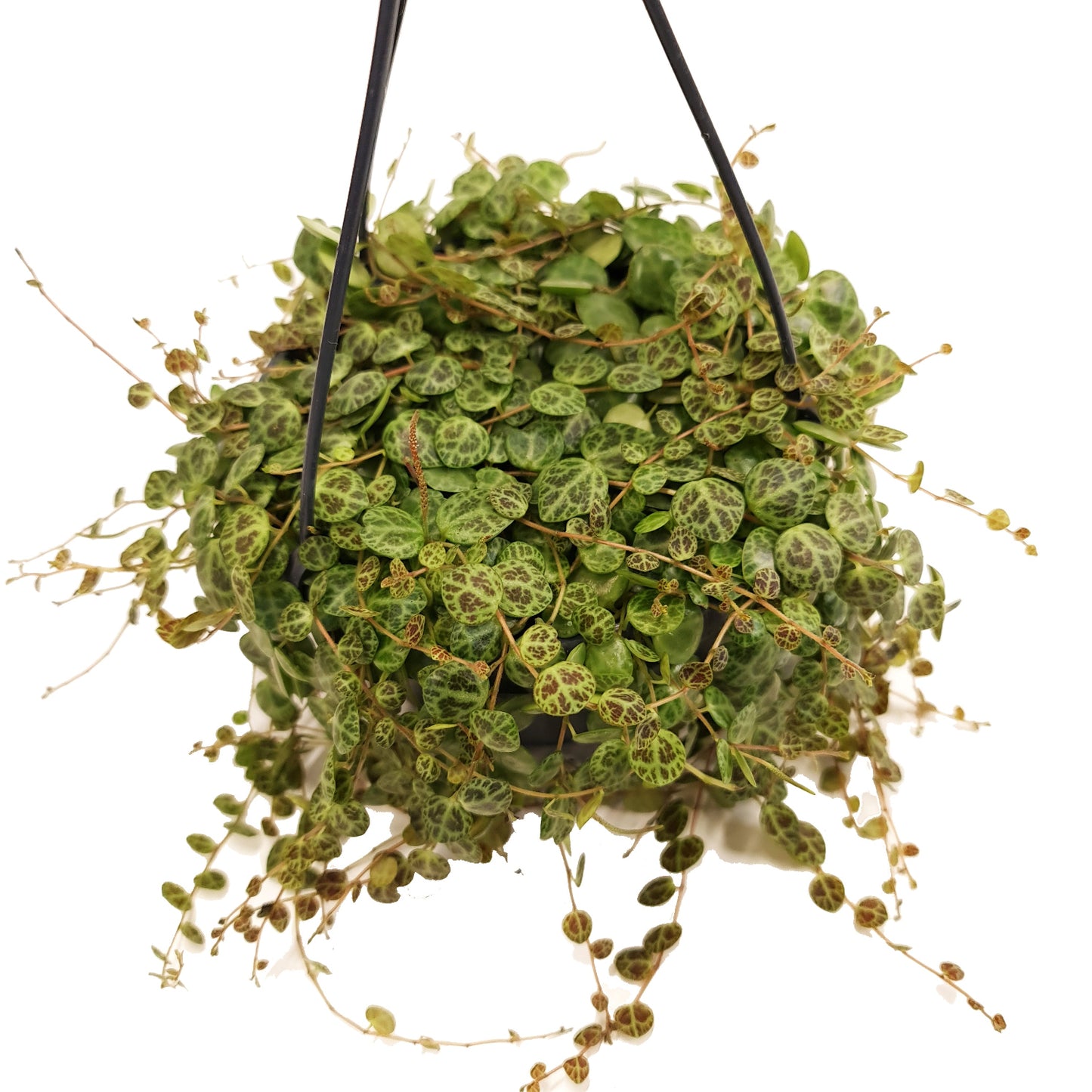 Other Names For String Of Turtles Houseplant
Peperomia Prostrata, String of Turtles and Turtle Strings.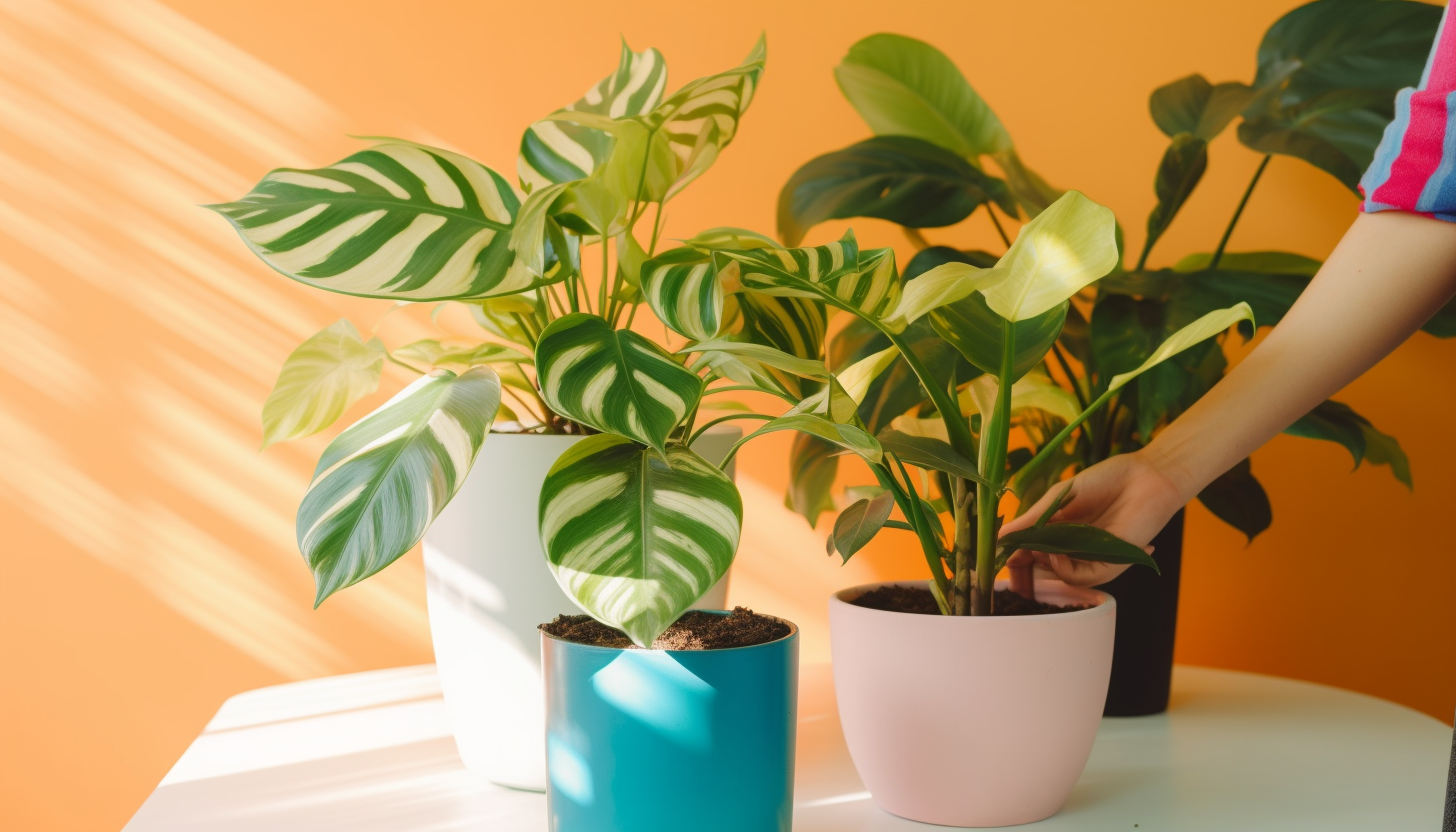 String Of Turtles Care Guide
The String of turtles enjoy a well-lit spot - not scorching rays but will they will enjoy at least a few hours of warm bright light every day. Water once the soil has completely dried out, ensuring that the soil is watered thoroughly and allowed to completely drain of excess water. A well-draining soil mix is essential to avoid root rot.
String Of Turtles Light & Water Requirements
I have Low water requirements and I am Happiest in direct sunlight.
Houseplant Freshness Guarantee
We only deliver the highest quality houseplants & indoor plants. We are so confident in our plants we give them a 14 day freshness guarantee.
Learn More About String Of Turtles
Collapsible content
What is the String Of Turtles Known For?

The String of Turtles, scientifically known as Peperomia Prostrata, is a trailing plant adorned with unique, turtle-shell-patterned leaves. The intricate design of its leaves, coupled with its cascading growth habit, makes it a striking addition to any interior setting. Its small size and non-intrusive nature make it an excellent choice for spaces like desktops or hanging baskets.
What Is the History of the String Of Turtles?

The String of Turtles is a part of the Peperomia family, which contains over 1,000 species primarily native to Central and South America. Though it has not been around in the commercial plant market for as long as some other houseplants, its unique leaf pattern and ease of care have rapidly catapulted it into popularity among houseplant enthusiasts.
Where Does the String Of Turtles Originate?

The String of Turtles is native to the tropical rainforests of Central and South America. It's well-adapted to the moist, nutrient-rich environment found under the forest canopy, which offers indirect light. The natural habitat of this plant informs its care requirements when grown as a houseplant.
How Do You Care for a String Of Turtles?

Caring for a String of Turtles is generally straightforward. Place it in a location with bright, indirect light to mimic its natural habitat. The plant prefers well-draining soil and should be watered sparingly. Overwatering is a common mistake; allow the top layer of soil to dry out between waterings. A balanced liquid fertiliser can be applied every four to six weeks during its growing season.
Are String Of Turtles Toxic to Pets?

Good news for pet owners—the String of Turtles is considered non-toxic to cats and dogs. However, as a precaution, it's always advisable to keep houseplants away from pets who have a habit of chewing on foliage, as ingesting any plant material could cause mild gastrointestinal upset.
Choosing a selection results in a full page refresh.