Chlorophytum
Spider Plant
Regular price
£12.99
Sale price
£10.99
Unit price
per
SALE
SOLD OUT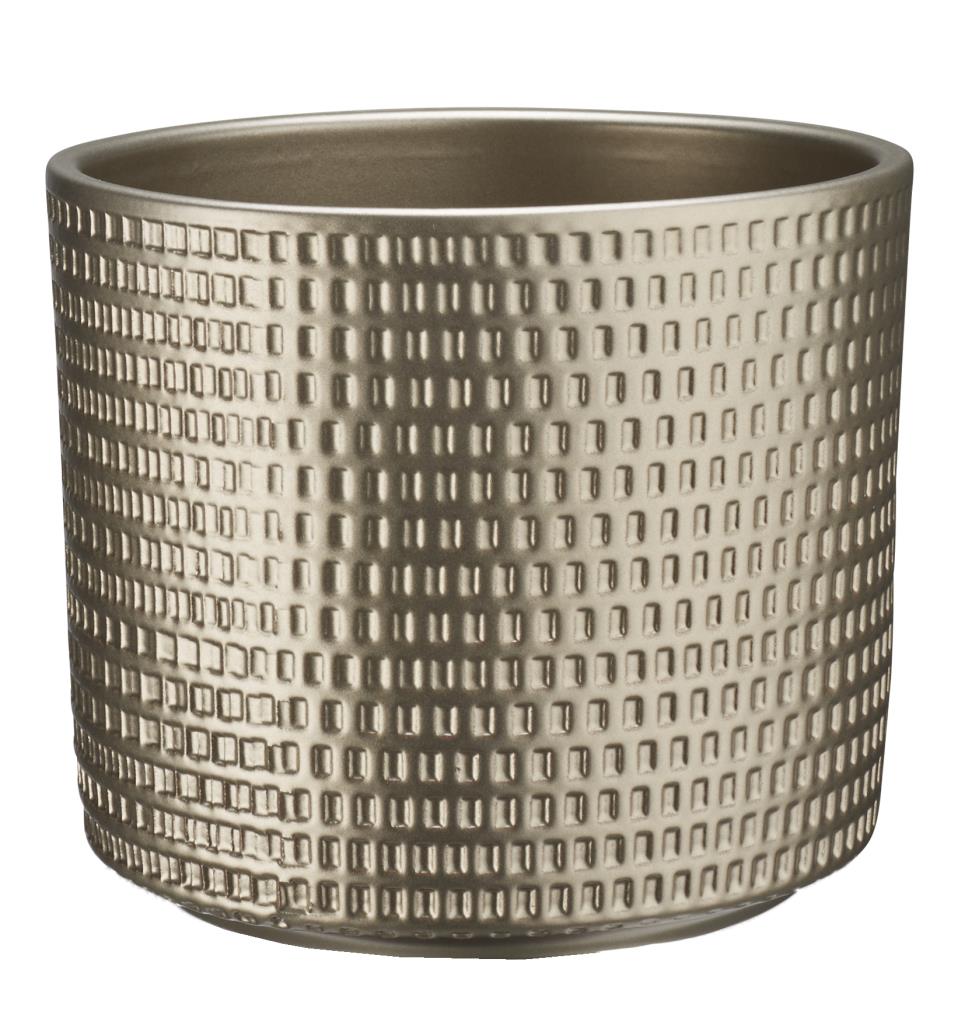 +£24.99
Ceramic Plant Pot (12 cm)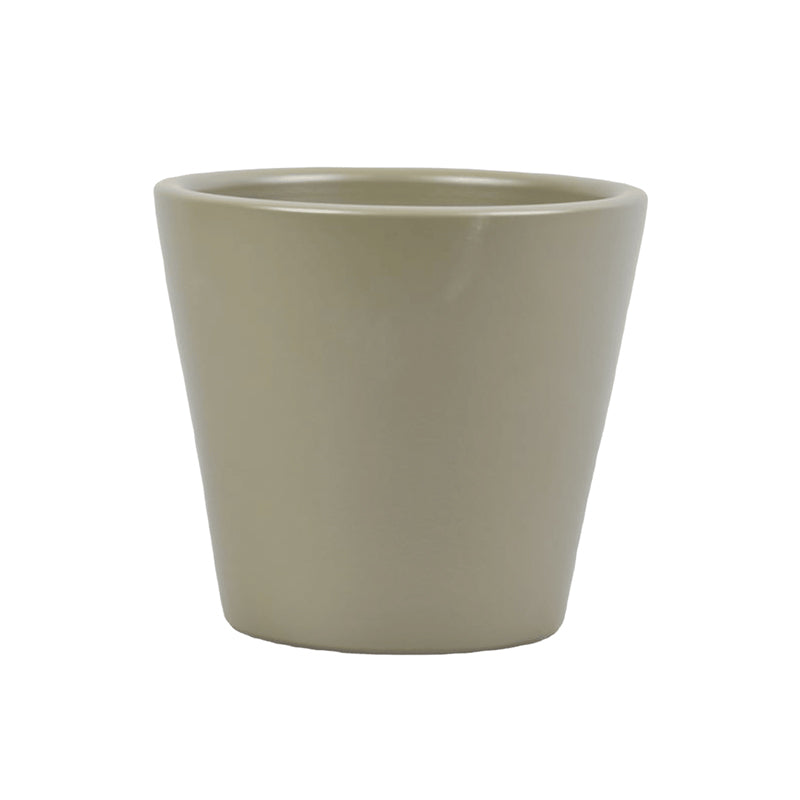 +£14.99
Ceramic Plant Pot (13 cm)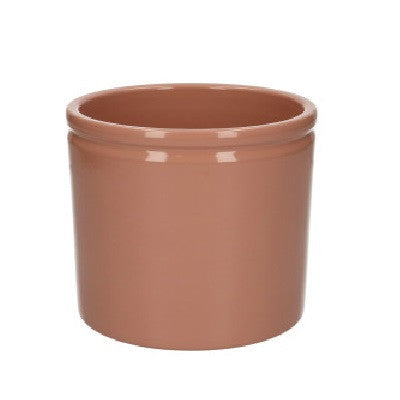 +£13.99
Ceramic Plant Pot (12 cm)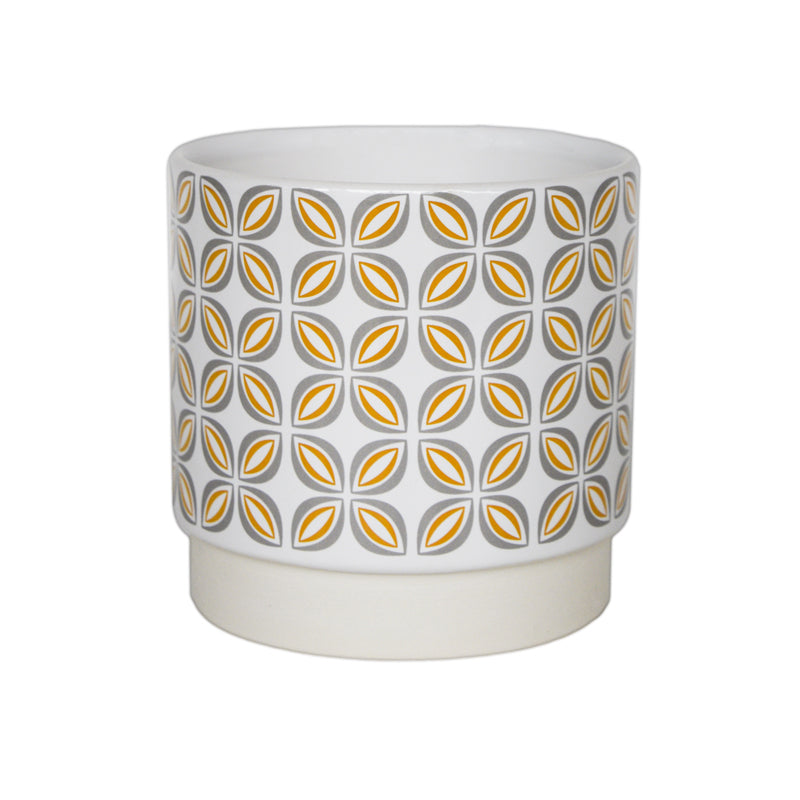 +£26.99
Ceramic Plant Pot (12 cm)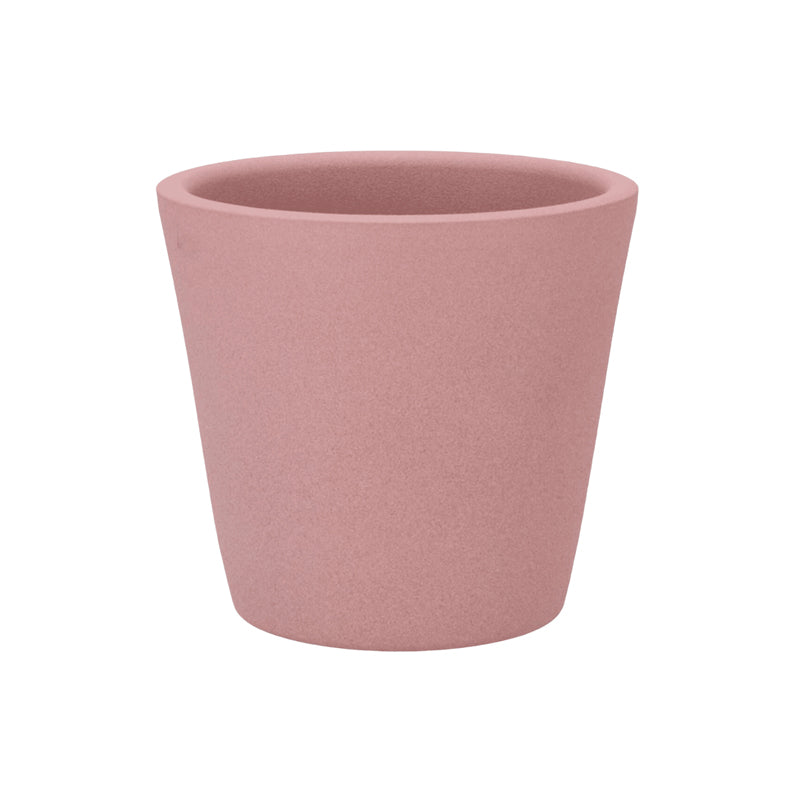 +£17.99
Ceramic Plant Pot (13 cm)
+£20.99
Ceramic Plant Pot (12 cm)
+£26.99
Ceramic Plant Pot (13 cm)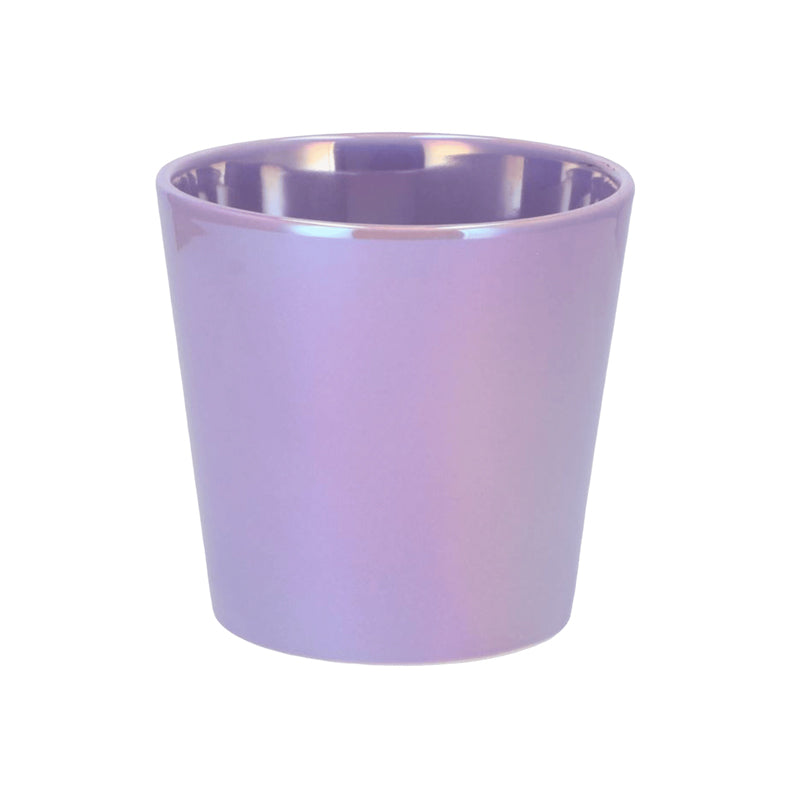 +£19.99
Ceramic Plant Pot (12 cm)
+£12.99
Ceramic Plant Pot (12 cm)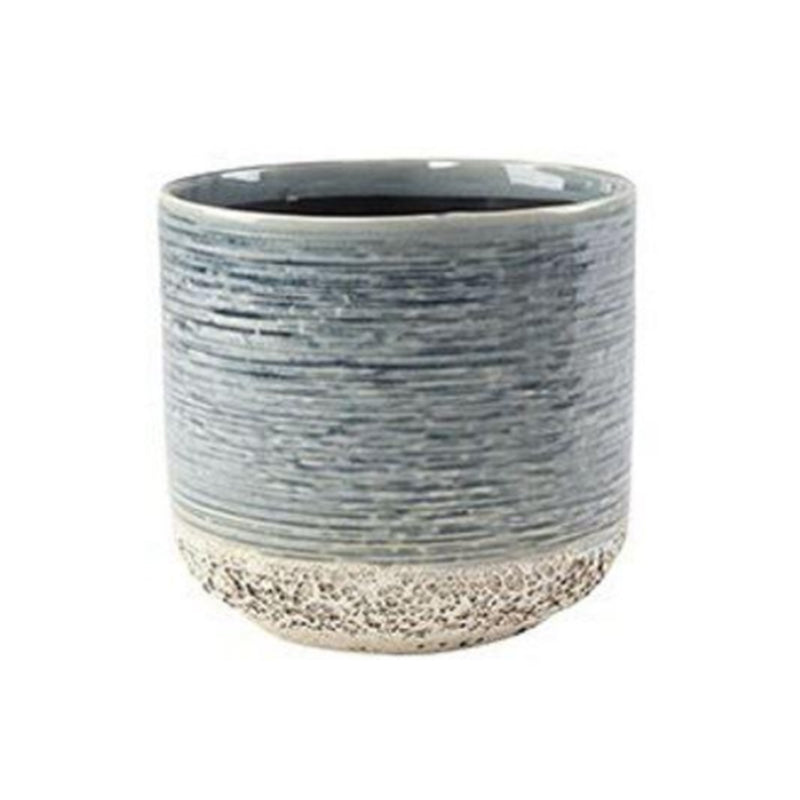 +£35.99
Ceramic Plant Pot (13 cm)
+£17.99
Ceramic Plant Pot (12 cm)
+£15.99
Ceramic Plant Pot (13 cm)
+£18.99
Ceramic Plant Pot (12 cm)
+£23.99
Ceramic Plant Pot (13 cm)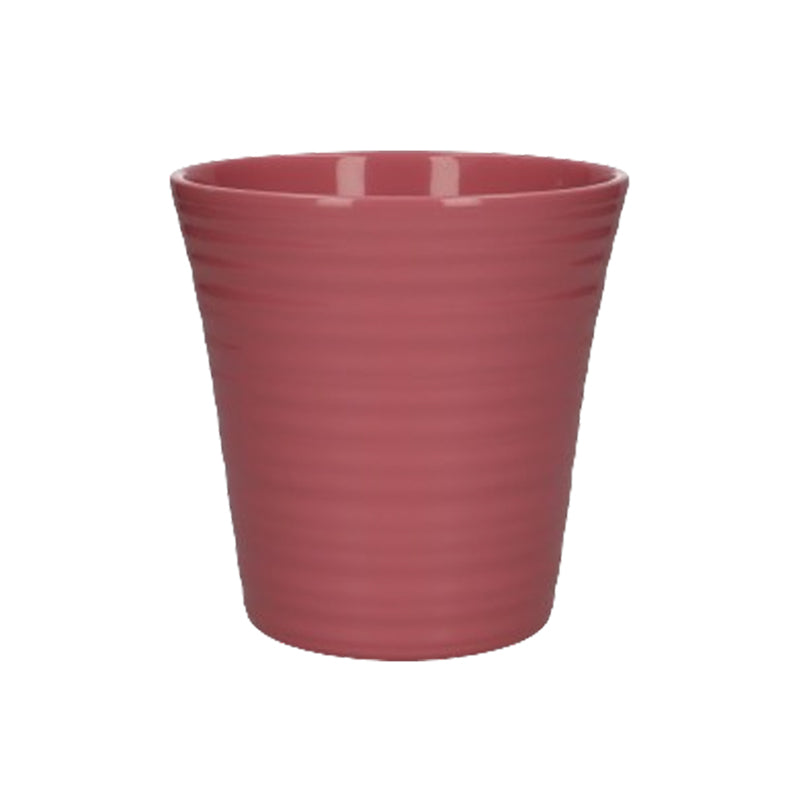 +£9.99
Ceramic Plant Pot (12 cm)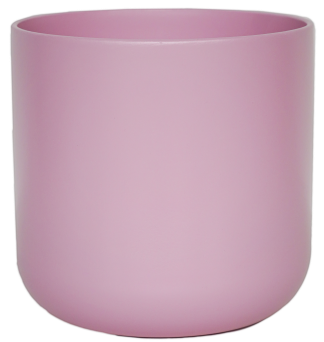 +£15.99
Ceramic Plant Pot (12 cm)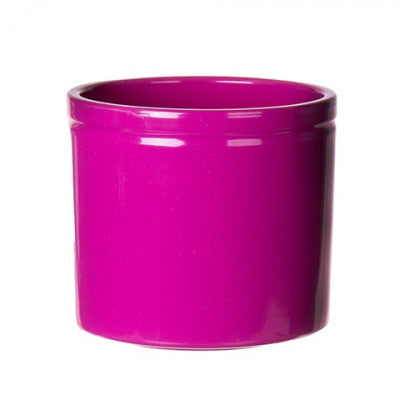 +£13.99
Ceramic Plant Pot (12 cm)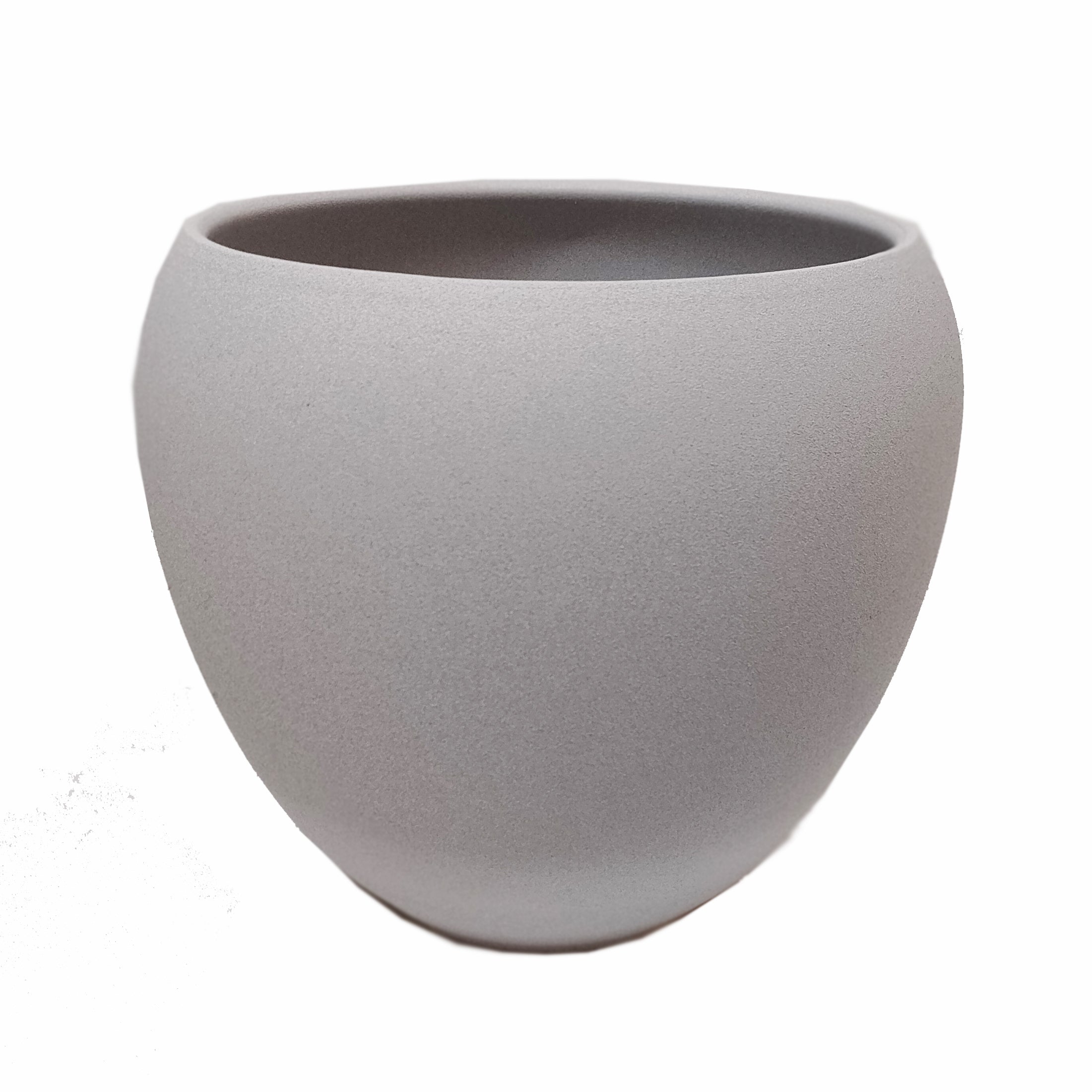 +£18.99
Ceramic Plant Pot (12 cm)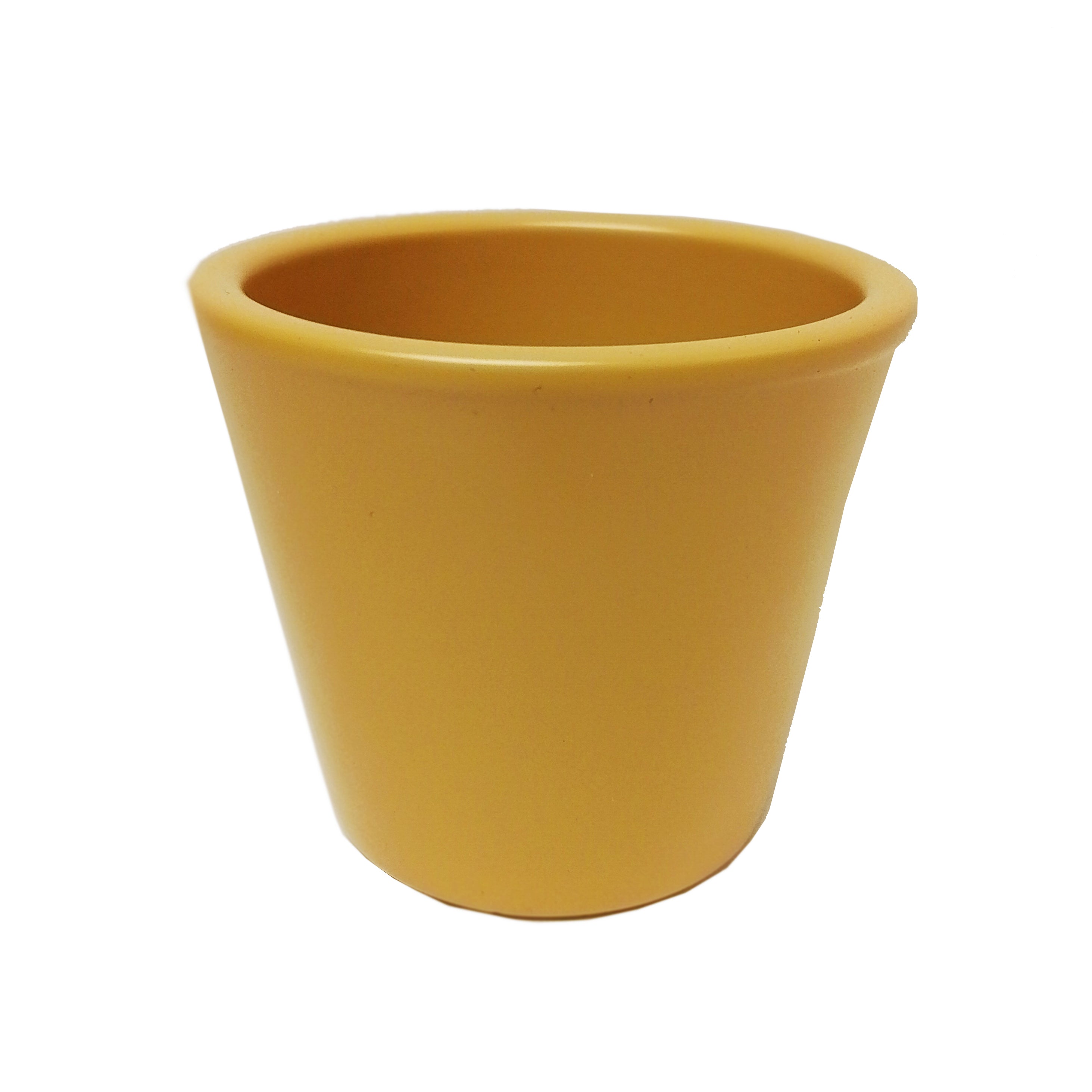 +£16.99
Ceramic Plant Pot (13 cm)
+£2.49
Plastic Plant Pot (13 cm)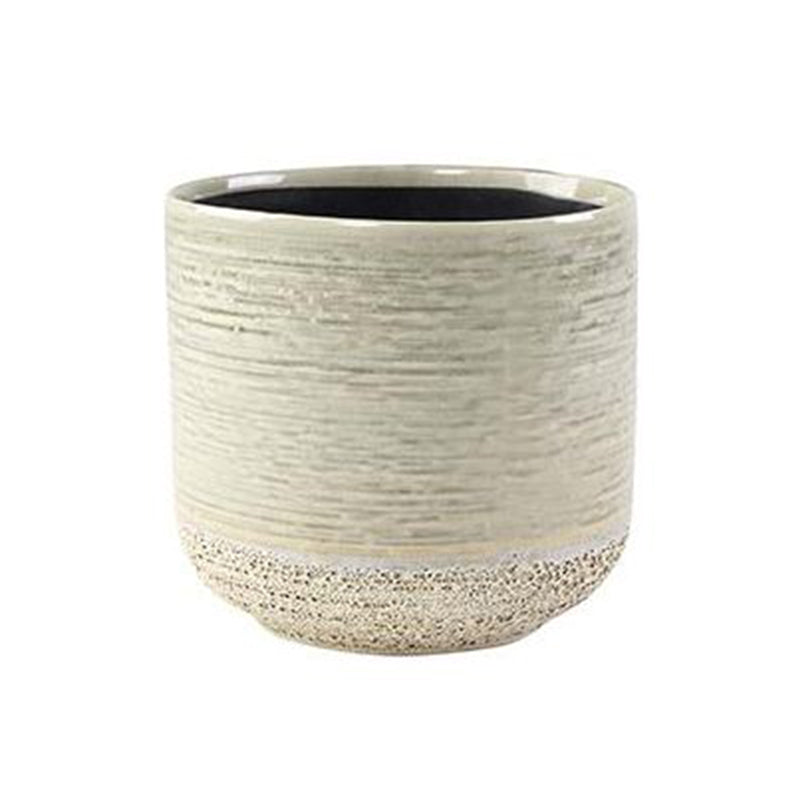 +£28.99
Ceramic Plant Pot (13 cm)
+£13.99
Ceramic Plant Pot (12 cm)
+£18.99
Ceramic Plant Pot (12 cm)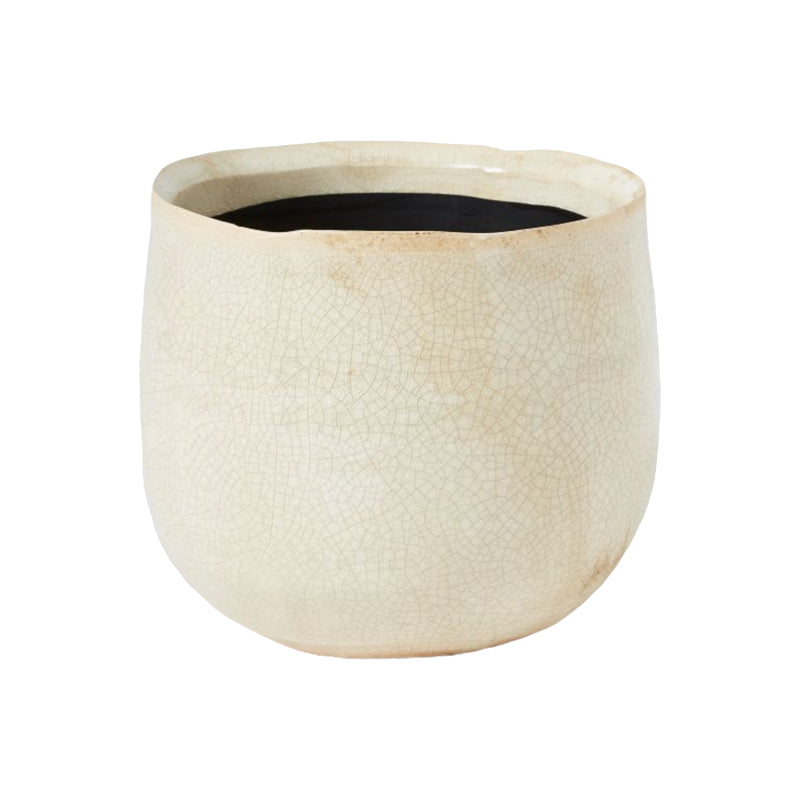 +£24.99
Ceramic Plant Pot (12 cm)
+£12.99
Ceramic Plant Pot (12 cm)
+£12.99
Ceramic Plant Pot (12 cm)
+£19.99
Ceramic Plant Pot (12cm)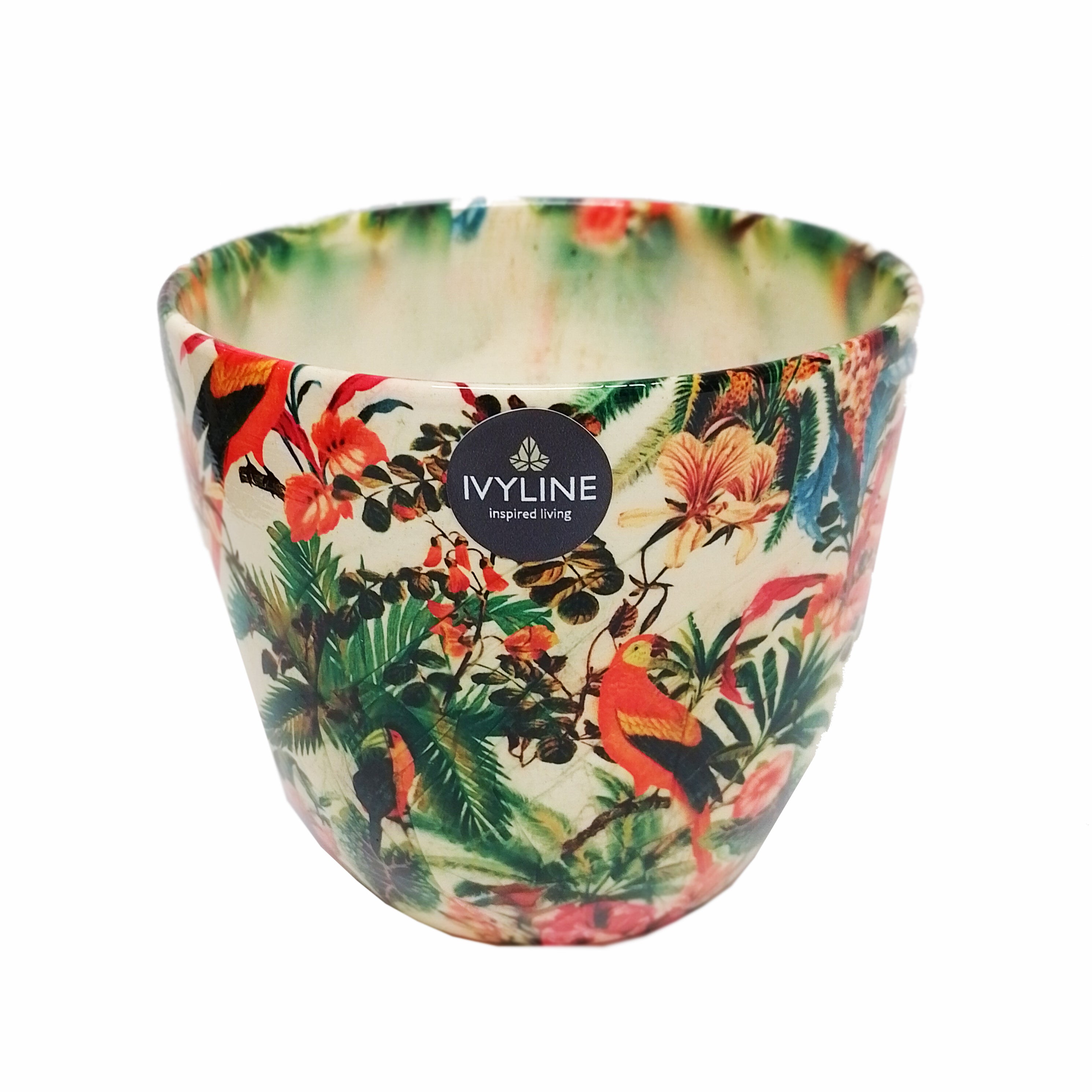 +£24.99
Ceramic Plant Pot (13 cm)
+£14.99
Plastic Plant Pot (12 cm)
+£15.99
Ceramic Plant Pot (12 cm)
+£15.99
Ceramic Plant Pot (12 cm)
+£15.99
Ceramic Plant Pot (12 cm)
+£15.99
Ceramic Plant Pot (12 cm)
+£15.99
Ceramic Plant Pot (12 cm)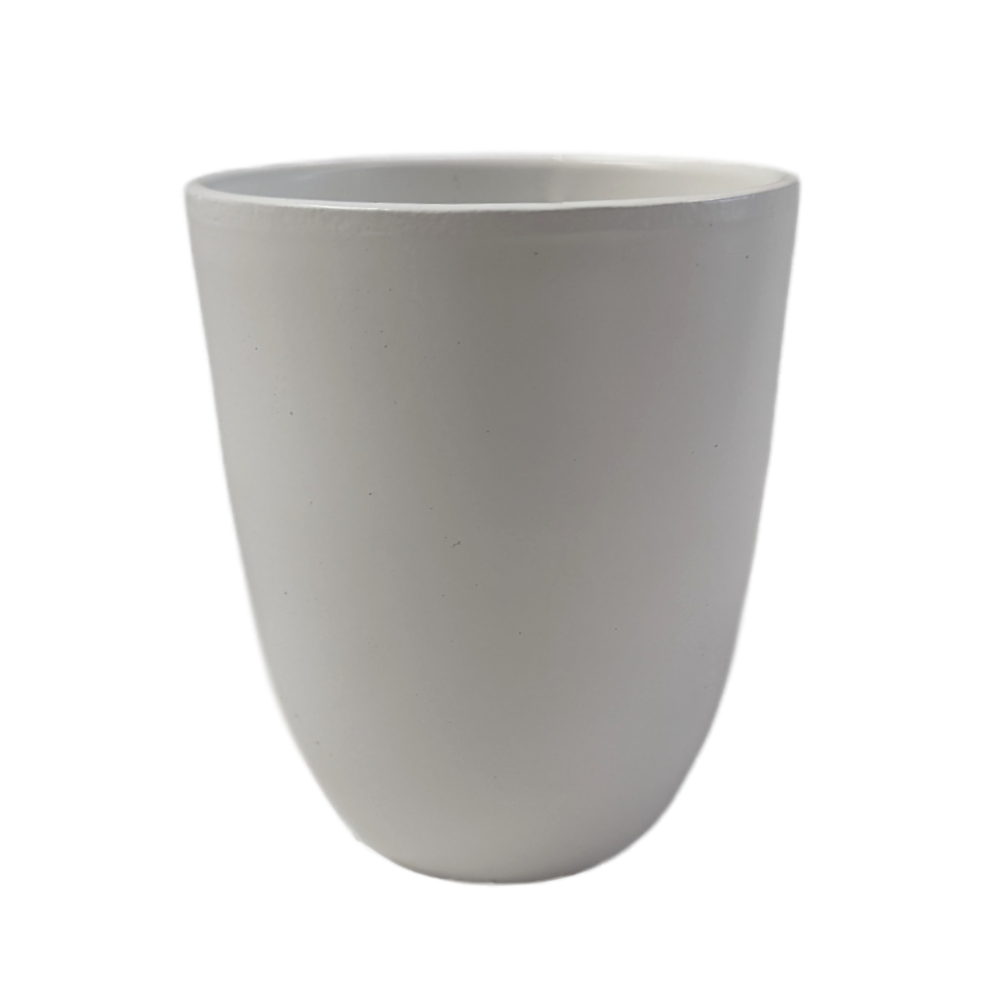 +£14.99
Ceramic Plant Pot (12 cm)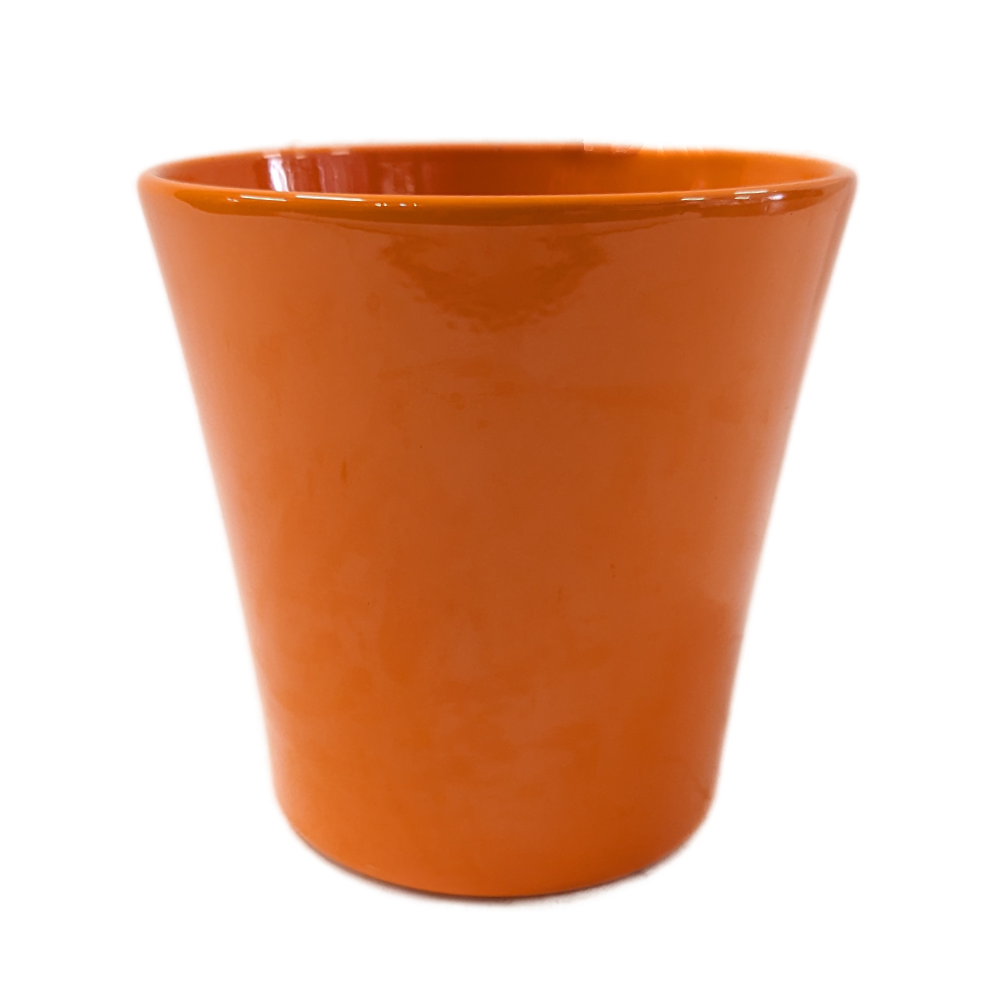 +£14.99
Ceramic Plant Pot (12 cm)
Happiest in direct sunlight
Chlorophytum, or Spider Plants as they are commonly known, are a great first houseplant for beginners. The centre white ribbon running down the length of the foliage is as crisp at the Atlantic on the horizon, sending waves of pure positive vibes. The lush green margins either side of the leaf complete the feeling of calm and tranquillity given off by the Atlantic. Perfect positioned on a desk or shelf. 
Product Information

For information about a different size plant, change your selection above.

| | |
| --- | --- |
| Average Plant Height | 30-40 cm |
| Internal Pot Diameter | 12 cm |
| Botanical Names | Chlorophytum |
| Other Names | Spider Plant |
| Pet Friendly | Pet friendly |
| Air Purifying | Air purifying plant |
Reviews ★★★★★

We are rated "Excellent" 4.7 / 5 on Google.

We have shipped over 150,000 houseplants to our happy customers. 

To see our latest reviews head to our reviews page.
Care Instructions

Each houseplant requires different levels of care so every order is shipped with a handy care guide. For a few quick tips on how to care for Spider Plant follow me!
14 Day Freshness Guarantee

We only deliver the highest quality houseplants & indoor plants. We are so confident in our plants we give them a 14 day freshness guarantee.
Shipping & Returns

Over 95% of our orders are delivered within 1-3 working day.

All of our products are shipped on an express delivery service which can be tracked as soon as it has been despatched. We use a number of different couriers to give you the best possible experience. Delivery Information
Delivery Charges

Our gift boxes and mystery boxes include free delivery.

For all other orders, our delivery charges are set out below.

Orders under £20 | £7.99

Orders £20 - £50 | £4.99

Orders over £50 | FREE DELIVERY
Share me with your friends or save me for later
View full details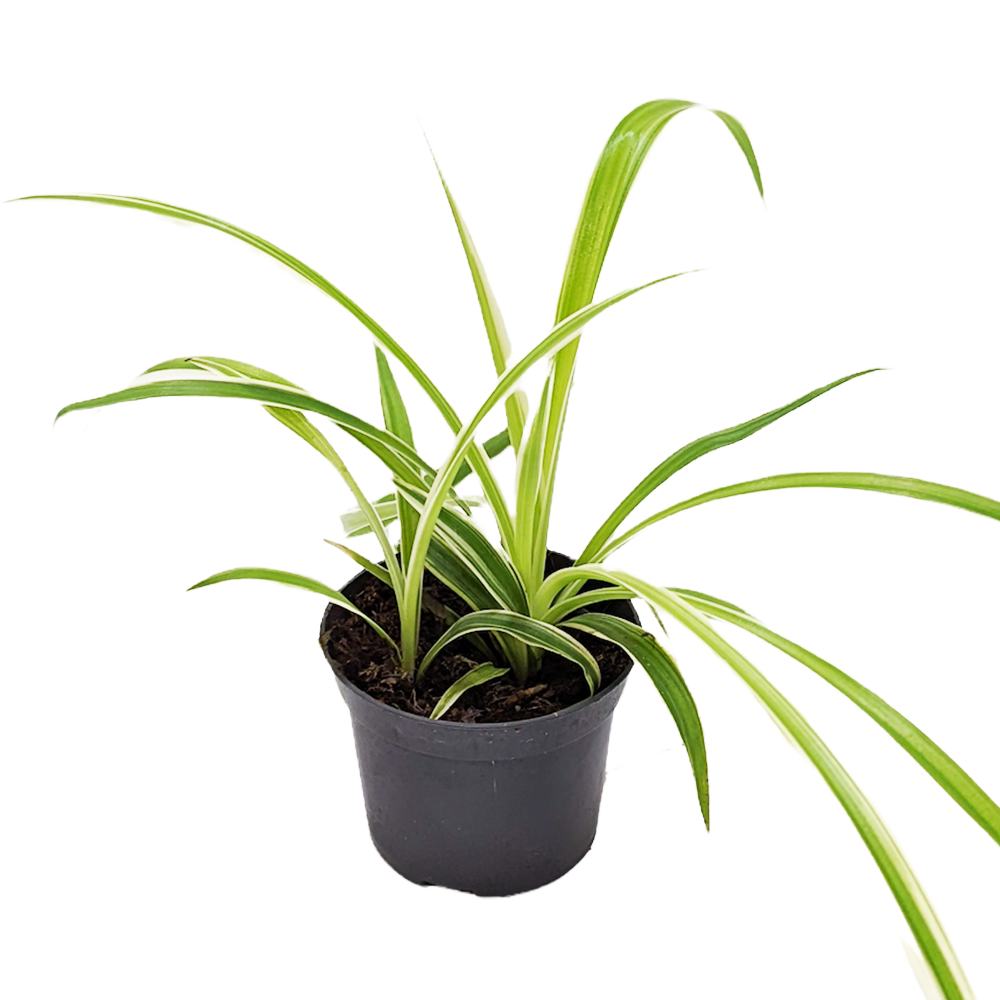 Other Names For Spider Plant Houseplant
Chlorophytum, Spider Plant.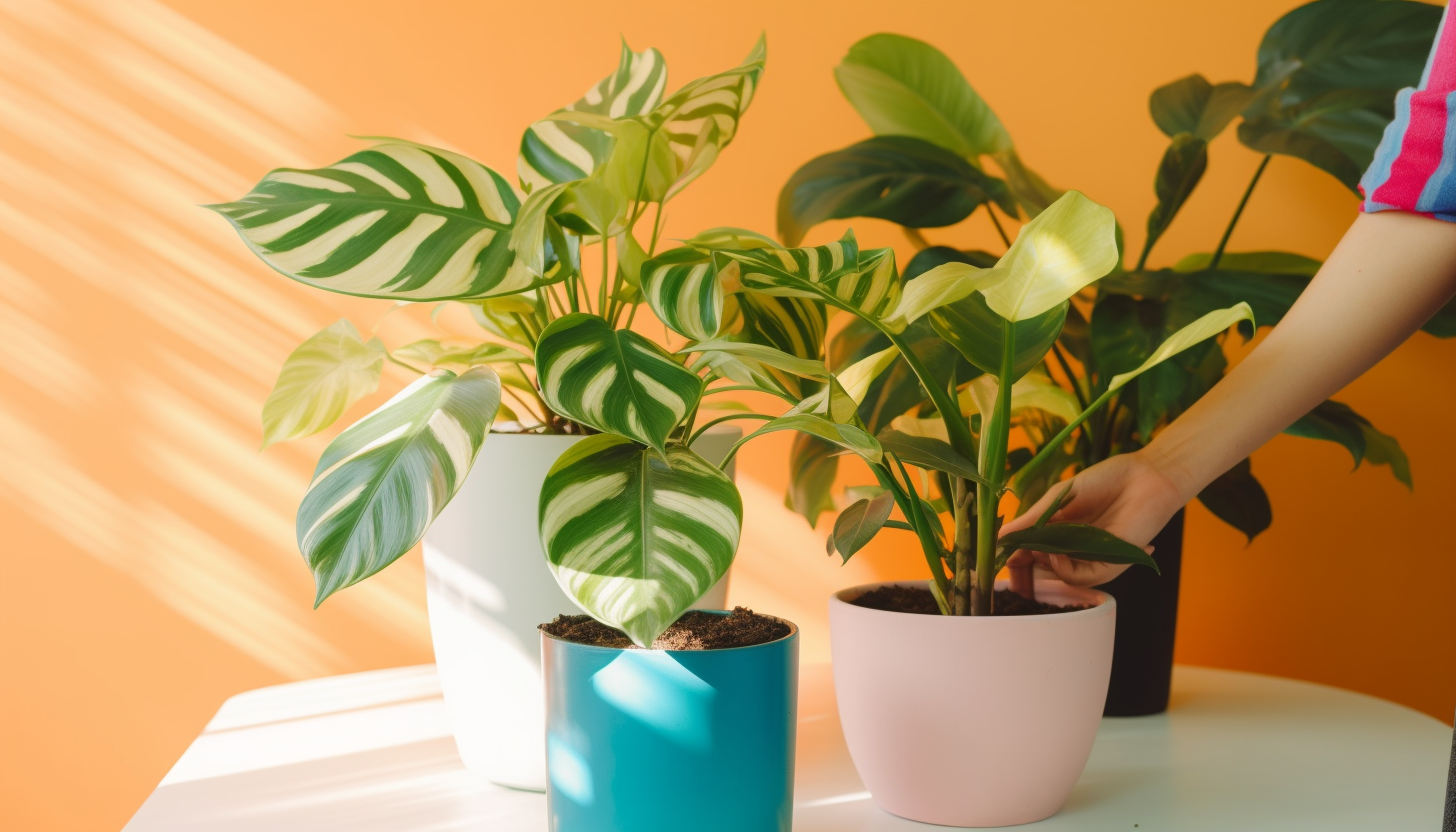 Spider Plant Care Guide
Spider plants are one of the easiest plants to care for. They are tolerant of neglect, over watering, too much or not enough light! But if you'd like a really happy Spider Plant, position in a indirectly lit spot with tons of humidity and a regular drink and you'll have many baby spider plants!
Spider Plant Light & Water Requirements
I have High water requirements and I am Happiest in direct sunlight.
Houseplant Freshness Guarantee
We only deliver the highest quality houseplants & indoor plants. We are so confident in our plants we give them a 14 day freshness guarantee.
Learn More About Spider Plant
Collapsible content
What is the Spider Plant Known For?

The Spider Plant, or Chlorophytum, is renowned for its resilient nature and its attractive, arching variegated leaves. Known to be an excellent air purifier, it's also famous for producing 'spiderettes' – baby plants that dangle from the mother plant like spiders on a web.
What Is the History of the Spider Plant?

Historically, the Spider Plant has been a part of households for centuries. It originates from tropical and southern Africa, where it spread across the world due to its adaptability and ease of propagation, becoming a staple in Victorian-era households for its ornamental and purported air-purifying qualities.
Where Does the Spider Plant Originate?

The Spider Plant is native to the coastal areas of South Africa. It has adapted to a range of environmental conditions, making it a versatile plant that can thrive in a variety of indoor settings.
How Do You Care for a Spider Plant?

Caring for a Spider Plant is straightforward: it thrives in bright, indirect light but can tolerate lower light conditions. Watering should be consistent, allowing the soil to dry out slightly between waterings. Spider Plants prefer cooler temperatures and can benefit from occasional misting to maintain humidity.
Are Spider Plant Toxic to Pets?

Yes, the Spider Plant is safe for pets. It's one of the most popular choices for pet owners due to its non-toxicity. Even if pets decide to nibble on the leaves, they won't be harmed.
Choosing a selection results in a full page refresh.