Spathiphyllum
Peace Lily | Alana
Regular price
Sale price
£19.99
Unit price
per
SALE
SOLD OUT
+£20.99
Ceramic Plant Pot (12 cm)
+£26.99
Ceramic Plant Pot (13 cm)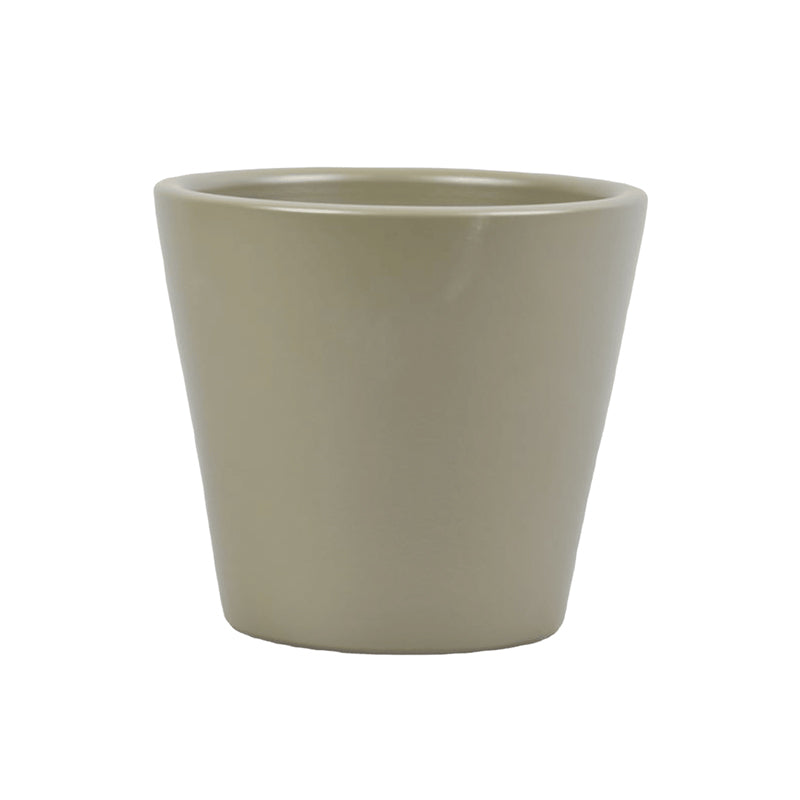 +£14.99
Ceramic Plant Pot (13 cm)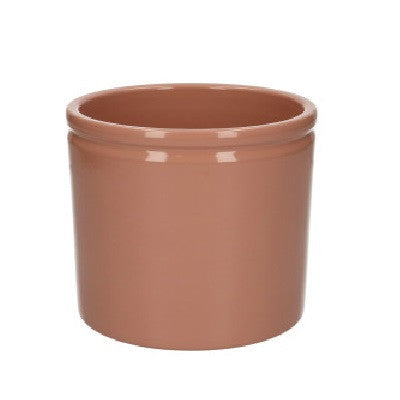 +£13.99
Ceramic Plant Pot (12 cm)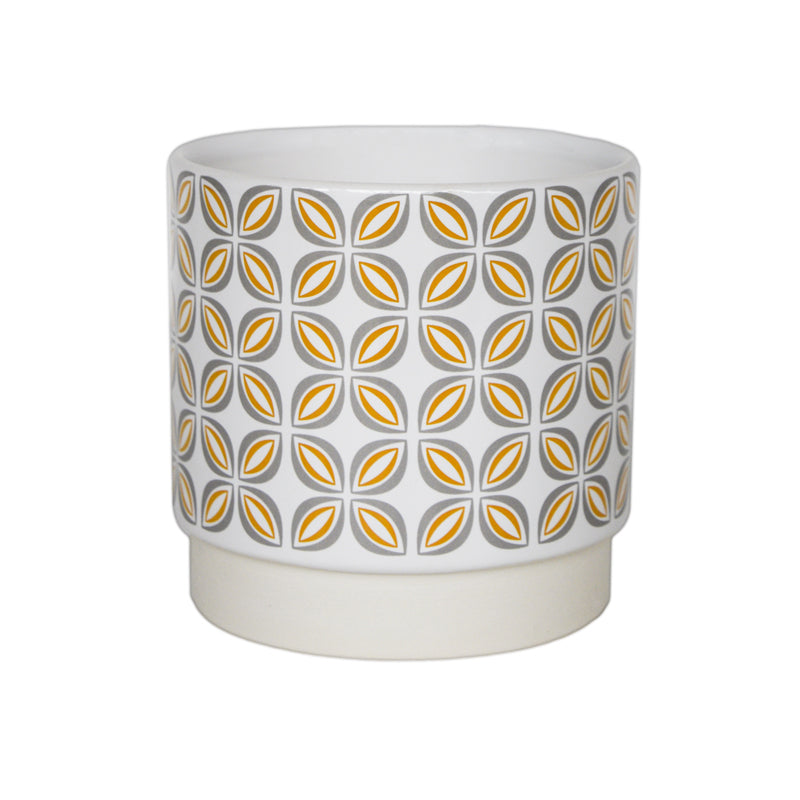 +£26.99
Ceramic Plant Pot (12 cm)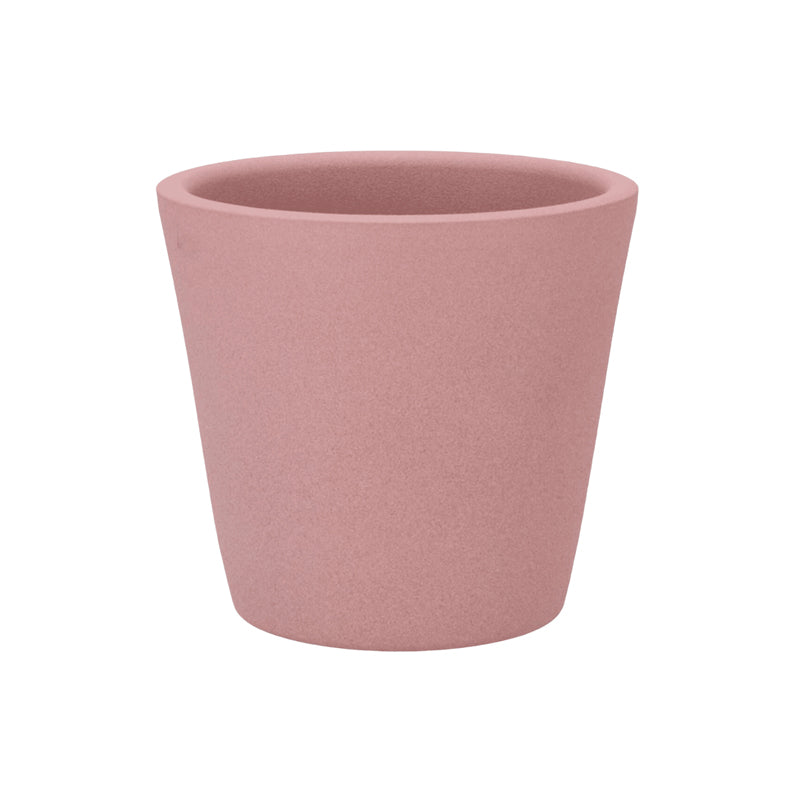 +£17.99
Ceramic Plant Pot (13 cm)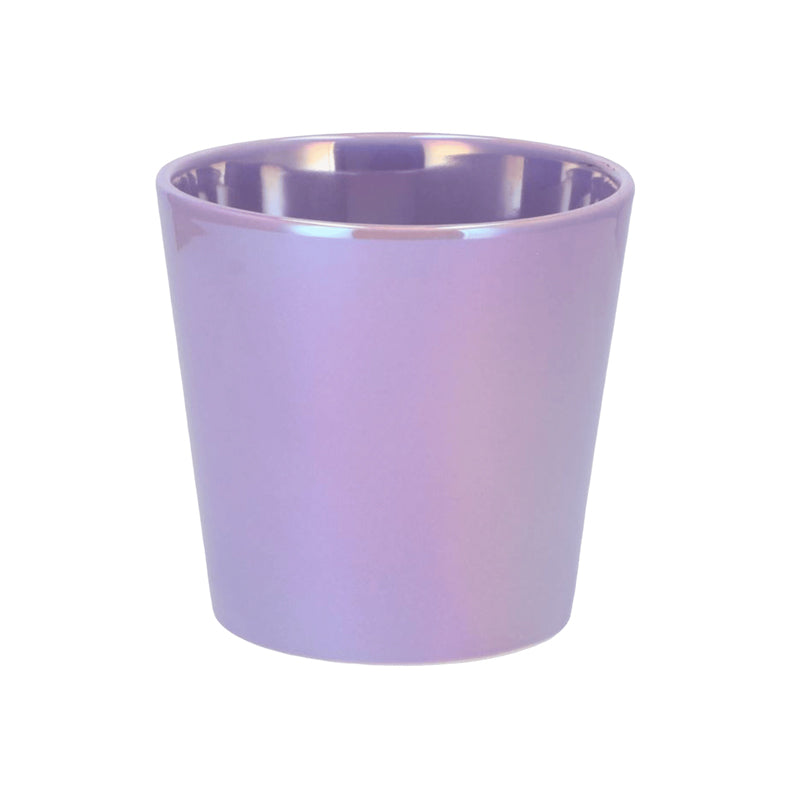 +£19.99
Ceramic Plant Pot (12 cm)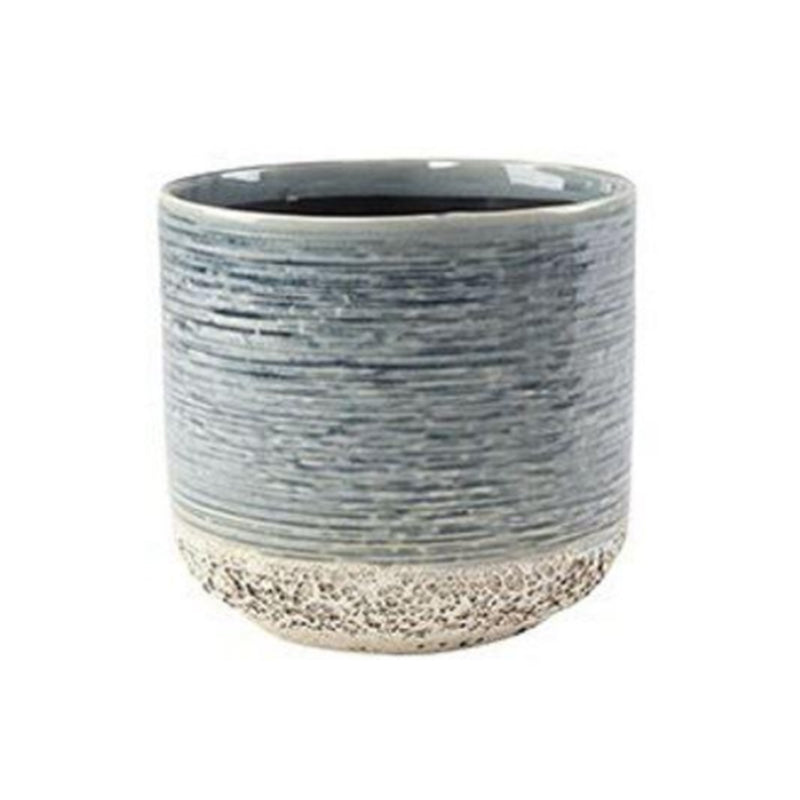 +£35.99
Ceramic Plant Pot (13 cm)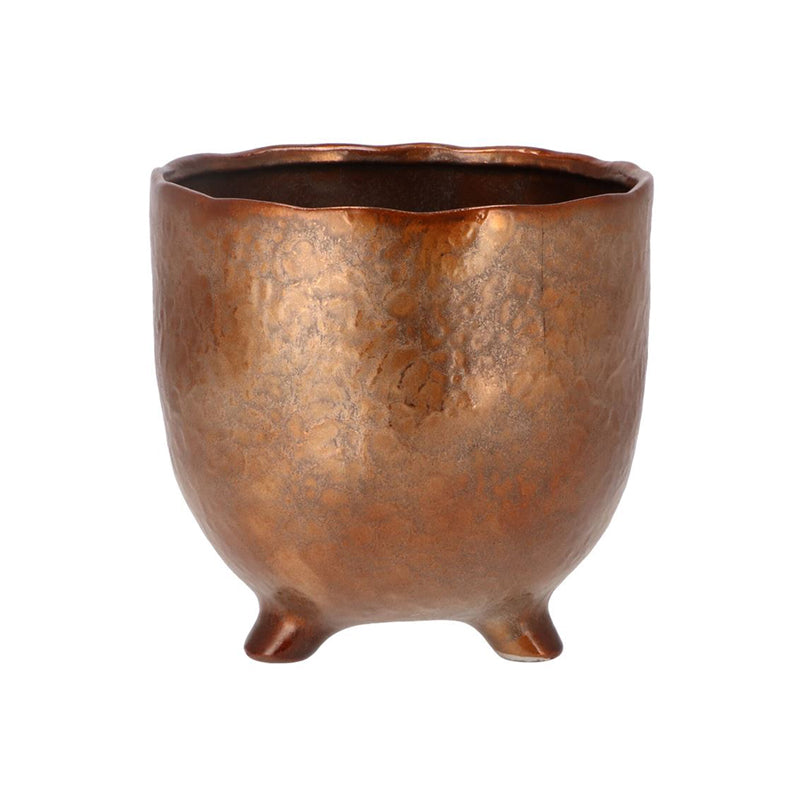 +£22.99
Metal Plant Pot (12 cm)
+£17.99
Ceramic Plant Pot (12 cm)
+£15.99
Ceramic Plant Pot (13 cm)
+£18.99
Ceramic Plant Pot (12 cm)
+£23.99
Ceramic Plant Pot (13 cm)
+£12.99
Ceramic Plant Pot (12 cm)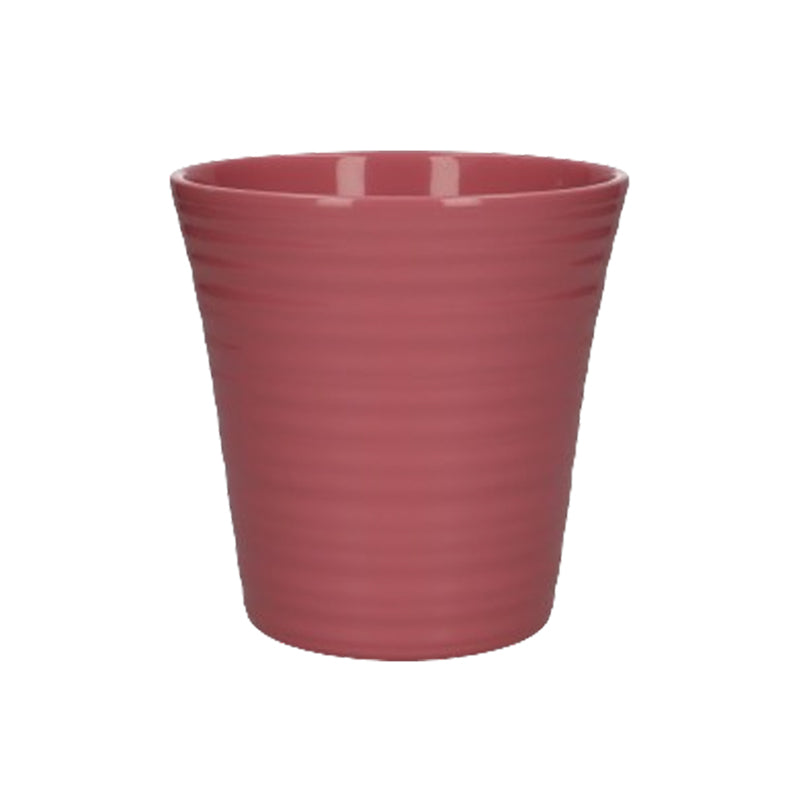 +£9.99
Ceramic Plant Pot (12 cm)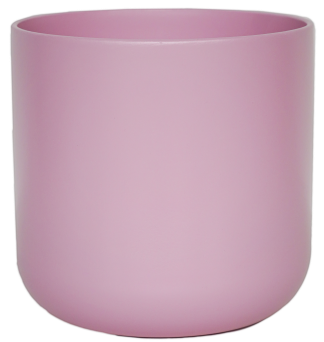 +£15.99
Ceramic Plant Pot (12 cm)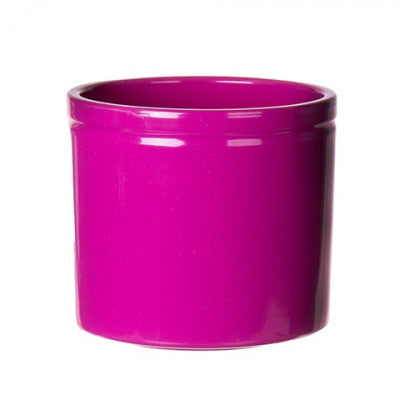 +£13.99
Ceramic Plant Pot (12 cm)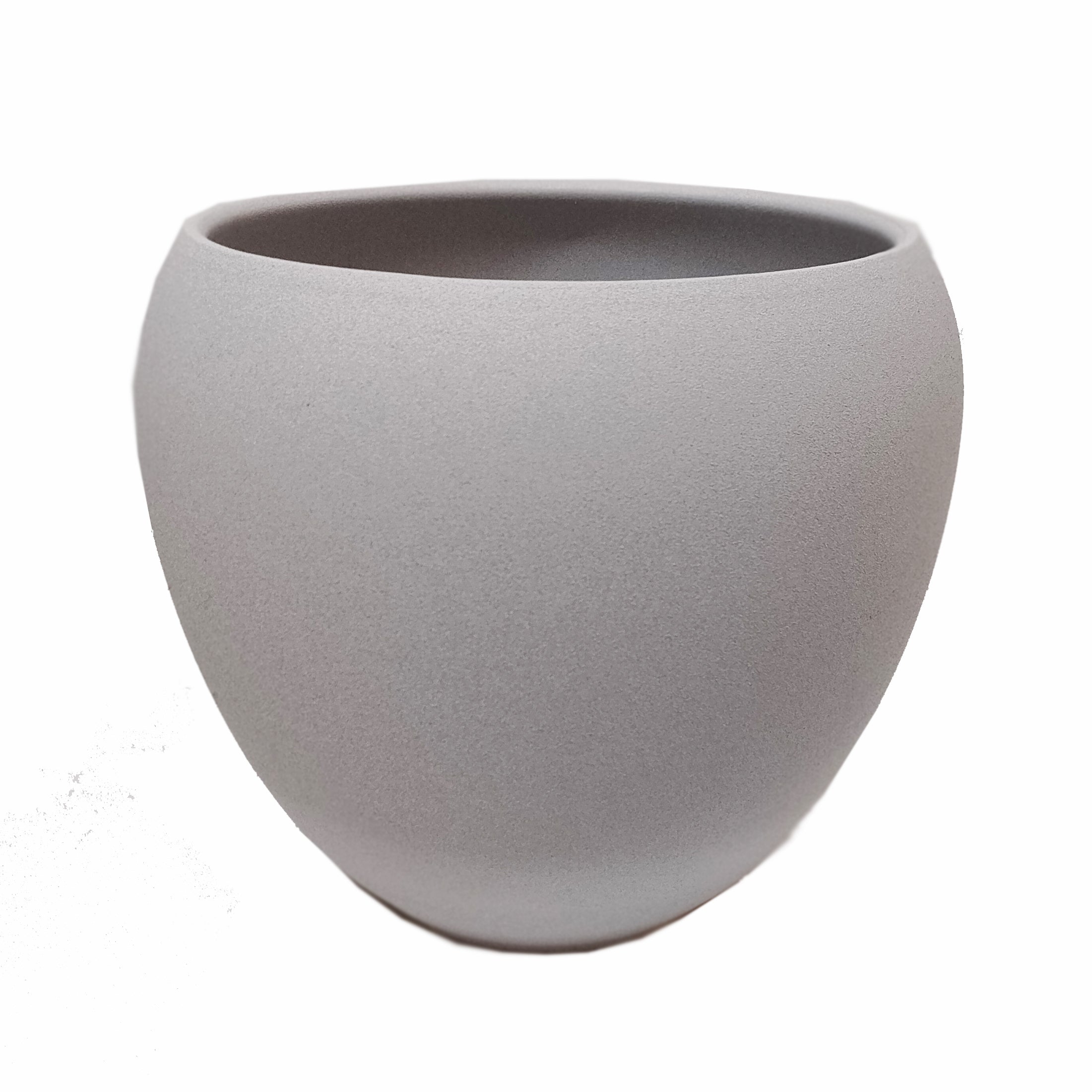 +£18.99
Ceramic Plant Pot (12 cm)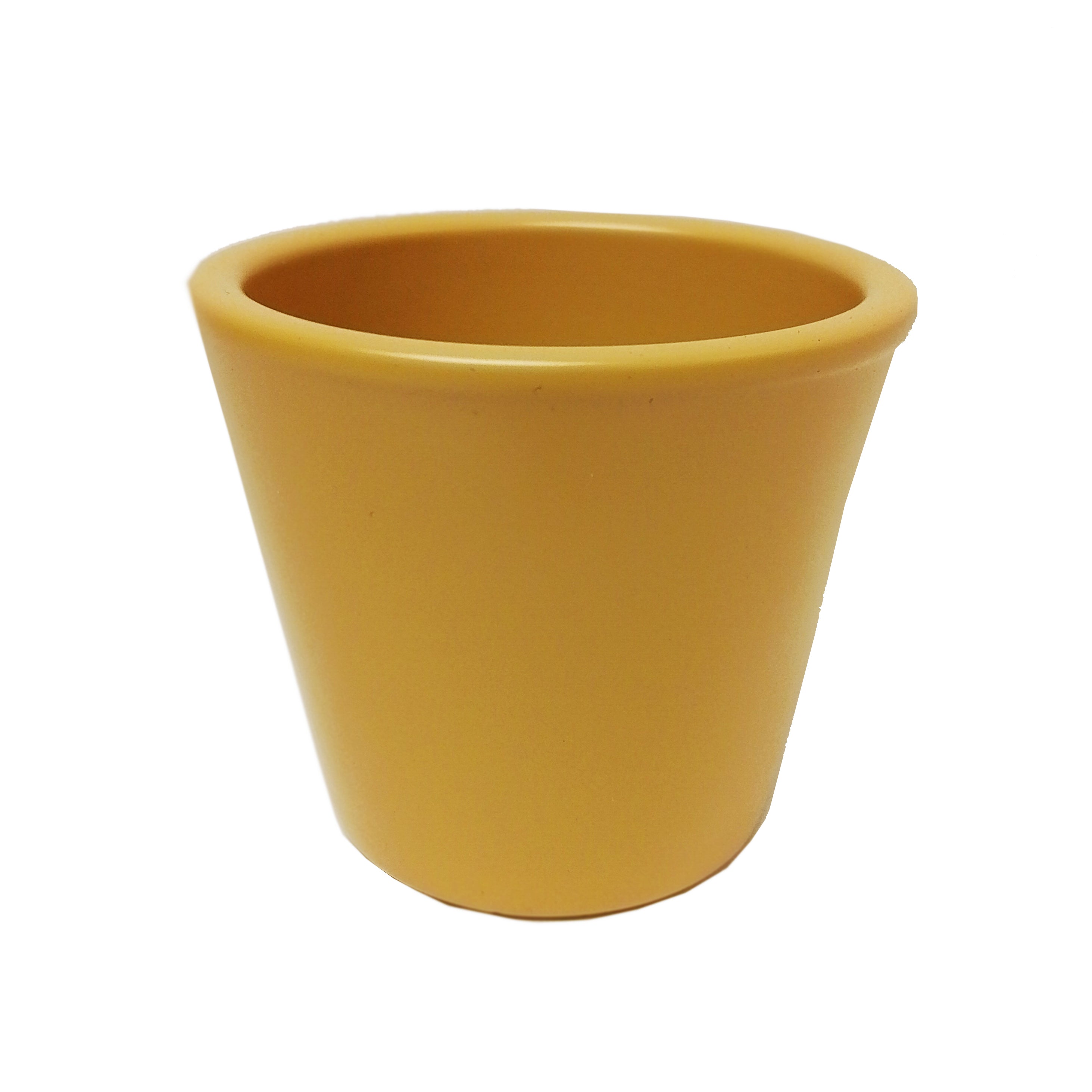 +£16.99
Ceramic Plant Pot (13 cm)
+£2.49
Plastic Plant Pot (13 cm)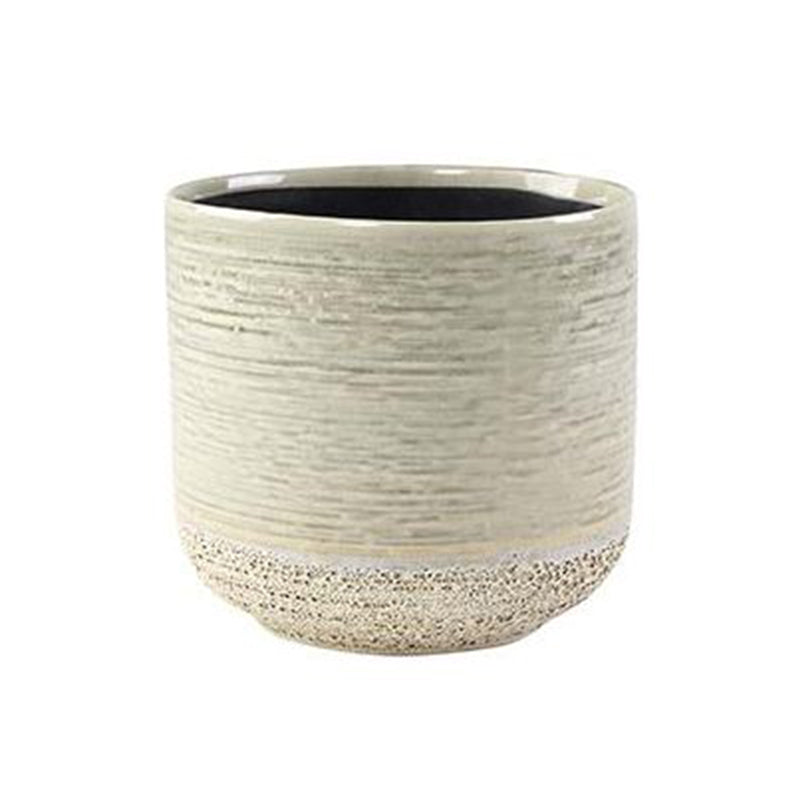 +£28.99
Ceramic Plant Pot (13 cm)
+£13.99
Ceramic Plant Pot (12 cm)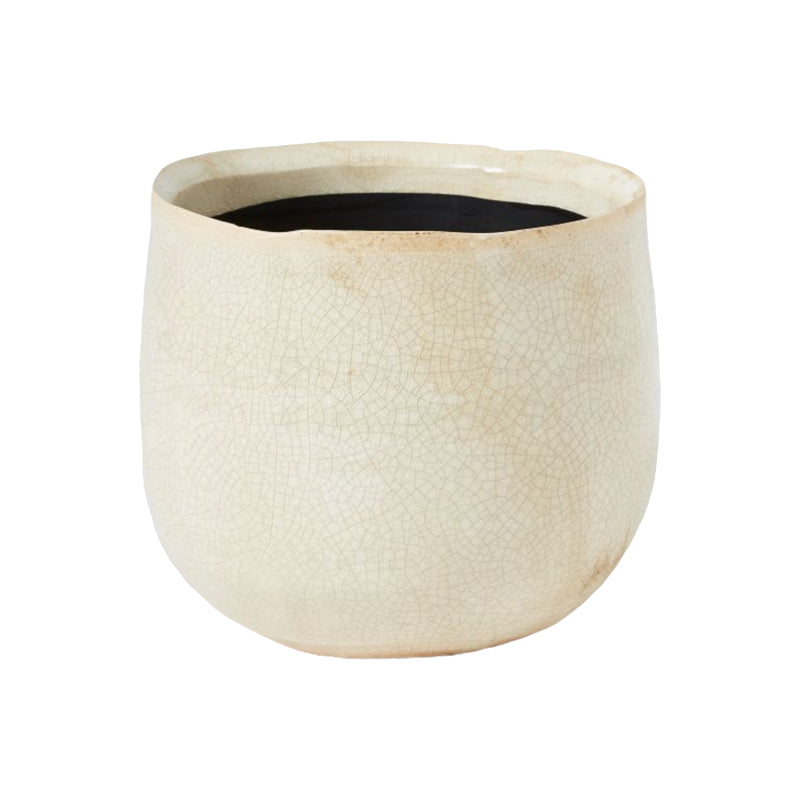 +£24.99
Ceramic Plant Pot (12 cm)
+£12.99
Ceramic Plant Pot (12 cm)
+£12.99
Ceramic Plant Pot (12 cm)
+£19.99
Ceramic Plant Pot (12cm)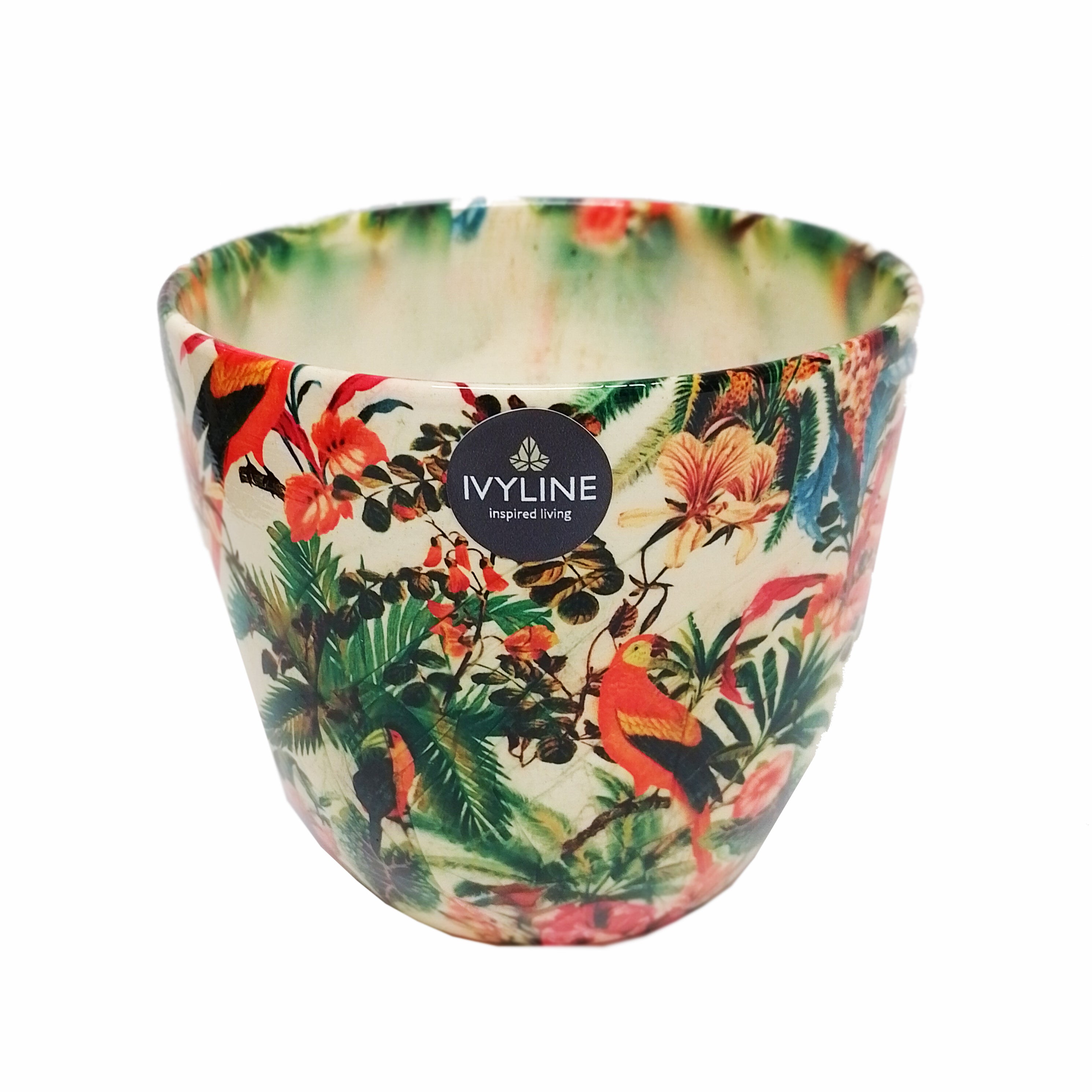 +£24.99
Ceramic Plant Pot (13 cm)
+£14.99
Plastic Plant Pot (12 cm)
+£15.99
Ceramic Plant Pot (12 cm)
+£15.99
Ceramic Plant Pot (12 cm)
+£15.99
Ceramic Plant Pot (12 cm)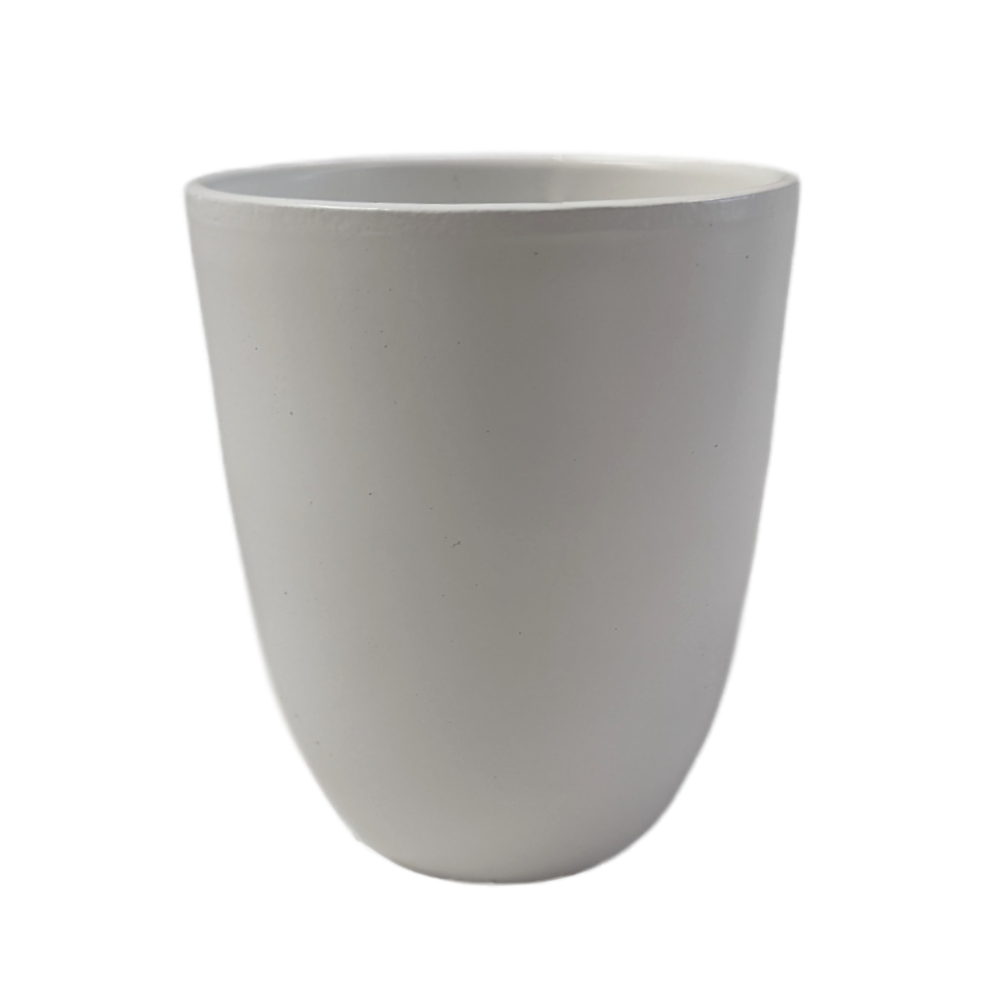 +£14.99
Ceramic Plant Pot (12 cm)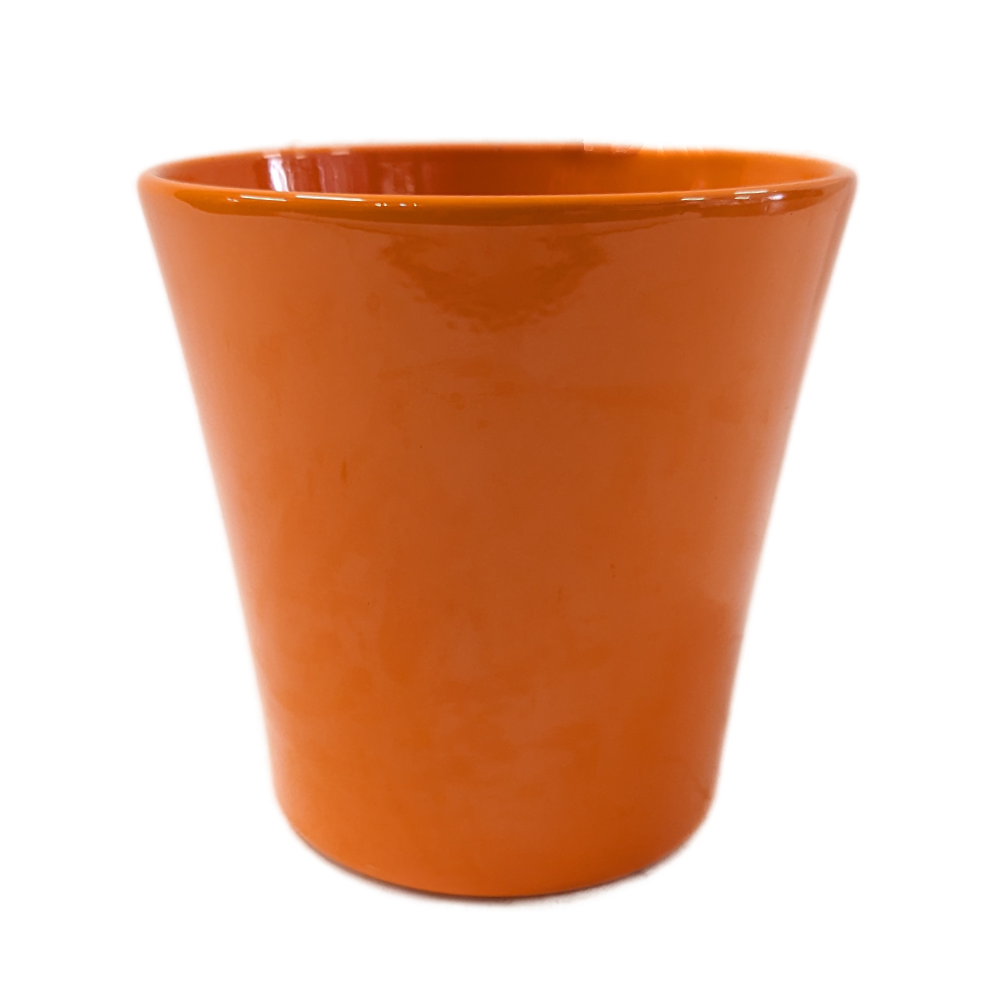 +£14.99
Ceramic Plant Pot (12 cm)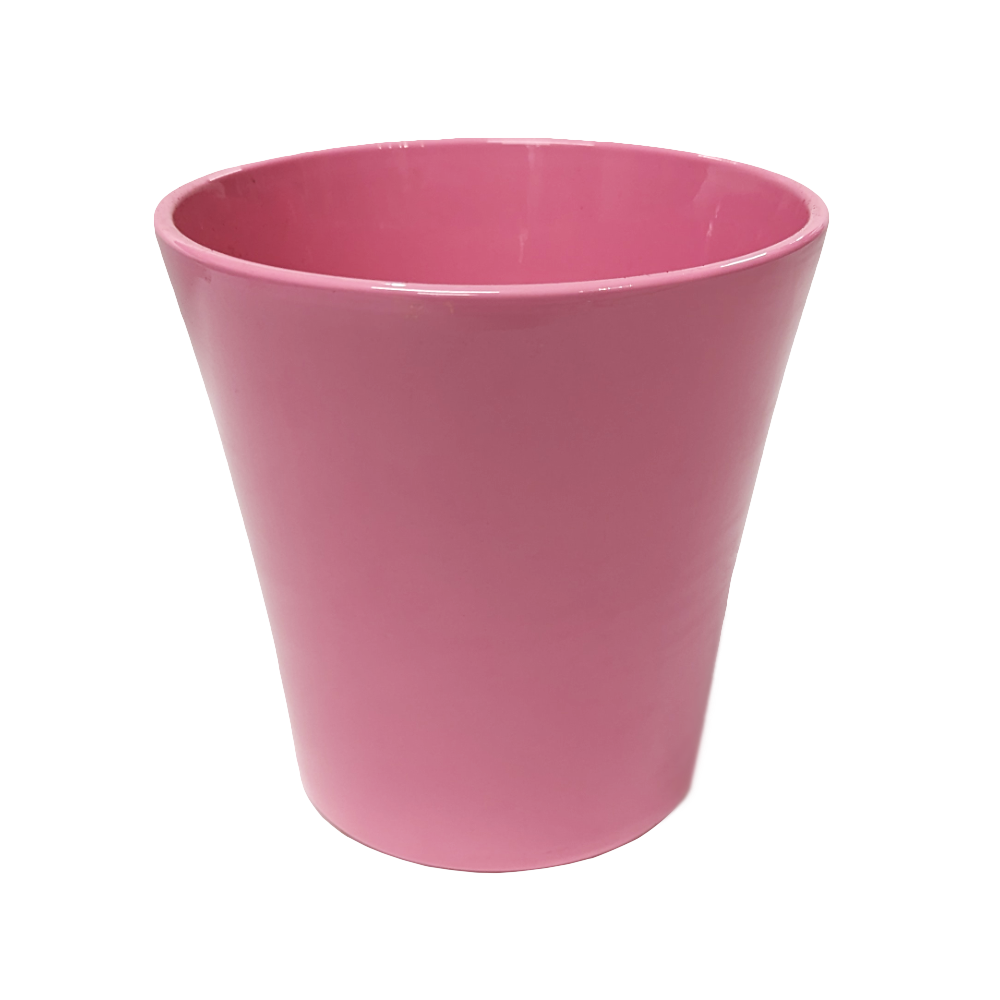 +£15.99
Ceramic Plant Pot (12 cm)
+£15.99
Ceramic Plant Pot (12 cm)
Happiest in direct sunlight
The 'Alana' Peace lily is a bushy foliage plant that is easy to care for and low-maintenance. The peace lily makes the perfect indoor plant as it is a very easy going plant that re-flowers easily, producing slender cream spathes that delicately sit proudly of the vivid green, sword shaped leaves.  Botanically known as Spathiphyllum, this sweet plant originates from Central America and makes a delightful gift.
Product Information

For information about a different size plant, change your selection above.

| | |
| --- | --- |
| Average Plant Height | 40-50 cm |
| Internal Pot Diameter | 12 cm |
| Botanical Names | Spathiphyllum |
| Other Names | Peace Lily |
| Pet Friendly | Not pet friendly |
| Air Purifying | Not an air purifying plant |
Reviews ★★★★★

We are rated "Excellent" 4.7 / 5 on Google.

We have shipped over 150,000 houseplants to our happy customers. 

To see our latest reviews head to our reviews page.
Care Instructions

Each houseplant requires different levels of care so every order is shipped with a handy care guide. For a few quick tips on how to care for Peace Lily | Alana follow me!
14 Day Freshness Guarantee

We only deliver the highest quality houseplants & indoor plants. We are so confident in our plants we give them a 14 day freshness guarantee.
Shipping & Returns

Over 95% of our orders are delivered within 1-3 working day.

All of our products are shipped on an express delivery service which can be tracked as soon as it has been despatched. We use a number of different couriers to give you the best possible experience. Delivery Information
Delivery Charges

Our gift boxes and mystery boxes include free delivery.

For all other orders, our delivery charges are set out below.

Orders under £20 | £7.99

Orders £20 - £50 | £4.99

Orders over £50 | FREE DELIVERY
Share me with your friends or save me for later
View full details
Other Names For Peace Lily | Alana Houseplant
Spathiphyllum, Peace Lily.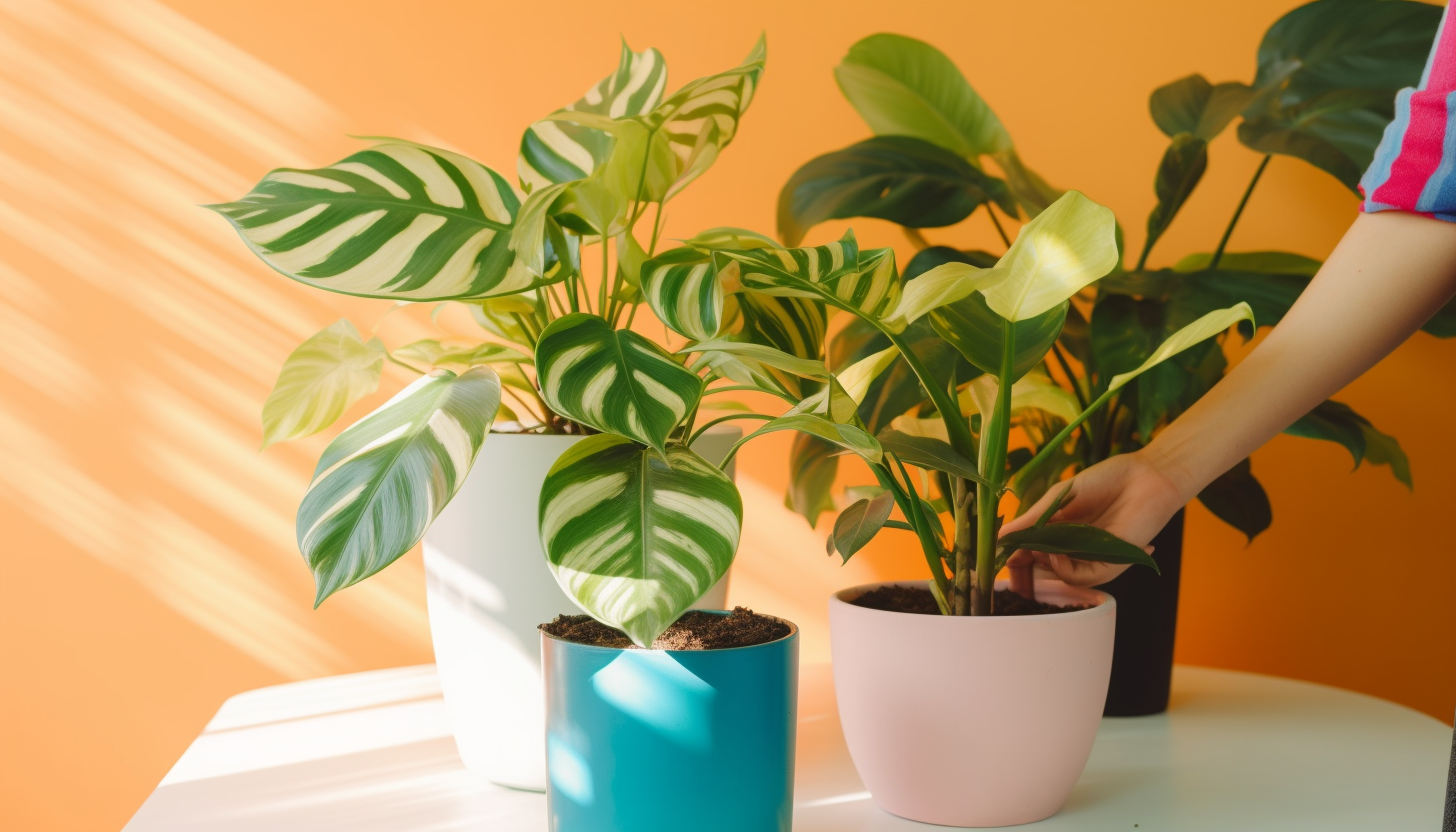 Peace Lily | Alana Care Guide
Position your peace lily in a well lit spot to encourage multiple blooms. Your peace lily will tell you when it wants a good, thorough drink! The leaves and blooms will relax over - no panic! Give it a good watering whilst allowing the excess water to drain and it'll stand to attention within a few hours. A monthly feed during flowering season will encourage more new blooms to appear. Prune spent blooms and wipe the leaves to remove dust allowing the plant's pores to breathe.
Peace Lily | Alana Light & Water Requirements
I have Low water requirements and I am Happiest in direct sunlight.
Houseplant Freshness Guarantee
We only deliver the highest quality houseplants & indoor plants. We are so confident in our plants we give them a 14 day freshness guarantee.
Learn More About Peace Lily Alana
Collapsible content
What is the Peace Lily Alana Known For?

The Peace Lily Alana is renowned for its stunning white spathes, which bloom throughout the year, and its lush green foliage. Not only is it visually striking, but it's also one of NASA's top recommended plants for improving indoor air quality, making it a popular choice for homes and offices.
What Is the History of the Peace Lily Alana?

Historically, the Peace Lily has been associated with peace and tranquility, symbolised by its white flowers that resemble a white flag, universally known as a ceasefire signal. This plant's varieties, like the Alana, carry forward this legacy, bringing a serene presence into any space.
Where Does the Peace Lily Alana Originate?

Native to the tropical rainforests of Colombia and Venezuela, the Peace Lily Alana thrives in warm, humid environments. Its adaptability allows it to flourish as a household plant, where it adds a tropical flair to interior settings.
How Do You Care for a Peace Lily Alana?

Caring for the Peace Lily Alana requires low to medium light, consistent moisture without waterlogging, and regular misting to maintain humidity. It's also recommended to remove any yellow leaves and wipe the dust off its broad leaves to allow it to photosynthesise efficiently.
Are Peace Lily Alana Toxic to Pets?

Although the Peace Lily Alana is a beauty to behold, it's important to note that it contains calcium oxalate crystals, which can be irritating if ingested by pets. It's advisable to keep this plant out of reach of curious cats and dogs.
Choosing a selection results in a full page refresh.