Crassula Ovata
Jade Plant
Regular price
£8.99
Sale price
£7.99
Unit price
per
SALE
SOLD OUT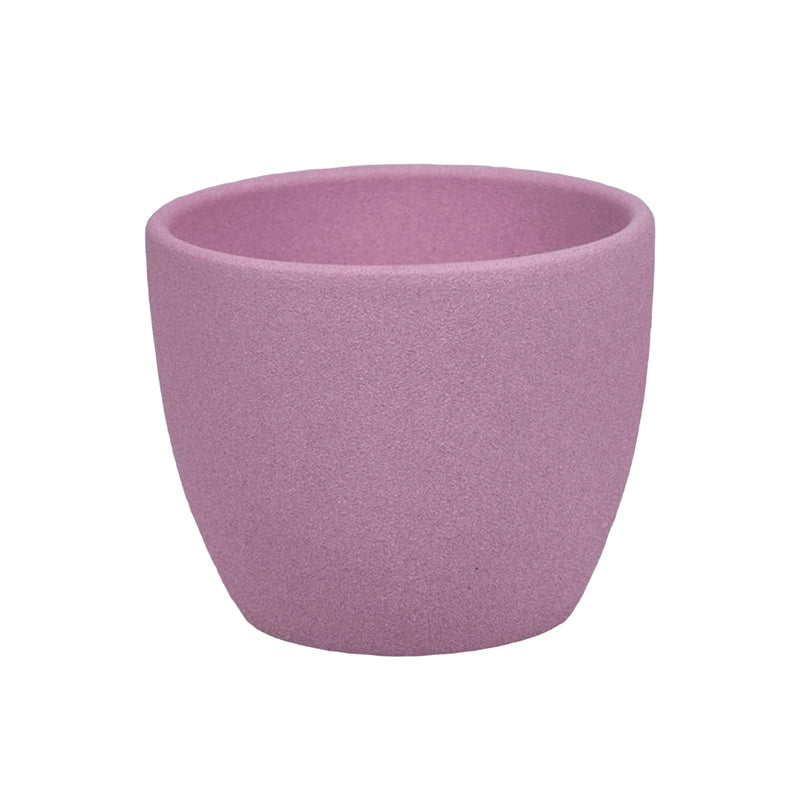 +£7.99
Ceramic Plant Pot (6 cm)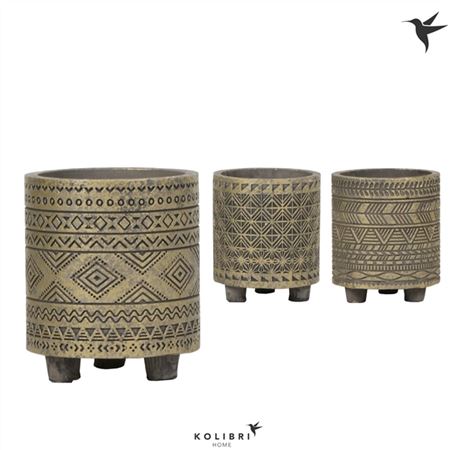 +£14.99
Ceramic Plant Pot (6 cm)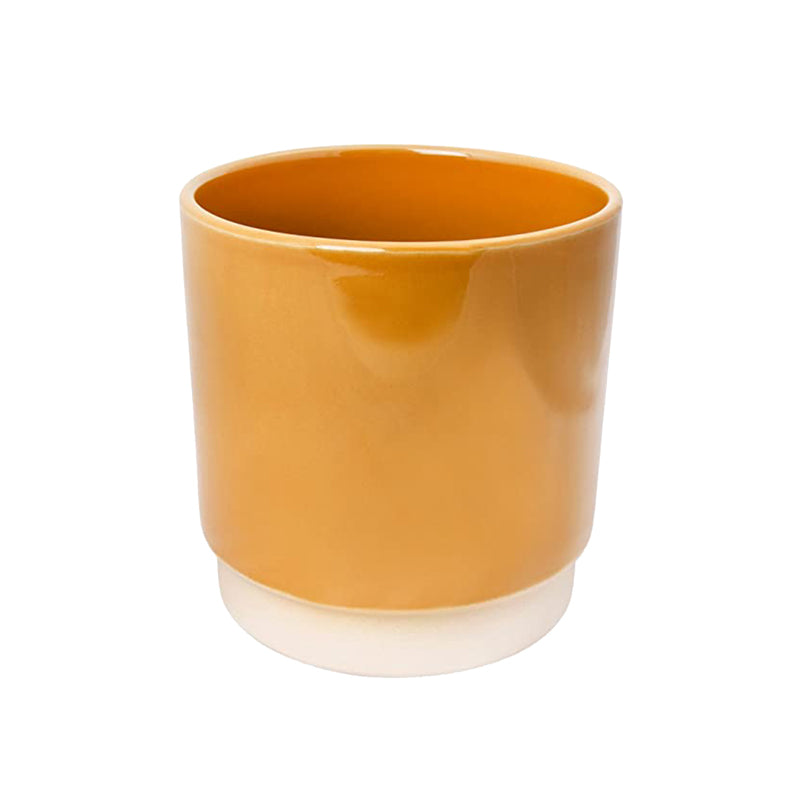 +£9.99
Ceramic Plant Pot (6 cm)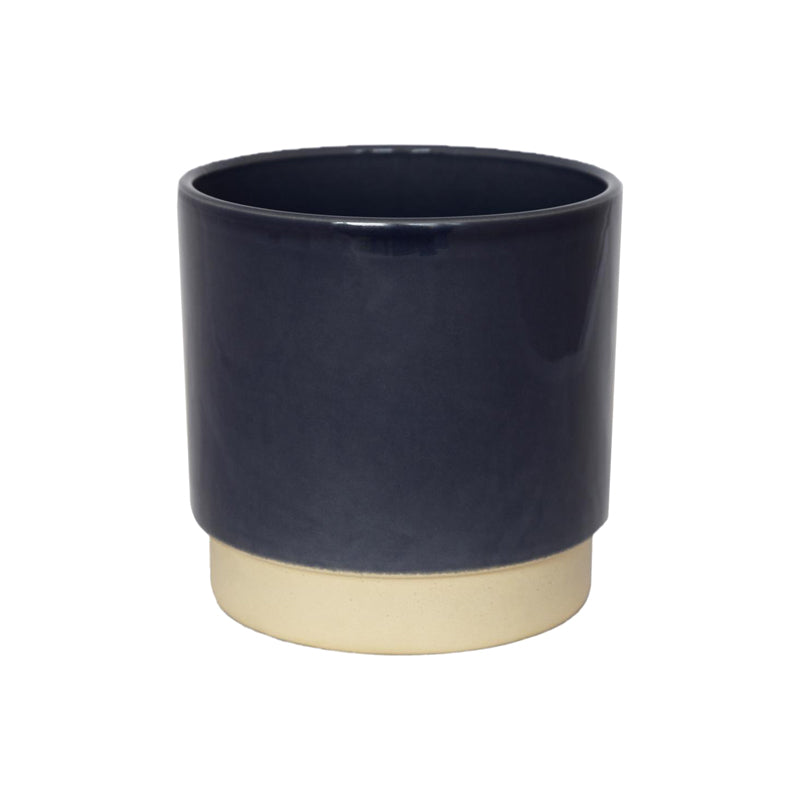 +£8.99
Ceramic Plant Pot (6 cm)
+£8.99
Ceramic Plant Pot (5 cm)
+£17.99
Unique Plant Pot (6 cm)
+£10.99
Ceramic Plant Pot (6 cm)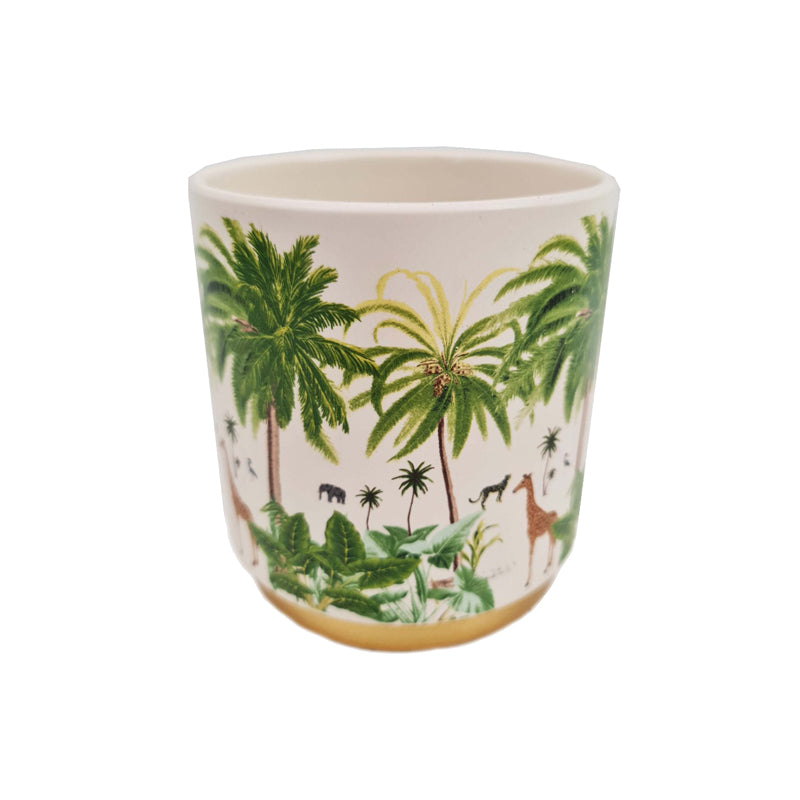 +£9.99
Ceramic Plant Pot (5 cm)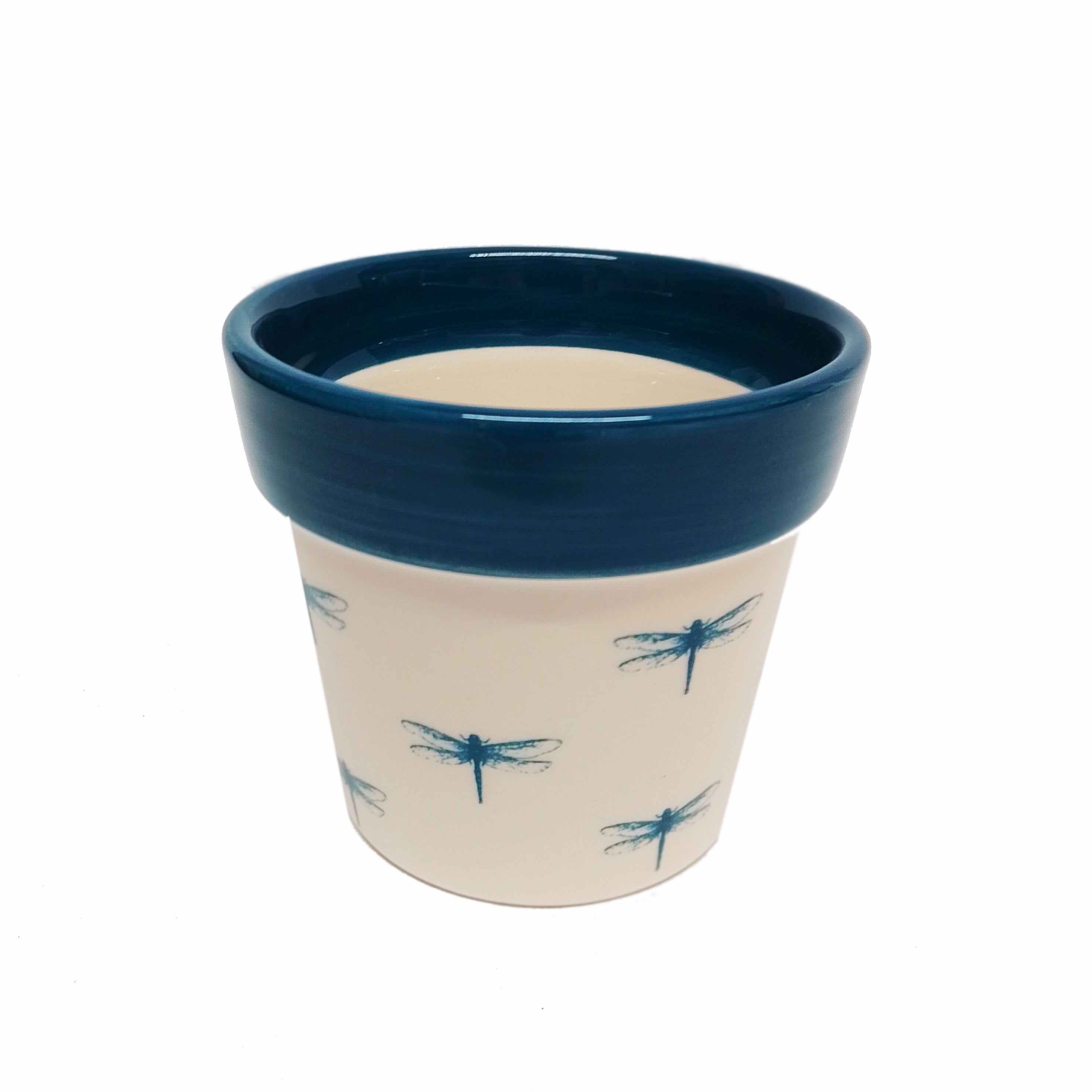 +£9.99
Ceramic Plant Pot (6 cm)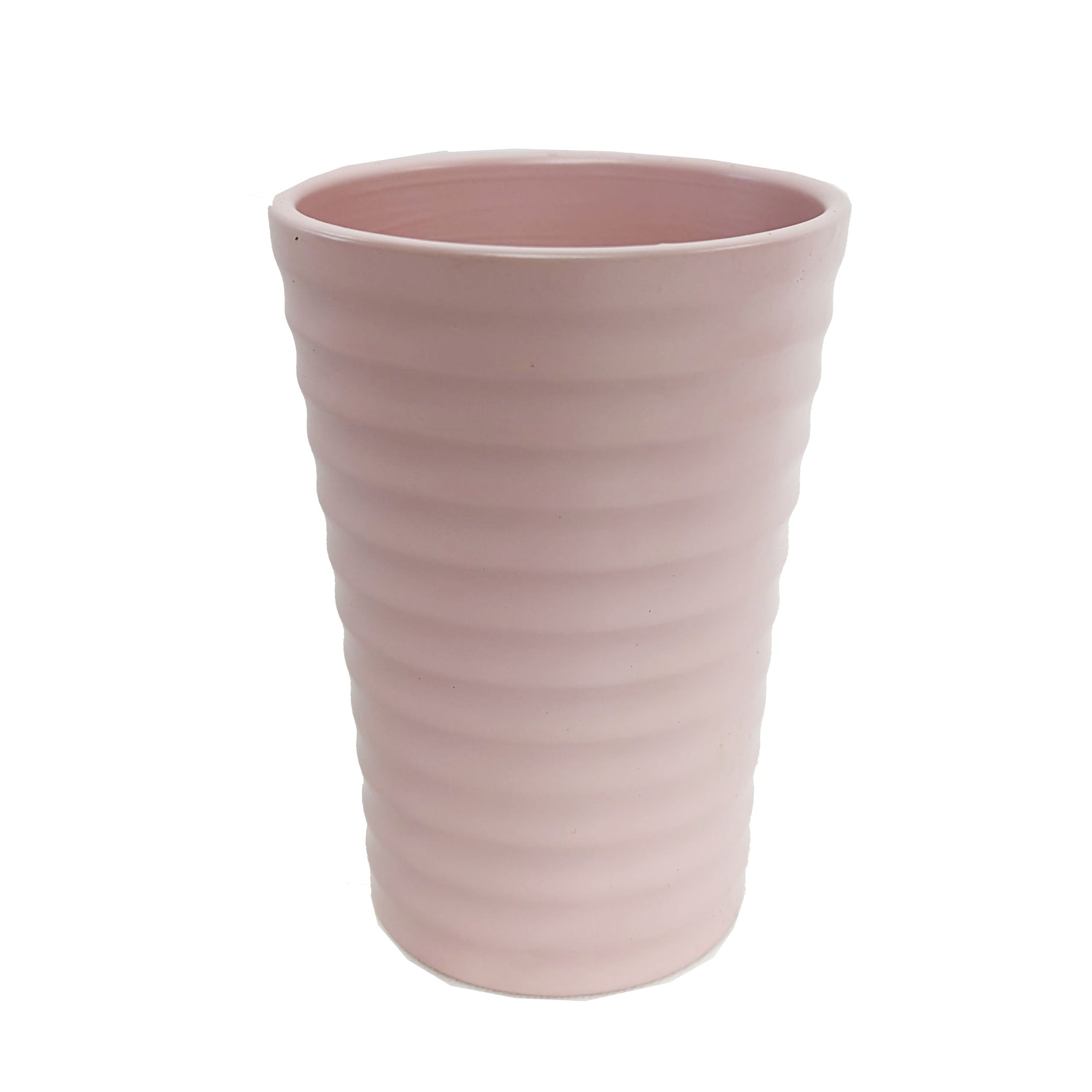 +£7.99
Ceramic Plant Pot (6 cm)
+£9.99
Metal Plant Pot (5 cm)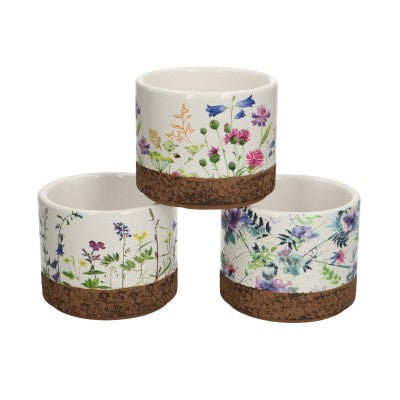 +£9.99
Ceramic Plant Pot (6 cm)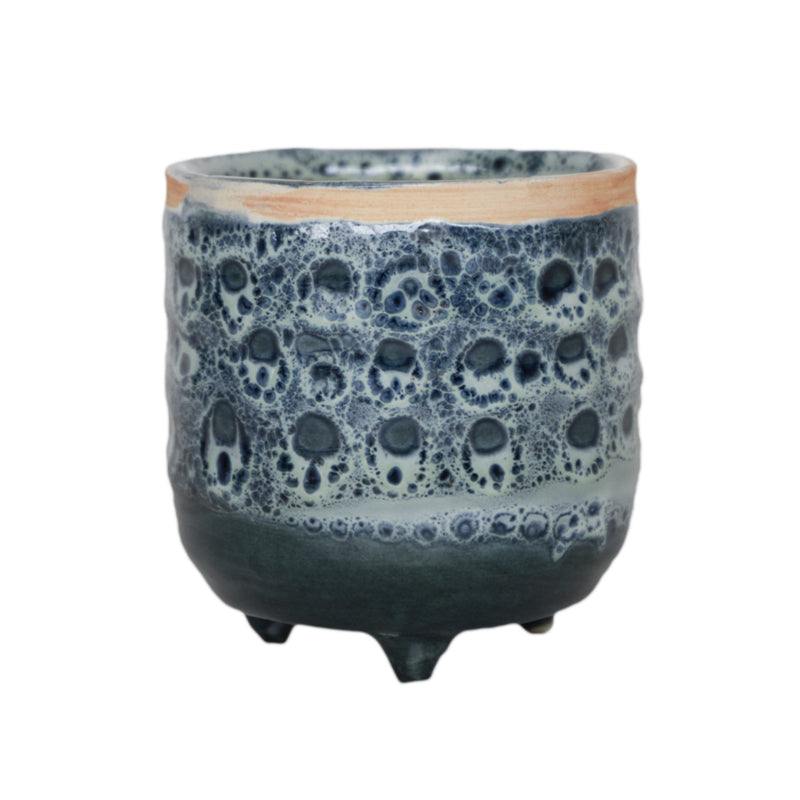 +£9.99
Ceramic Plant Pot (6 cm)
Happy in both light & shade
The Money Plant may not make you instantly rich, but is it worth taking the risk? Asian legend has it that to bring good fortune to your family and home, a Crassula Ovata must be kept in the home, or often typically found a the door. Even if it isn't the get rich quick idea you're after, it's still a gloriously full and robust succulent that will cope with a lot of not a lot of care - so if you're one way or the other and struggle with keeping houseplants alive, this one is definitely for you.
Product Information

For information about a different size plant, change your selection above.

| | |
| --- | --- |
| Average Plant Height | Below 10 cm |
| Internal Pot Diameter | 5 cm |
| Botanical Names | Crassula Ovata |
| Other Names | Money Plant, Jade Plant |
| Pet Friendly | Not pet friendly |
| Air Purifying | Not an air purifying plant |
Reviews ★★★★★

We are rated "Excellent" 4.7 / 5 on Google.

We have shipped over 150,000 houseplants to our happy customers. 

To see our latest reviews head to our reviews page.
Care Instructions

Each houseplant requires different levels of care so every order is shipped with a handy care guide. For a few quick tips on how to care for Jade Plant follow me!
14 Day Freshness Guarantee

We only deliver the highest quality houseplants & indoor plants. We are so confident in our plants we give them a 14 day freshness guarantee.
Shipping & Returns

Over 95% of our orders are delivered within 1-3 working day.

All of our products are shipped on an express delivery service which can be tracked as soon as it has been despatched. We use a number of different couriers to give you the best possible experience. Delivery Information
Delivery Charges

Our gift boxes and mystery boxes include free delivery.

For all other orders, our delivery charges are set out below.

Orders under £20 | £7.99

Orders £20 - £50 | £4.99

Orders over £50 | FREE DELIVERY
Share me with your friends or save me for later
View full details
Other Names For Jade Plant Houseplant
Crassula Ovata, Money Plant and Jade Plant.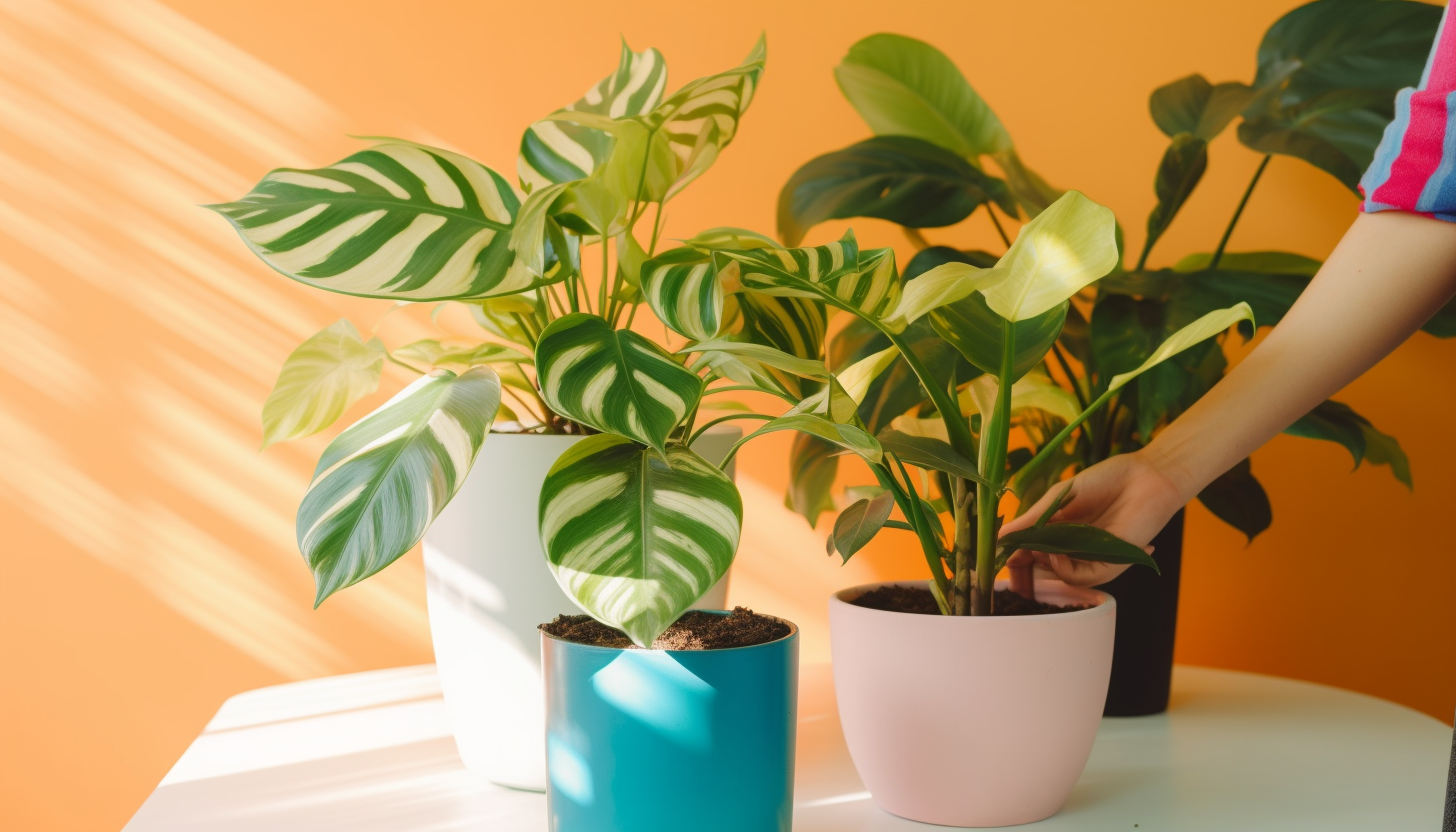 Jade Plant Care Guide
A very easy to plant to welcome home. Allow the soil to dry out completely between waterings due to its natural water storing abilities. Feed with a well-balanced fertiliser 2 or three times a year during active growth. Position in a bright, indirect spot to get the best from your Crassula.
Jade Plant Light & Water Requirements
I have Low water requirements and I am Happy in both light & shade.
Houseplant Freshness Guarantee
We only deliver the highest quality houseplants & indoor plants. We are so confident in our plants we give them a 14 day freshness guarantee.
Learn More About Jade Plant
Collapsible content
What is the Jade Plant Known For?

The Jade Plant is best known for its succulent, glossy green leaves that resemble jade stones, symbolising prosperity and good luck. It's a popular choice for both homes and offices due to its easy-care nature and positive associations in feng shui.
What Is the History of the Jade Plant?

The Jade Plant has long been cherished in various cultures, particularly in Asian countries, where it is frequently given as a gift during housewarming celebrations. It is believed to bring financial luck and is often placed in the wealth corner of a home.
Where Does the Jade Plant Originate?

Native to South Africa and Mozambique, the Jade Plant is accustomed to dry, arid climates. This makes it exceptionally resilient and a great indoor plant as it can tolerate periods of neglect.
How Do You Care for a Jade Plant?

Caring for a Jade Plant involves ensuring it receives plenty of light – a sunny windowsill is ideal. It requires minimal watering; let the soil dry out completely between waterings to avoid root rot. The plant is quite hardy but will benefit from a little fertiliser during the growing season.
Are Jade Plant Toxic to Pets?

Jade Plants are considered toxic to pets. If ingested, they can cause vomiting and a slow heart rate in cats and dogs. Therefore, it's best to keep this plant out of reach of your furry friends.
Choosing a selection results in a full page refresh.