Epiphyllum Anguliger
Fishbone Cactus
Regular price
£19.99
Sale price
£15.99
Unit price
per
SALE | 20% OFF
SOLD OUT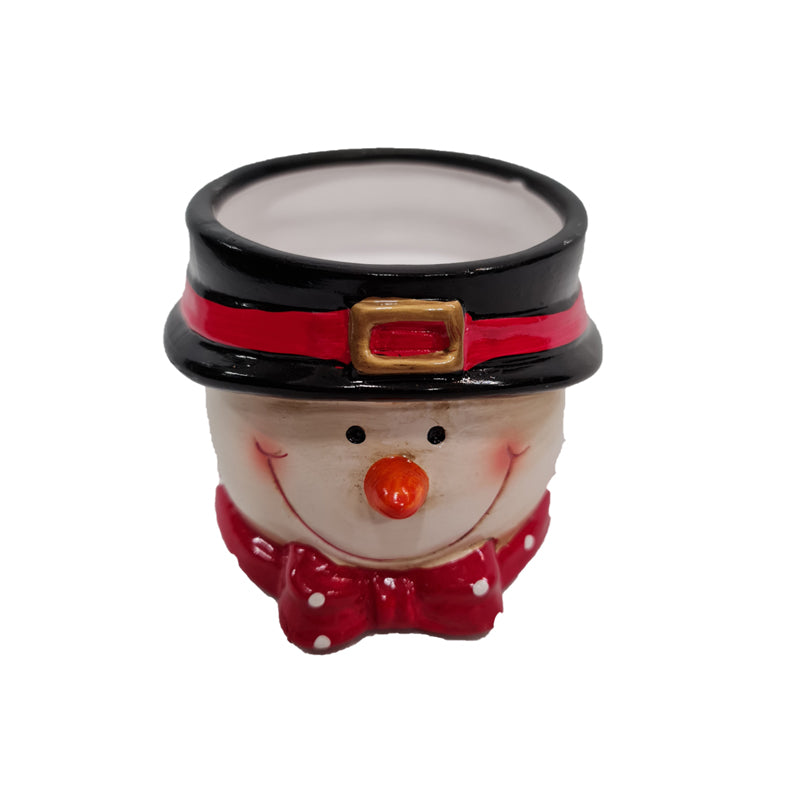 +£12.99
Ceramic Plant Pot (10 cm)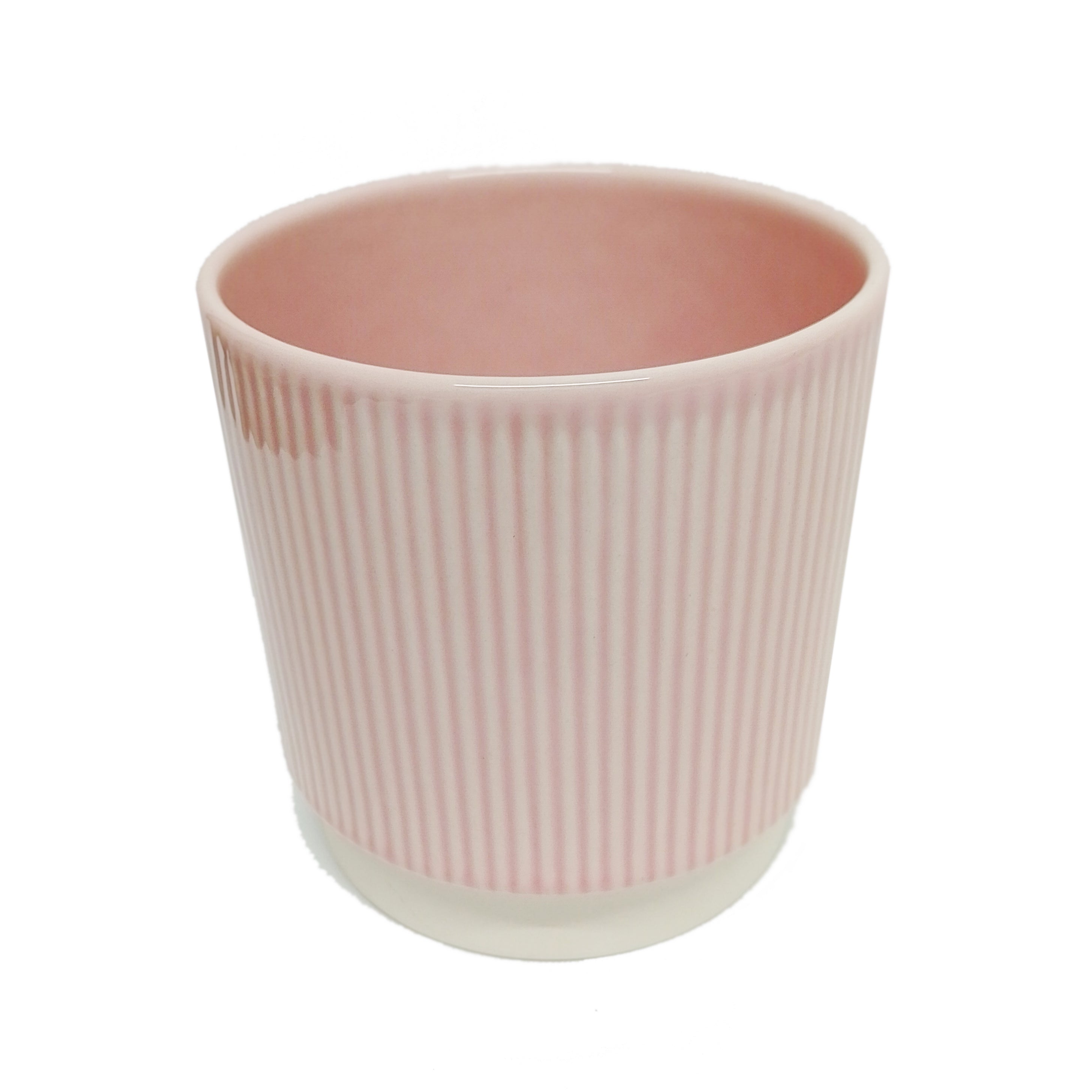 +£14.99
Ceramic Plant Pot (9 cm)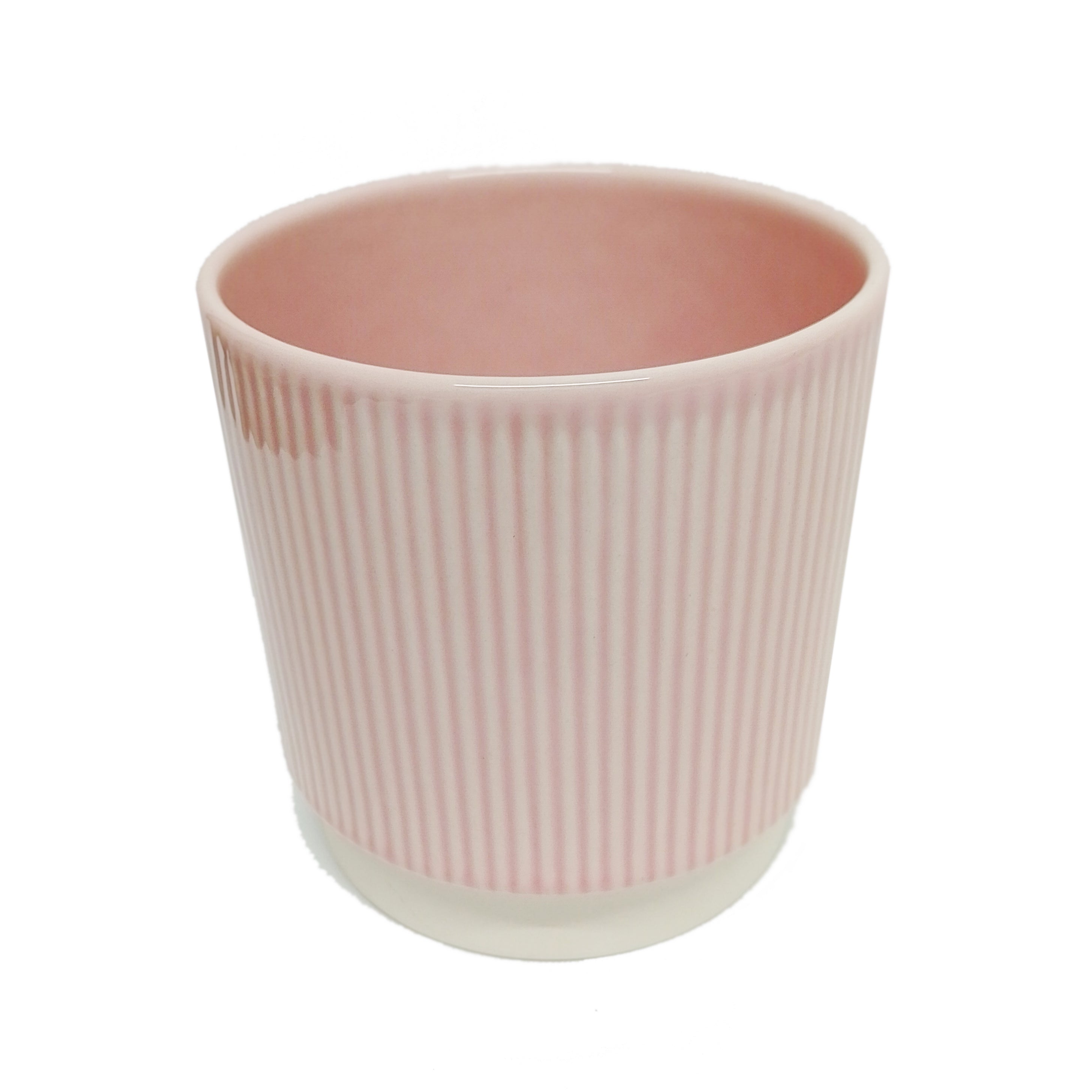 +£15.99
Ceramic Plant Pot (10 cm)
+£14.99
Ceramic Plant Pot (10 cm)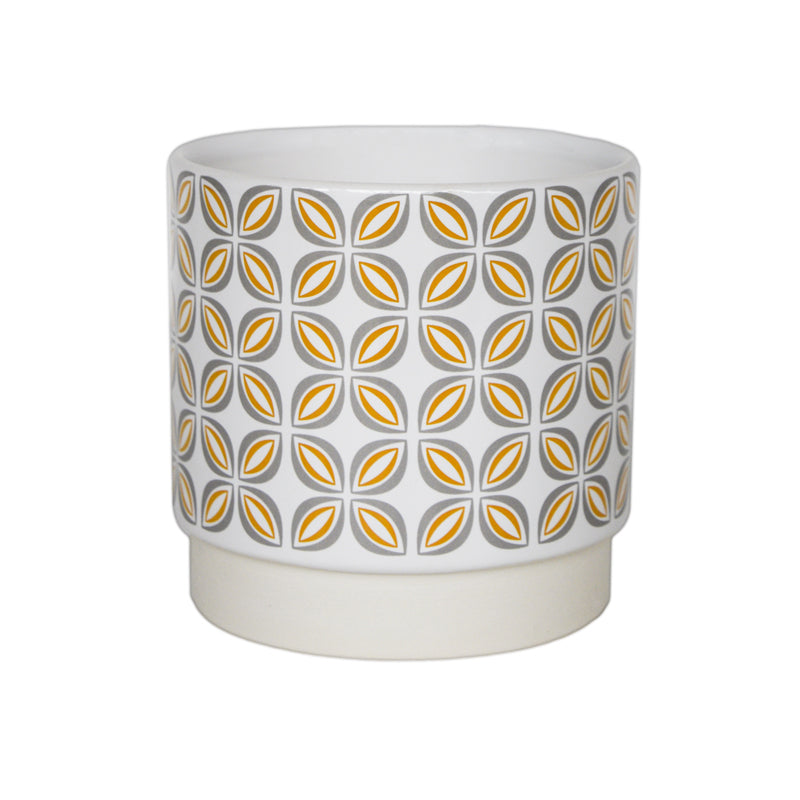 +£19.99
Ceramic Plant Pot (9 cm)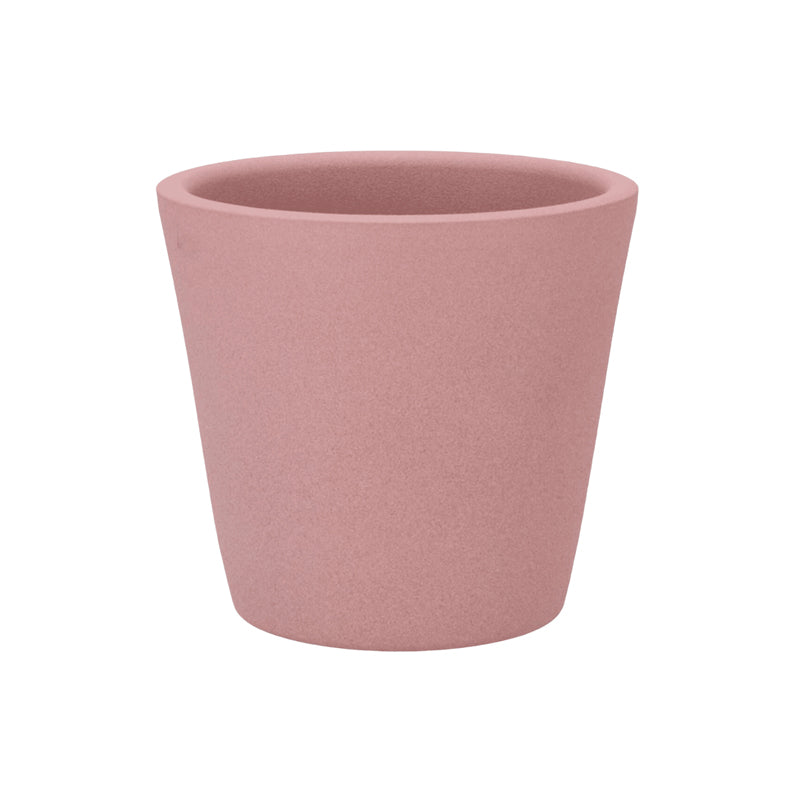 +£12.99
Ceramic Plant Pot (9 cm)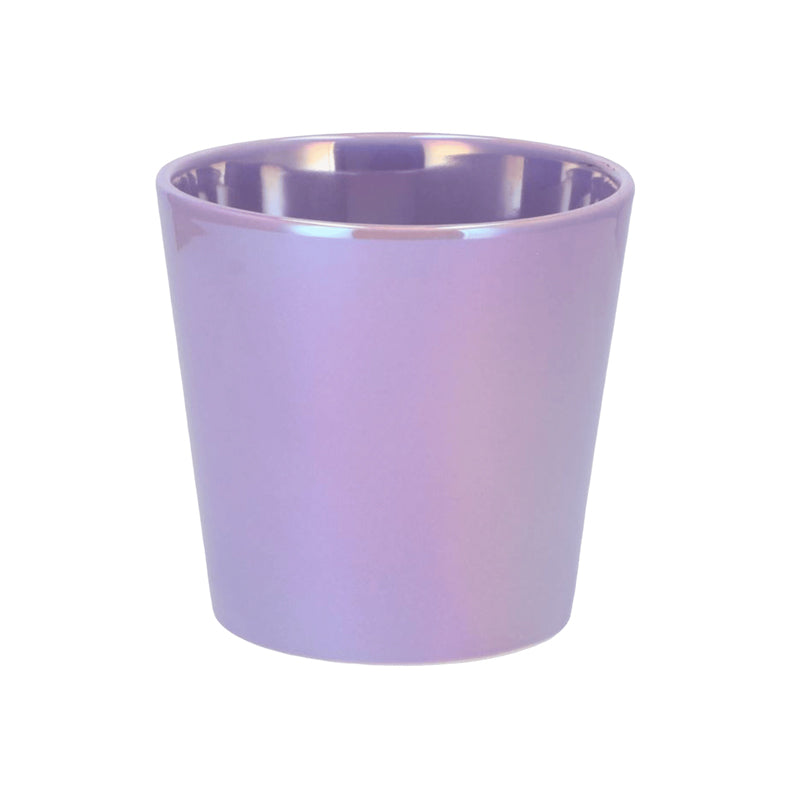 +£12.99
Ceramic Plant Pot (9 cm)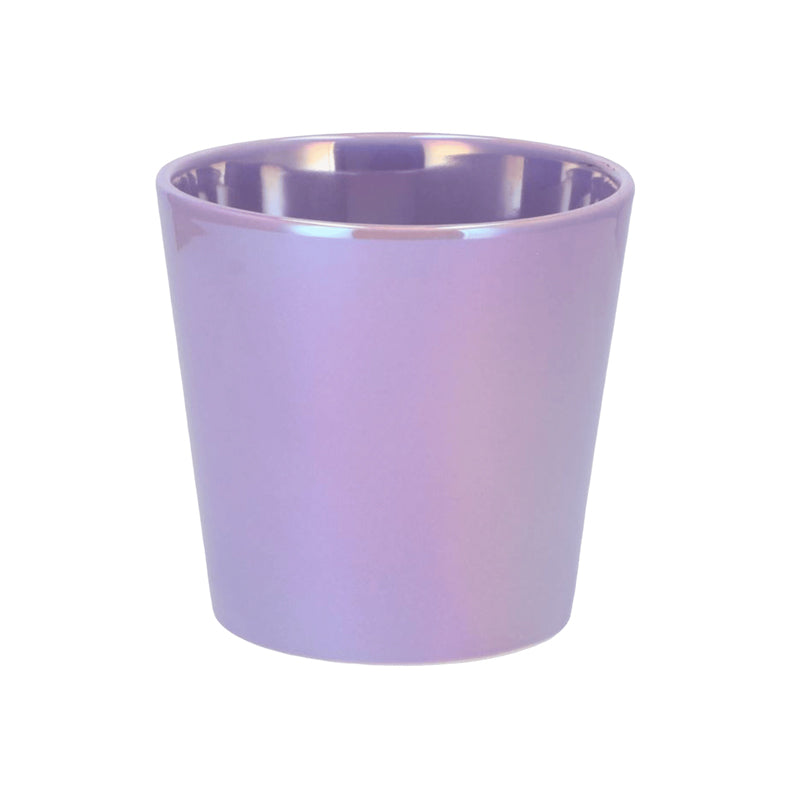 +£15.99
Ceramic Plant Pot (10 cm)
+£10.99
Ceramic Plant Pot (10 cm)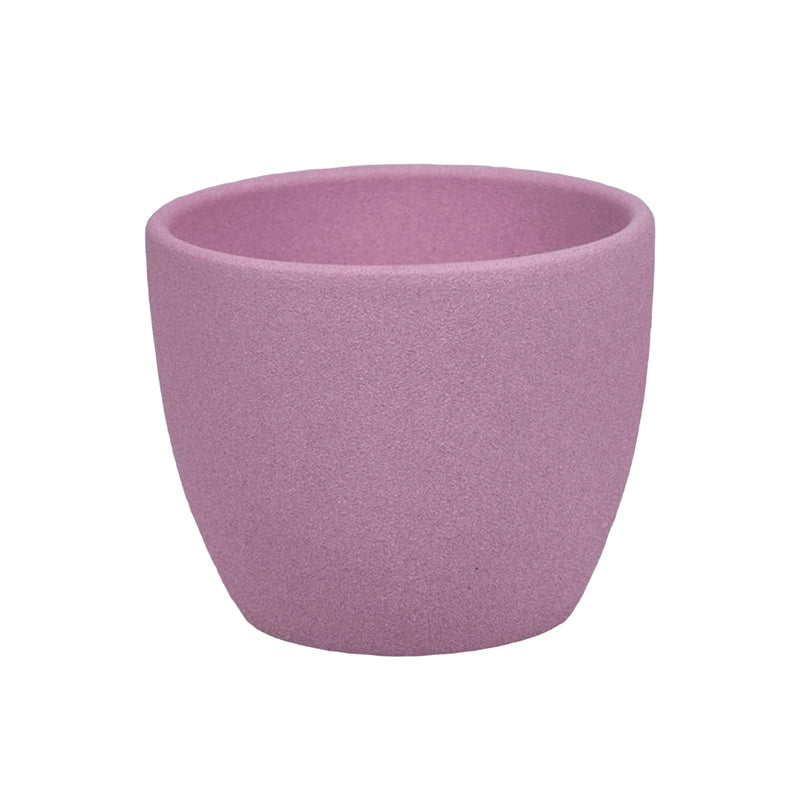 +£10.99
Ceramic Plant Pot (9 cm)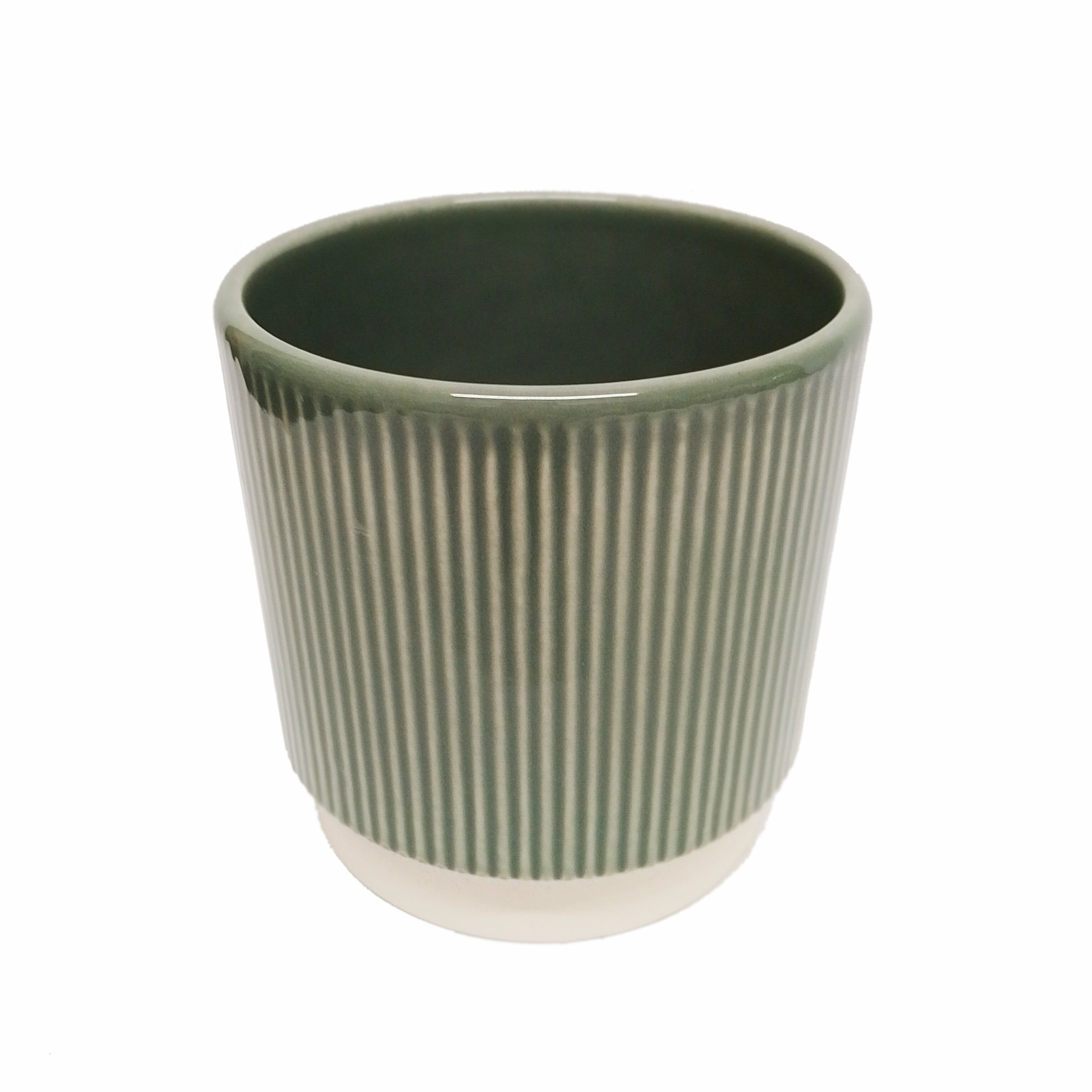 +£15.99
Ceramic Plant Pot (9 cm)
+£12.99
Ceramic Plant Pot (9 cm)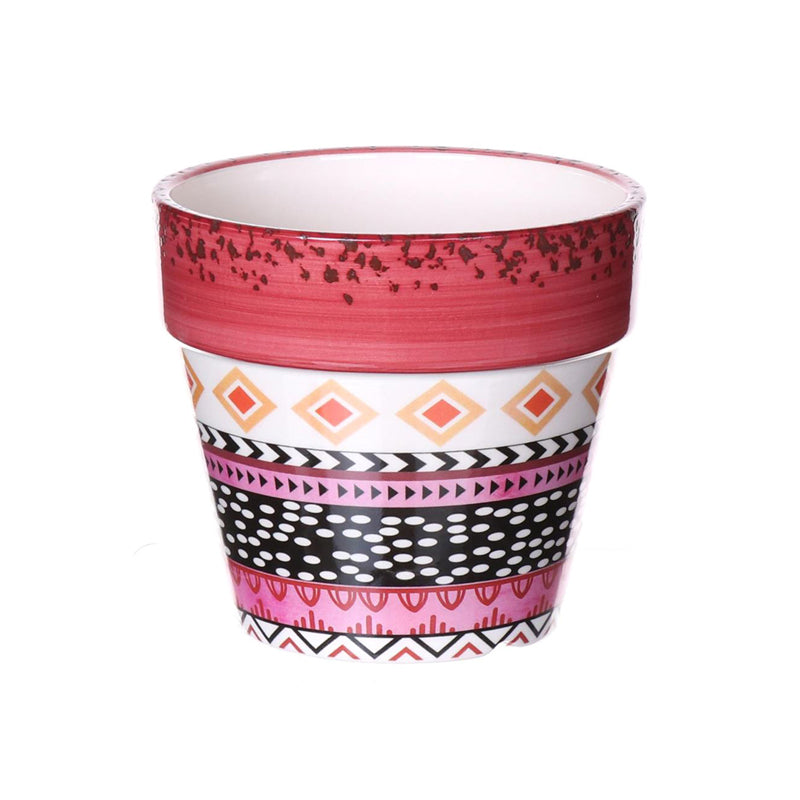 +£8.99
Ceramic Plant Pot (10 cm)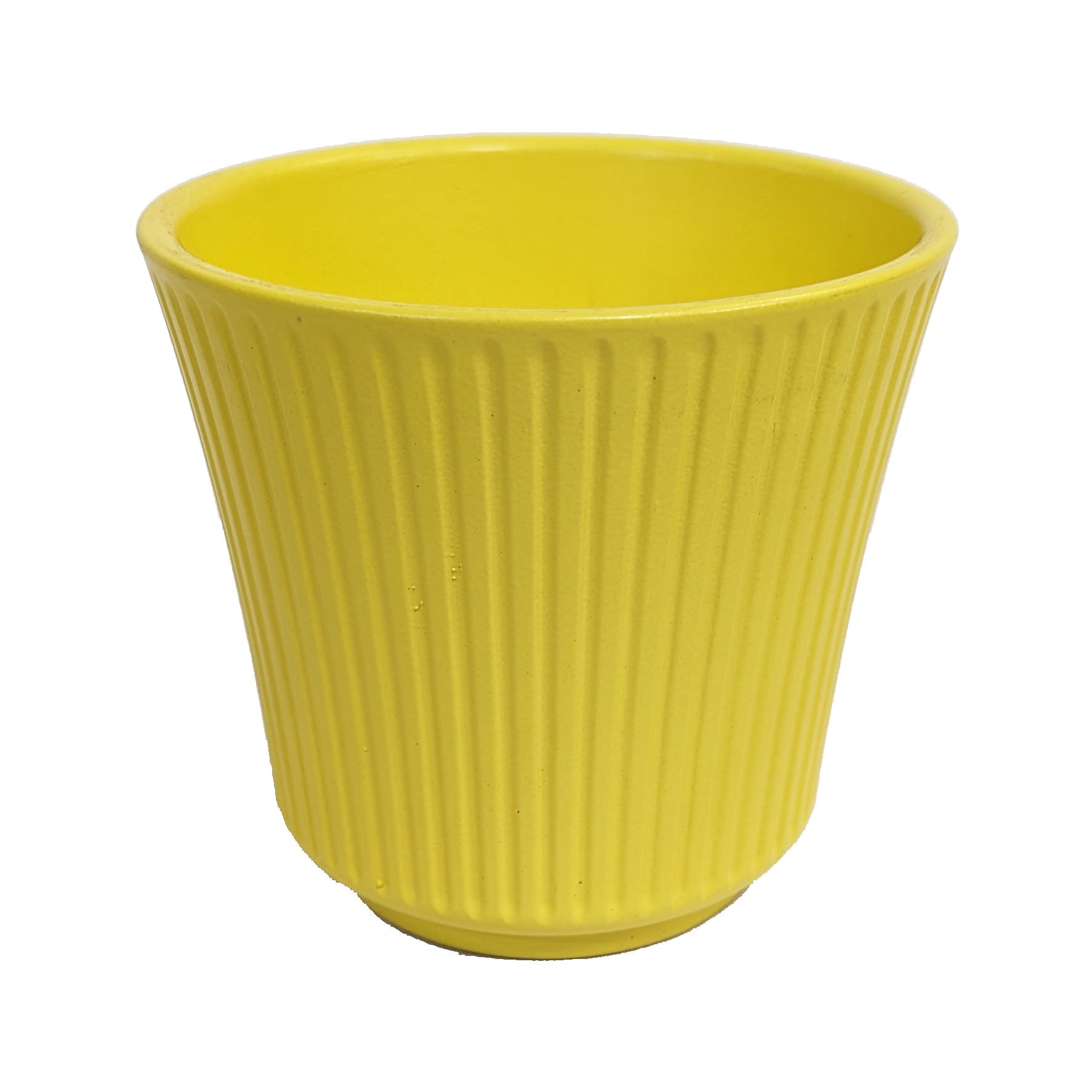 +£12.99
Ceramic Plant Pot (10 cm)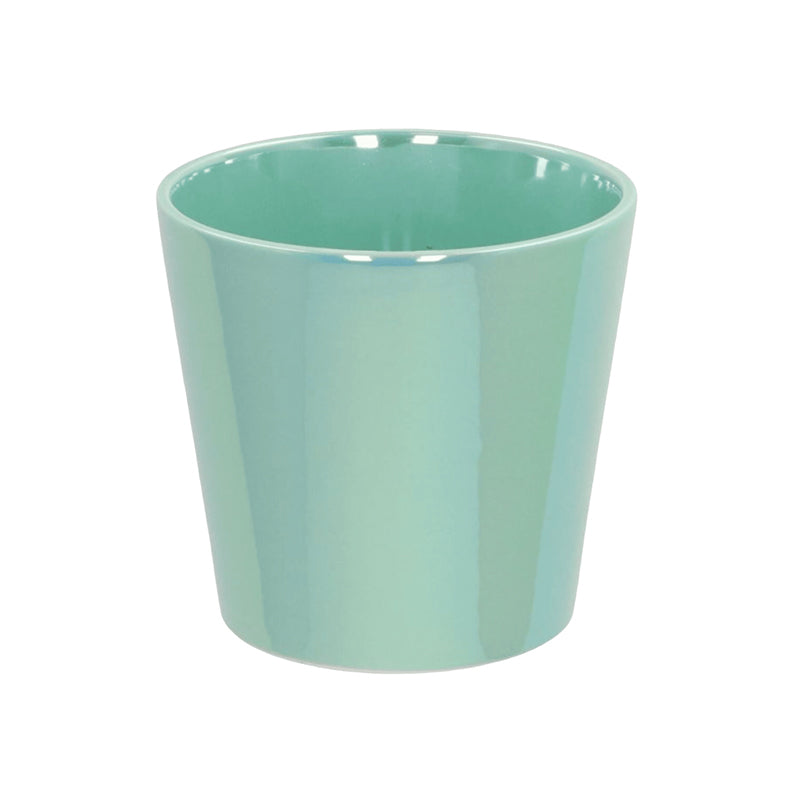 +£9.99
Ceramic Plant Pot (9 cm)
+£7.99
Jute Plant Pot (10 cm)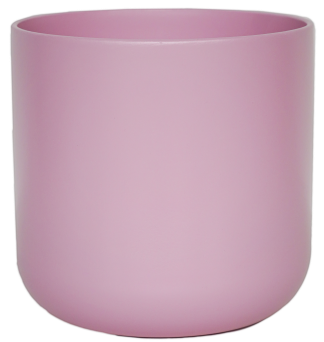 +£10.99
Ceramic Plant Pot (10 cm)
+£14.99
Ceramic Plant Pot (10 cm)
+£24.99
Unique Plant Pot (10 cm)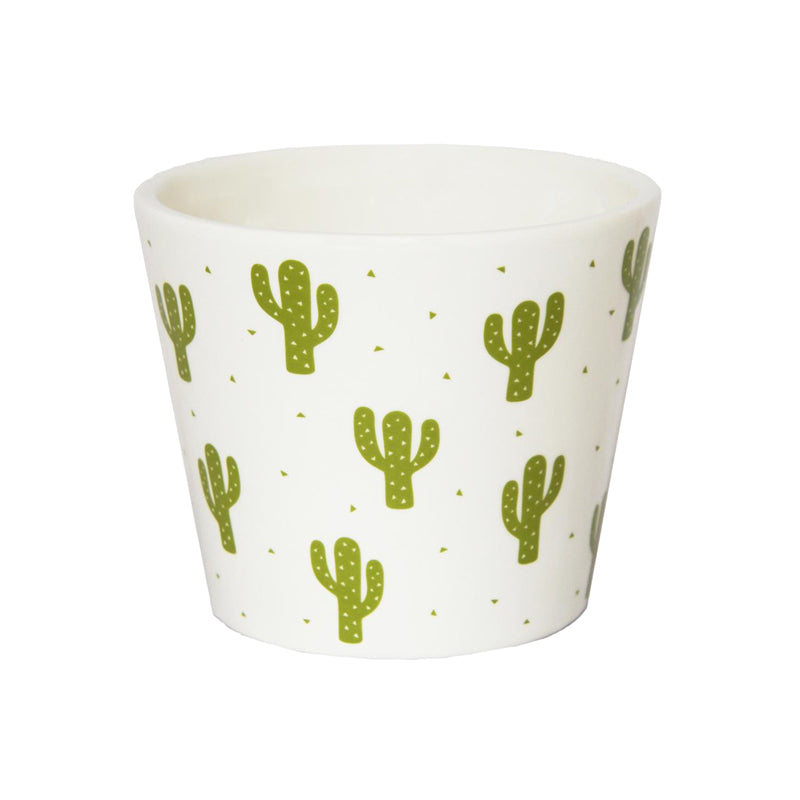 +£12.99
Ceramic Plant Pot (9 cm)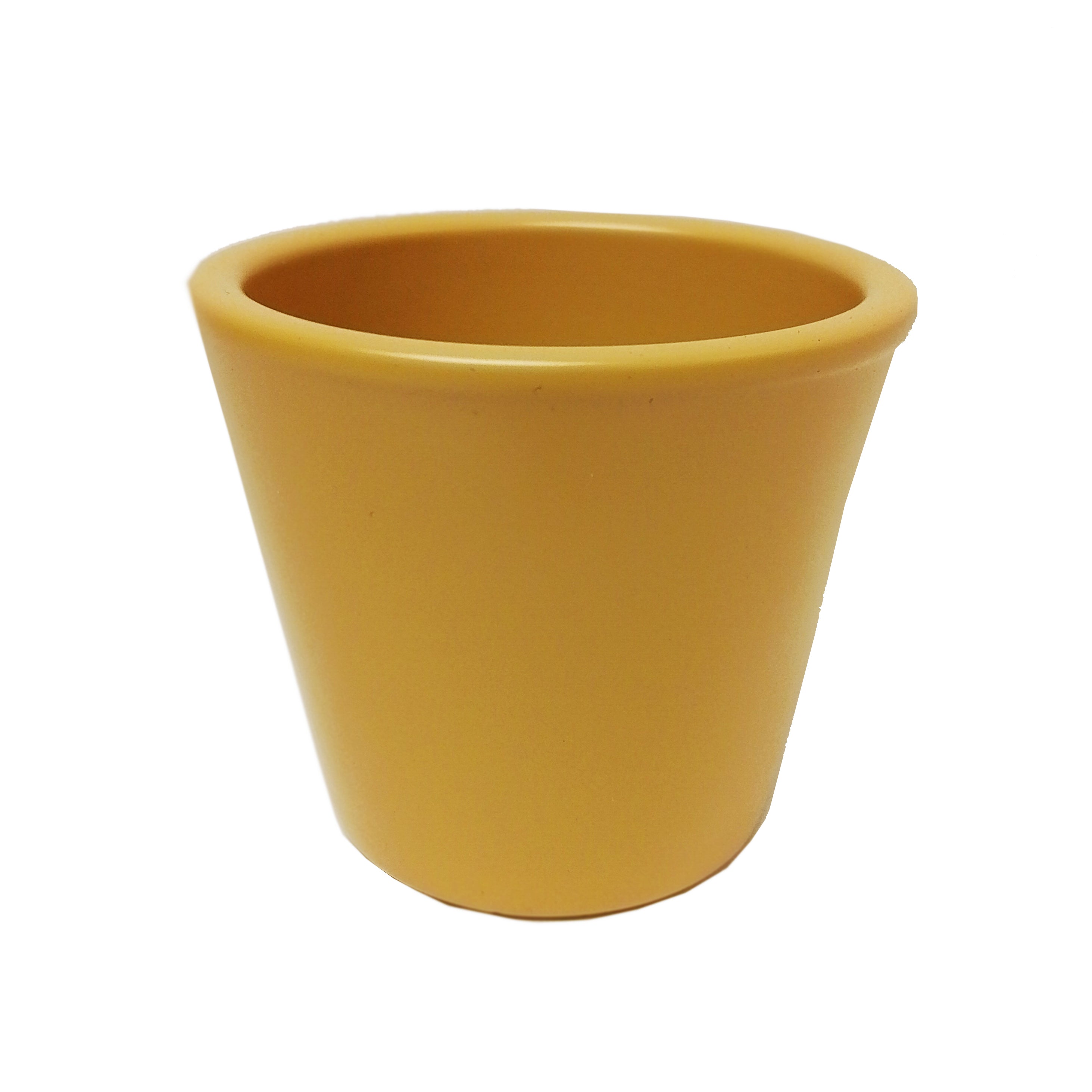 +£12.99
Ceramic Plant Pot (9 cm)
+£16.99
Ceramic Plant Pot (10 cm)
+£1.49
Plastic Plant Pot (9 cm)
+£14.99
Ceramic Plant Pot (10 cm)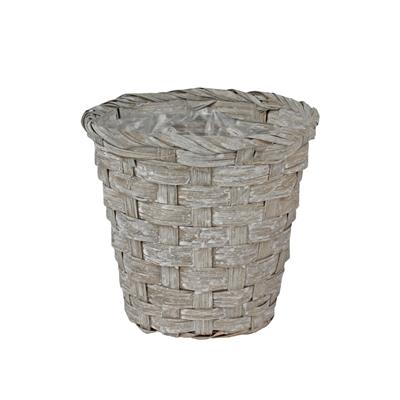 +£5.99
Bamboo Plant Pot (9 cm)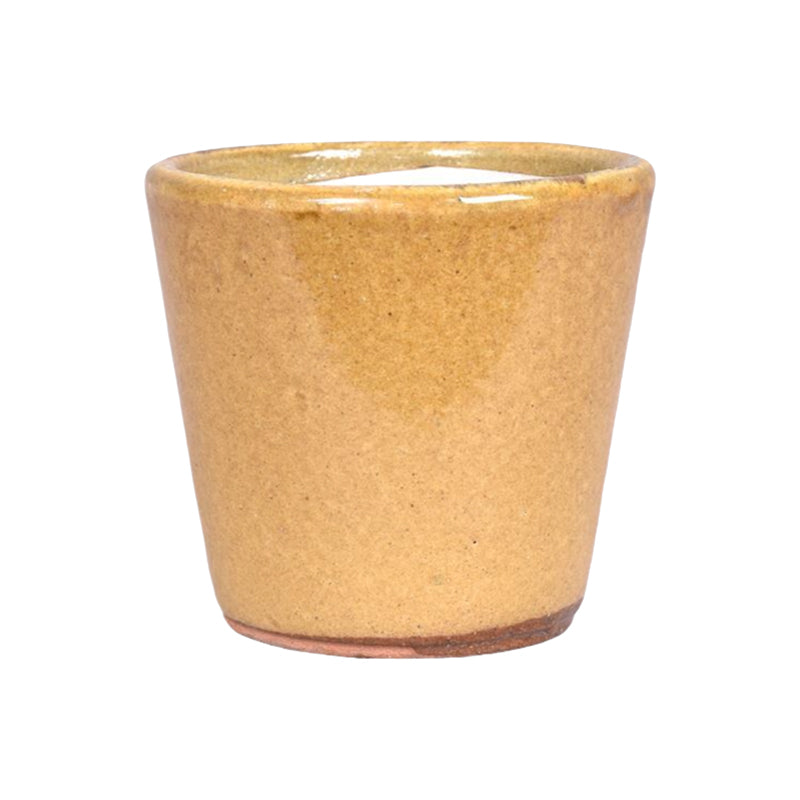 +£14.99
Ceramic Plant Pot (10 cm)
+£6.99
Metal Plant Pot (9 cm)
RARE PLANT
You're lucky you found me!
Happy in both light & shade
This unusual cactus originates from the rainforests of Mexico and has unique, fishbone shaped stems. Also known as the Zig Zag cactus, it really is remarkable to see. Low maintenance and fast growing when happy in it's home, you'll marvel as it matures. Easy to propagate, you'll be able to gift your friends and family baby fishbone cacti. A fun plant gift.
Product Information

For information about a different size plant, change your selection above.

| | |
| --- | --- |
| Average Plant Height | 20-30 cm |
| Internal Pot Diameter | 9 cm |
| Botanical Names | Epiphyllum Anguliger |
| Other Names | Fishbone Cactus, Zigzag Cactus, Ric Rac Orchid Cactus, Ric-Rac Cactus |
| Pet Friendly | Pet friendly |
| Air Purifying | Air purifying plant |
Reviews ★★★★★

We are rated "Excellent" 4.7 / 5 on Google.

We have shipped over 150,000 houseplants to our happy customers. 

To see our latest reviews head to our reviews page.
Care Instructions

Each houseplant requires different levels of care so every order is shipped with a handy care guide. For a few quick tips on how to care for Fishbone Cactus follow me!
14 Day Freshness Guarantee

We only deliver the highest quality houseplants & indoor plants. We are so confident in our plants we give them a 14 day freshness guarantee.
Shipping & Returns

Over 95% of our orders are delivered within 1-3 working day.

All of our products are shipped on an express delivery service which can be tracked as soon as it has been despatched. We use a number of different couriers to give you the best possible experience. Delivery Information
Delivery Charges

Our gift boxes and mystery boxes include free delivery.

For all other orders, our delivery charges are set out below.

Orders under £20 | £7.99

Orders £20 - £50 | £4.99

Orders over £50 | FREE DELIVERY
Share me with your friends or save me for later
View full details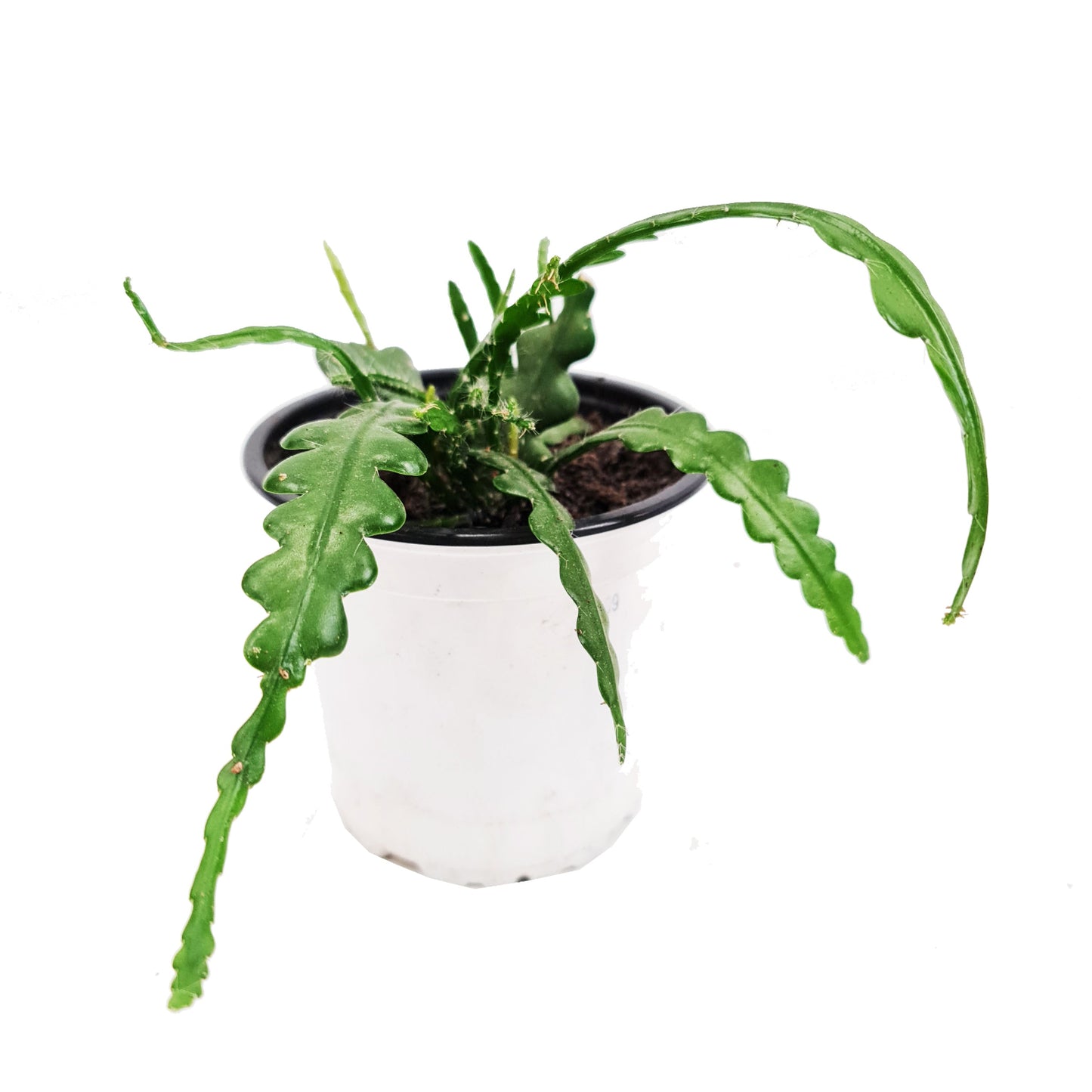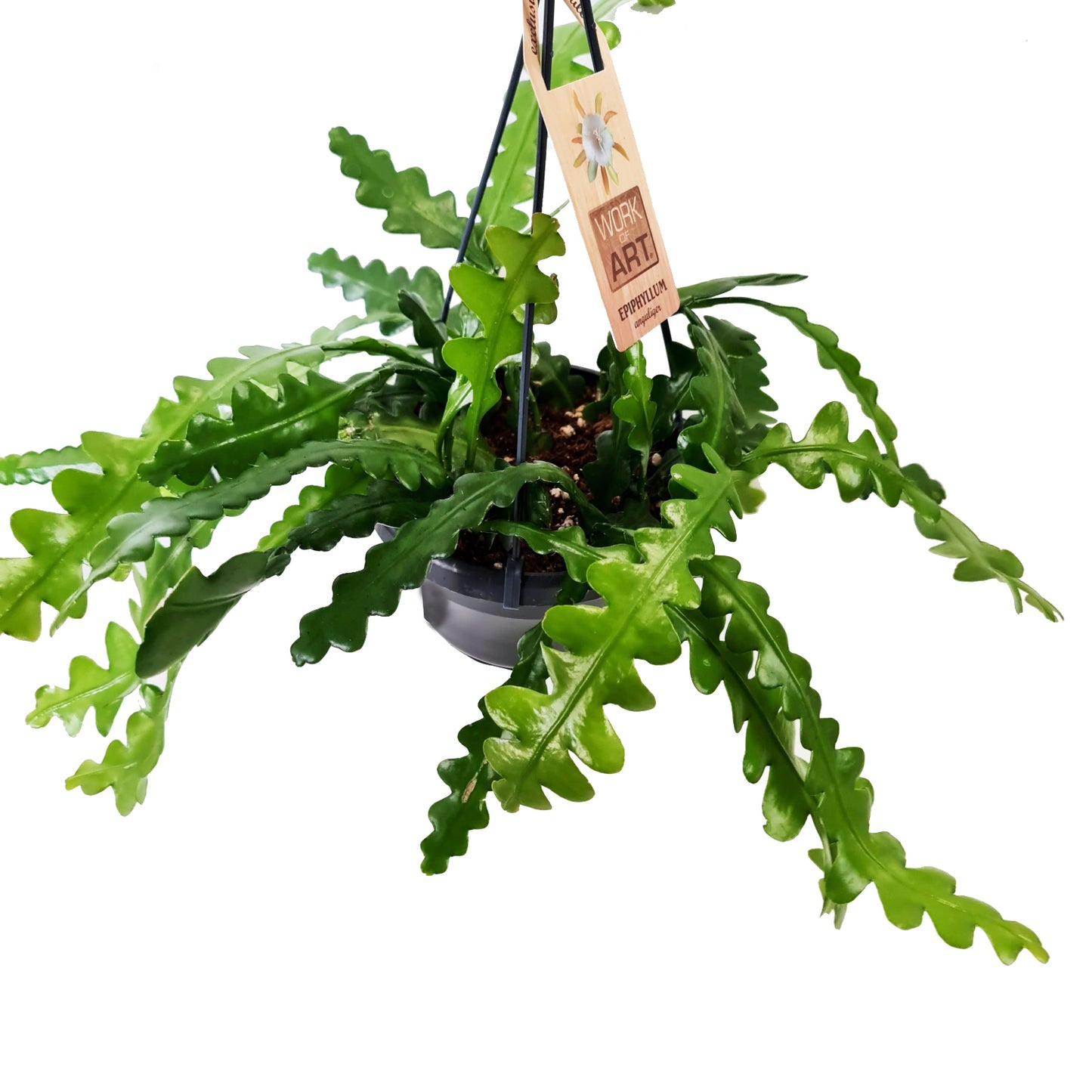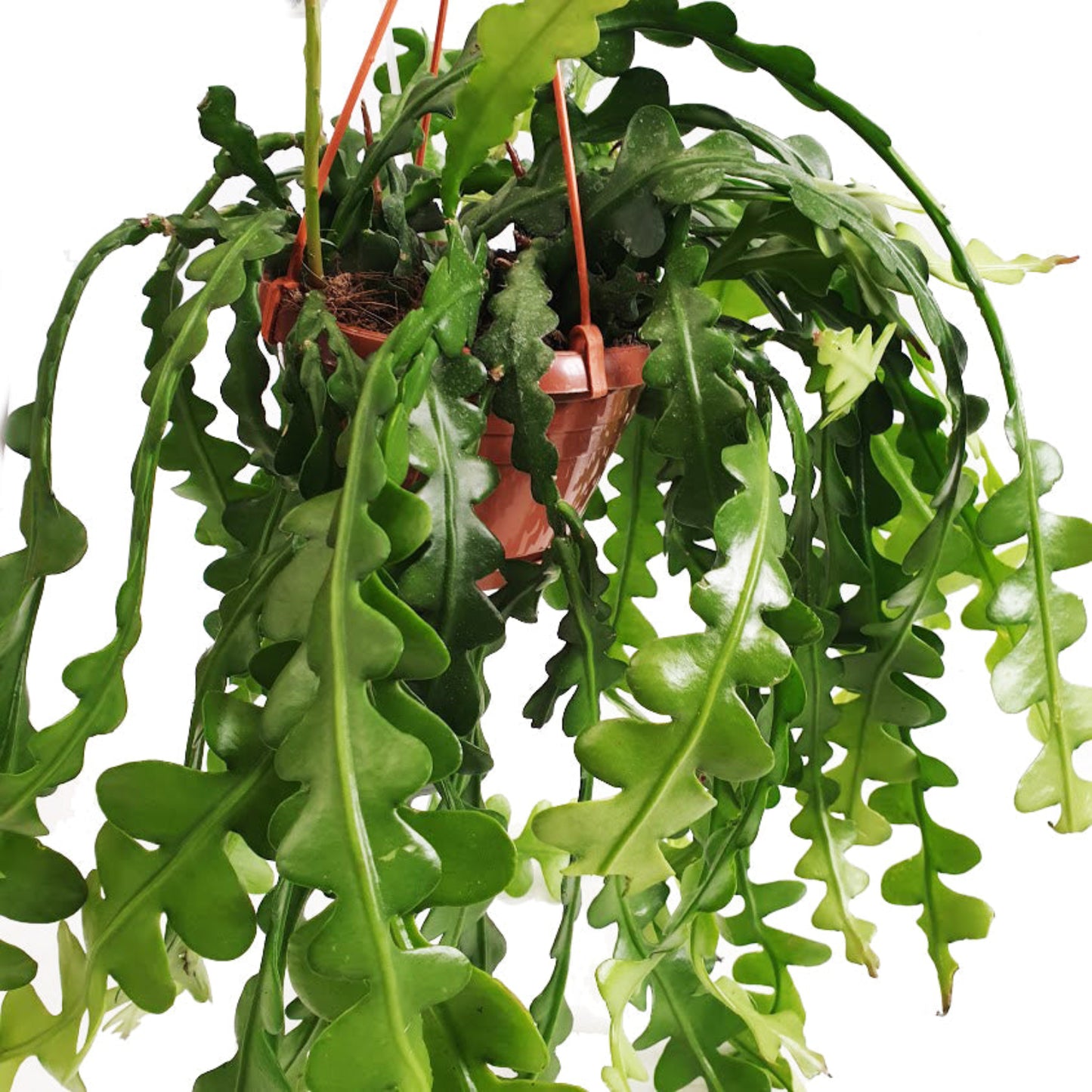 Other Names For Fishbone Cactus Houseplant
Epiphyllum Anguliger, Fishbone Cactus, Zigzag Cactus, Ric Rac Orchid Cactus, and Ric-Rac Cactus.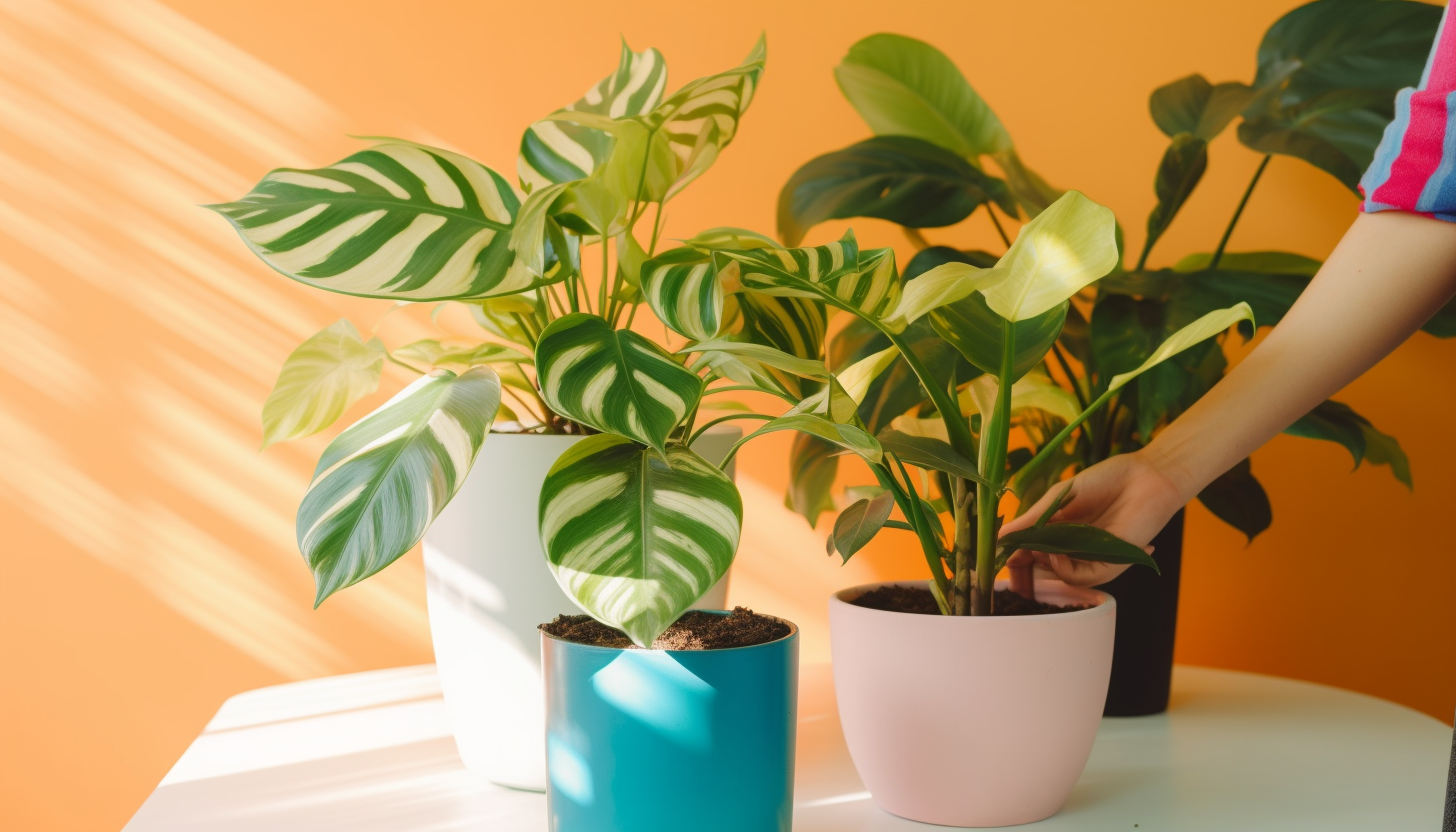 Fishbone Cactus Care Guide
The fishbone cactus thrives in indirect light. Like most cacti, allow it dry out between waterings completely. During winter months water sparingly, reinstating your regular schedule during active growing months. A well-draining soil is vital to the health of a Cacti.
Fishbone Cactus Light & Water Requirements
I have Low water requirements and I am Happy in both light & shade.
Houseplant Freshness Guarantee
We only deliver the highest quality houseplants & indoor plants. We are so confident in our plants we give them a 14 day freshness guarantee.
Learn More About Fishbone Cactus
Collapsible content
What is the Fishbone Cactus Known For?

The Fishbone Cactus stands out in the plant world for its zigzag, fishbone-like leaves, which give it a distinctive appearance unlike any other houseplant. Its unique foliage, combined with its status as a low-maintenance cactus, makes it a fascinating addition to any indoor plant collection.
What Is the History of the Fishbone Cactus?

Epiphyllum Anguliger, commonly referred to as the Fishbone Cactus, has a rich history tied to the rainforests of Mexico, where it grows as an epiphyte among the trees. Its cultivation outside its native region began due to its intriguing shape and the beauty of its nocturnal flowers, which have captivated gardeners and indoor plant enthusiasts for generations.
Where Does the Fishbone Cactus Originate?

Originating from the lush rainforests of Mexico, the Fishbone Cactus has adapted to life in the canopies, absorbing moisture and nutrients from the air and rainfall. This background explains its preference for humid conditions and indirect light, mimicking the dappled sunlight of its natural habitat.
How Do You Care for a Fishbone Cactus?

Caring for a Fishbone Cactus involves mimicking its natural tropical environment. It thrives in bright, indirect light with high humidity and prefers well-draining soil. Watering should be moderate – allow the soil to dry out slightly between waterings but maintain a humid atmosphere if possible.
Are Fishbone Cactus Toxic to Pets?

One of the many benefits of the Fishbone Cactus is its non-toxicity to pets. Unlike many cacti and succulents, this plant does not possess harmful toxins, making it a safer choice for households with curious pets who might take a nibble.
Choosing a selection results in a full page refresh.