Coffea Rubiaceae Arabica
Coffee Plant | Arabica
Regular price
£16.99
Sale price
£14.99
Unit price
per
SALE
SOLD OUT
+£20.99
Ceramic Plant Pot (12 cm)
+£26.99
Ceramic Plant Pot (13 cm)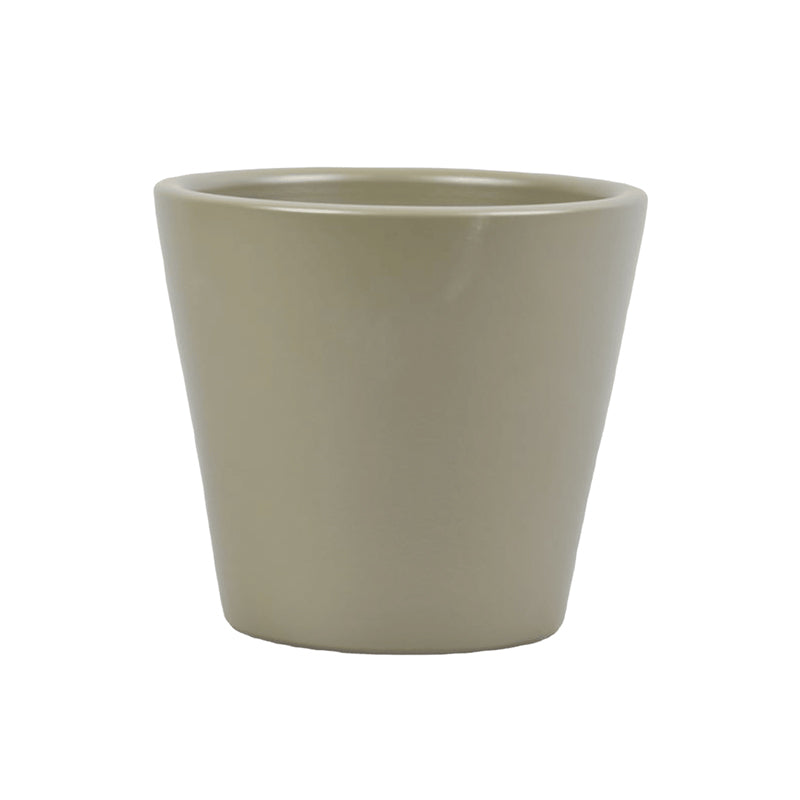 +£14.99
Ceramic Plant Pot (13 cm)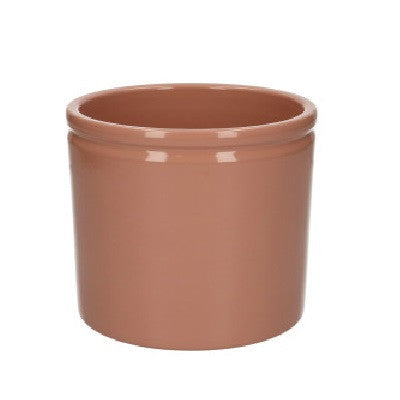 +£13.99
Ceramic Plant Pot (12 cm)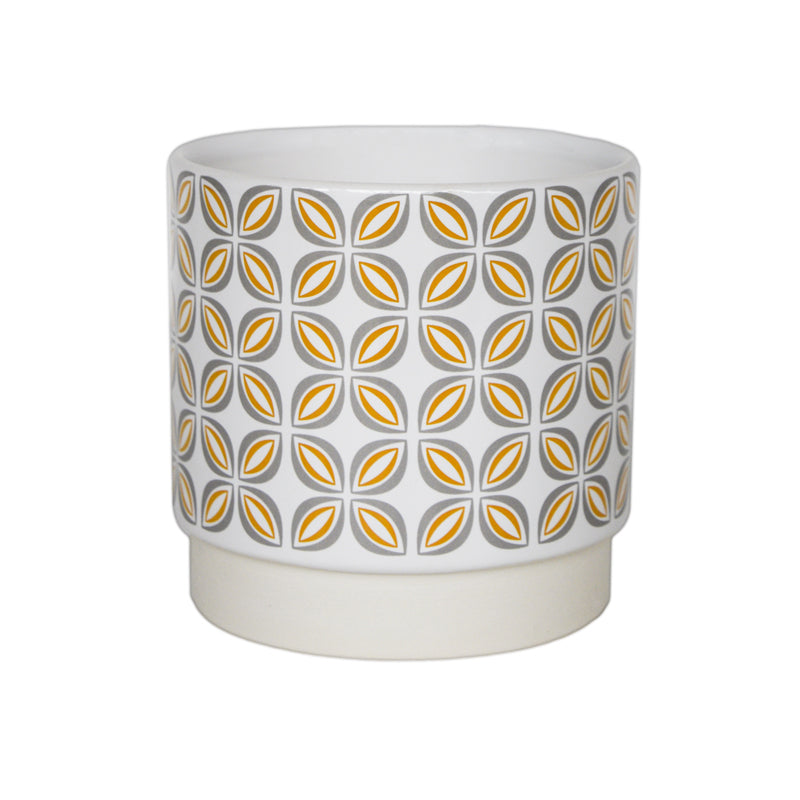 +£26.99
Ceramic Plant Pot (12 cm)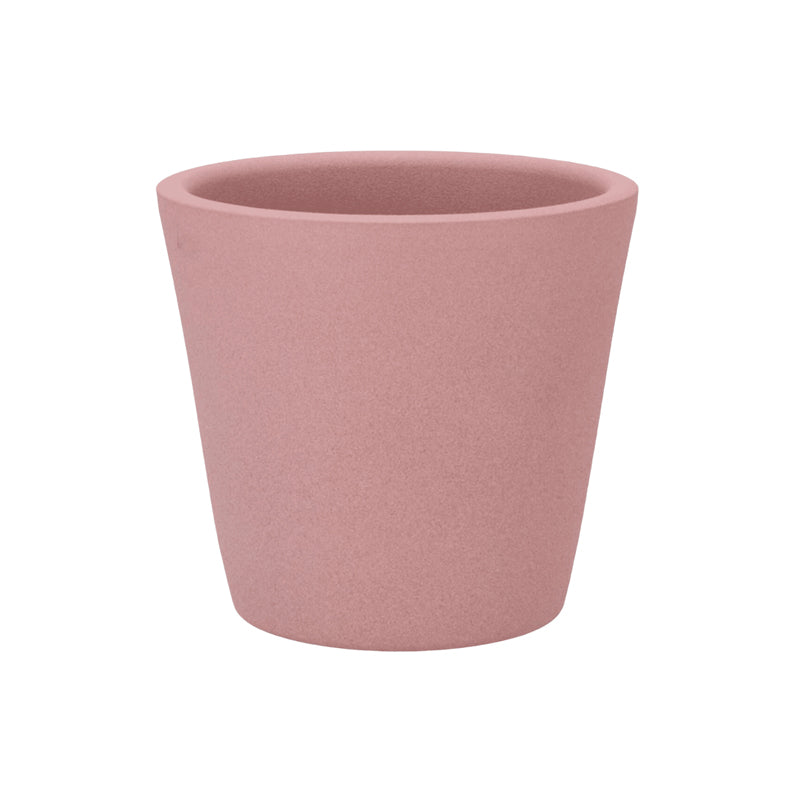 +£17.99
Ceramic Plant Pot (13 cm)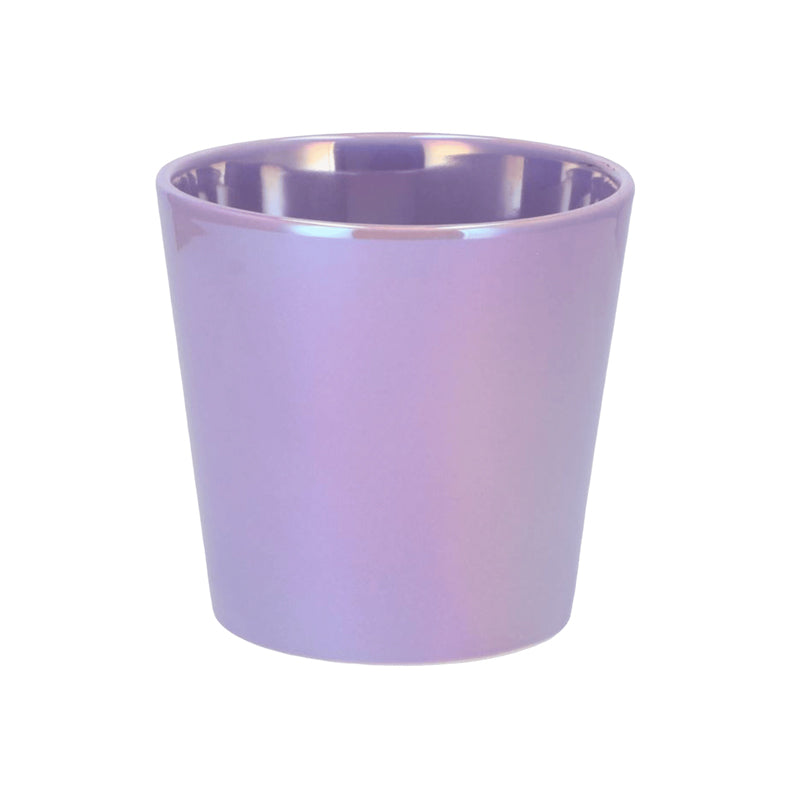 +£19.99
Ceramic Plant Pot (12 cm)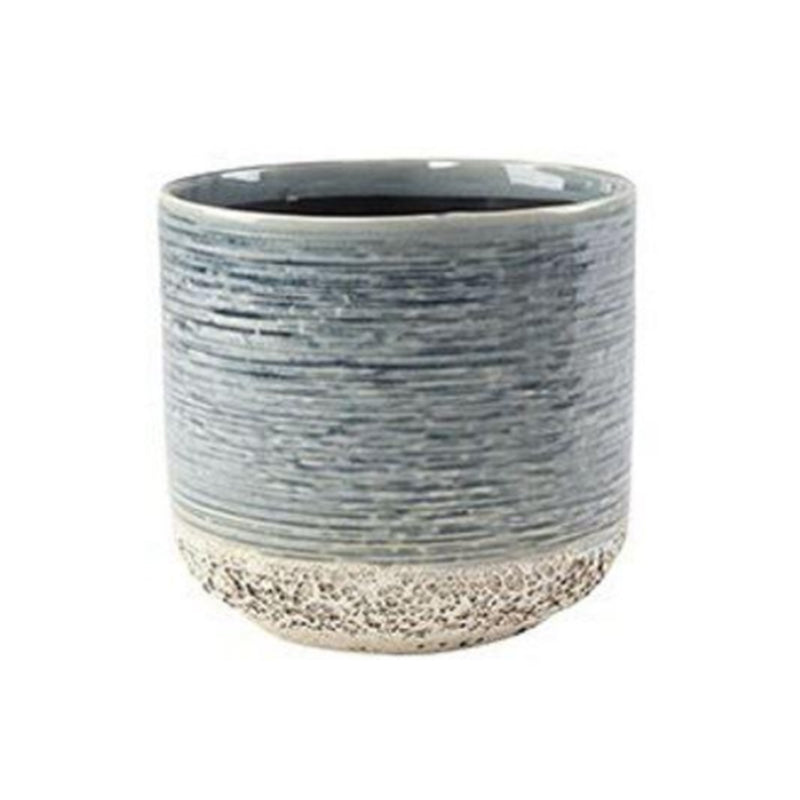 +£35.99
Ceramic Plant Pot (13 cm)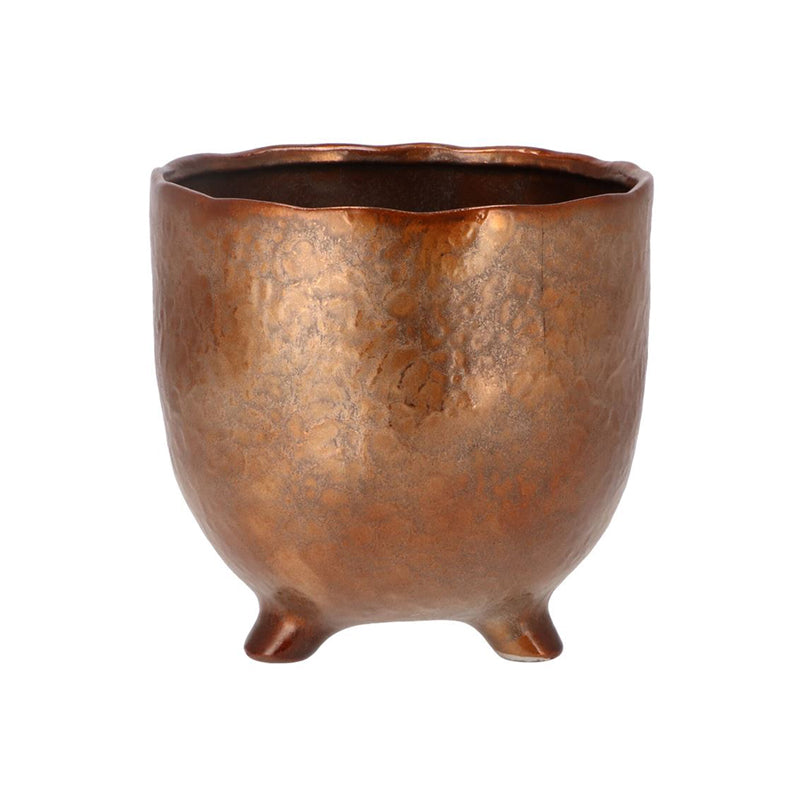 +£22.99
Metal Plant Pot (12 cm)
+£17.99
Ceramic Plant Pot (12 cm)
+£15.99
Ceramic Plant Pot (13 cm)
+£18.99
Ceramic Plant Pot (12 cm)
+£23.99
Ceramic Plant Pot (13 cm)
+£12.99
Ceramic Plant Pot (12 cm)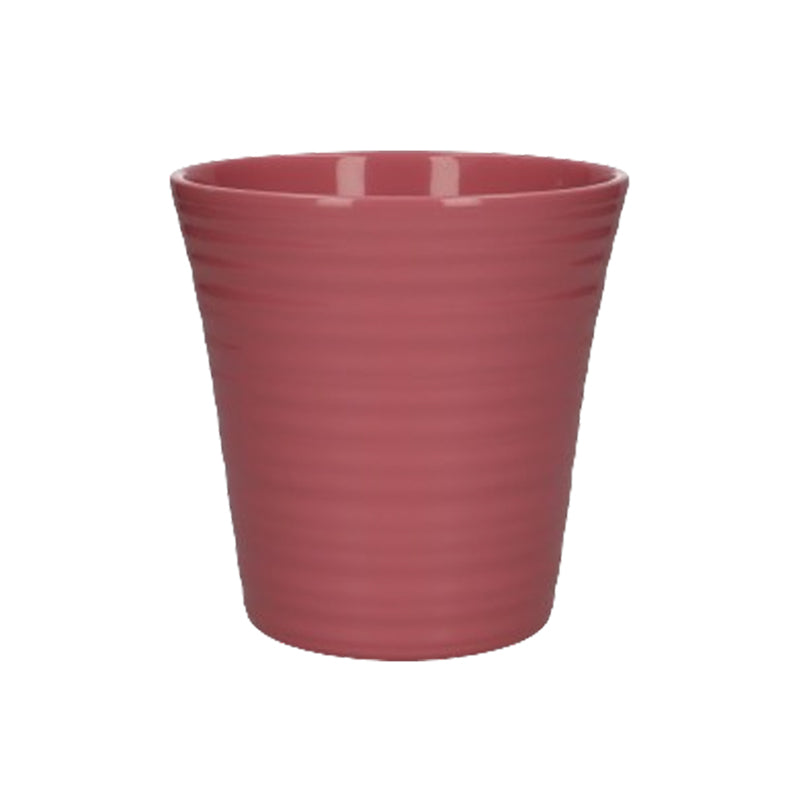 +£9.99
Ceramic Plant Pot (12 cm)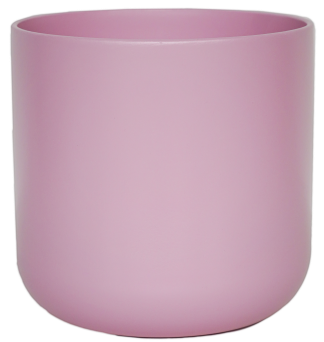 +£15.99
Ceramic Plant Pot (12 cm)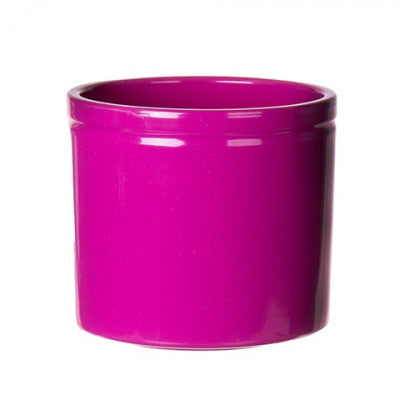 +£13.99
Ceramic Plant Pot (12 cm)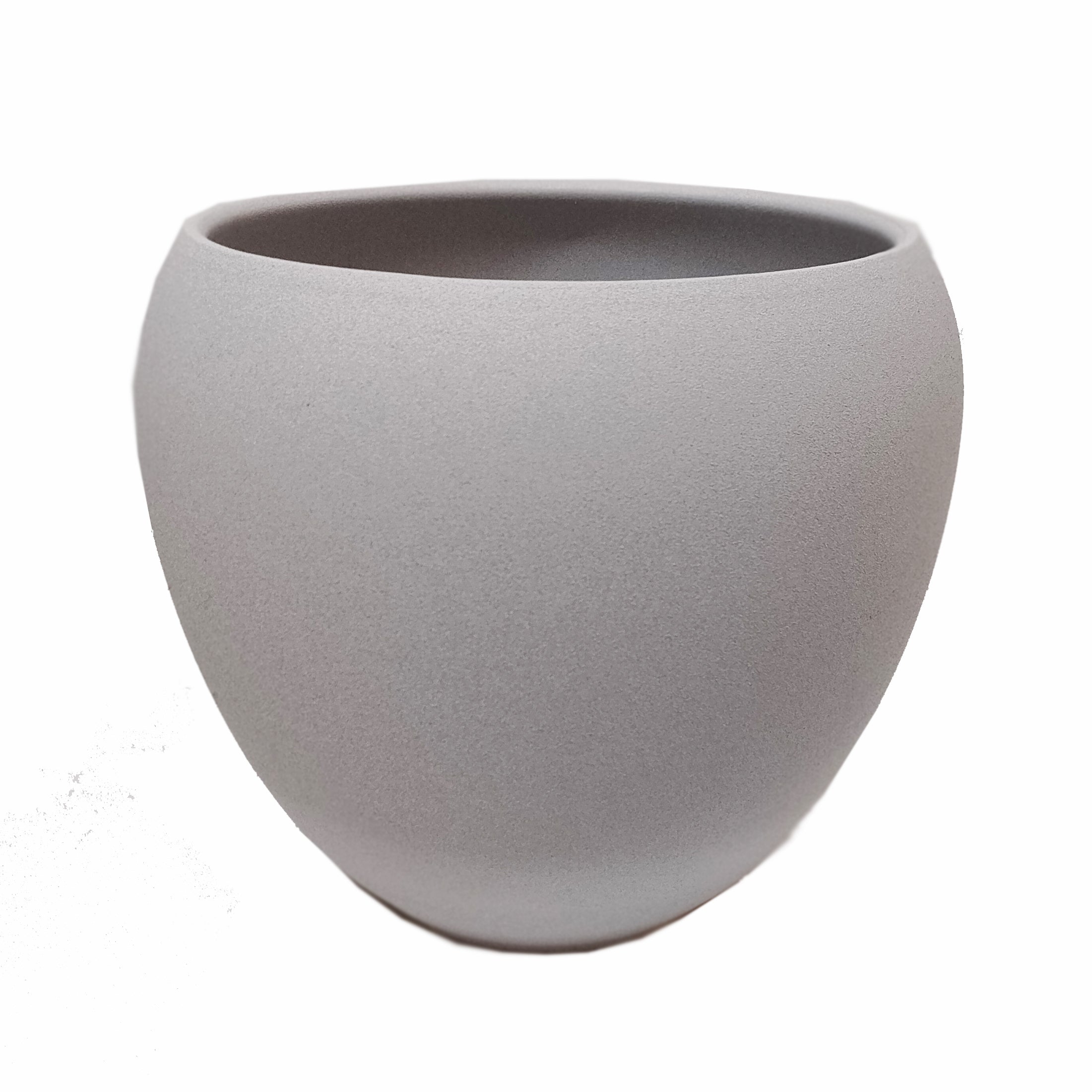 +£18.99
Ceramic Plant Pot (12 cm)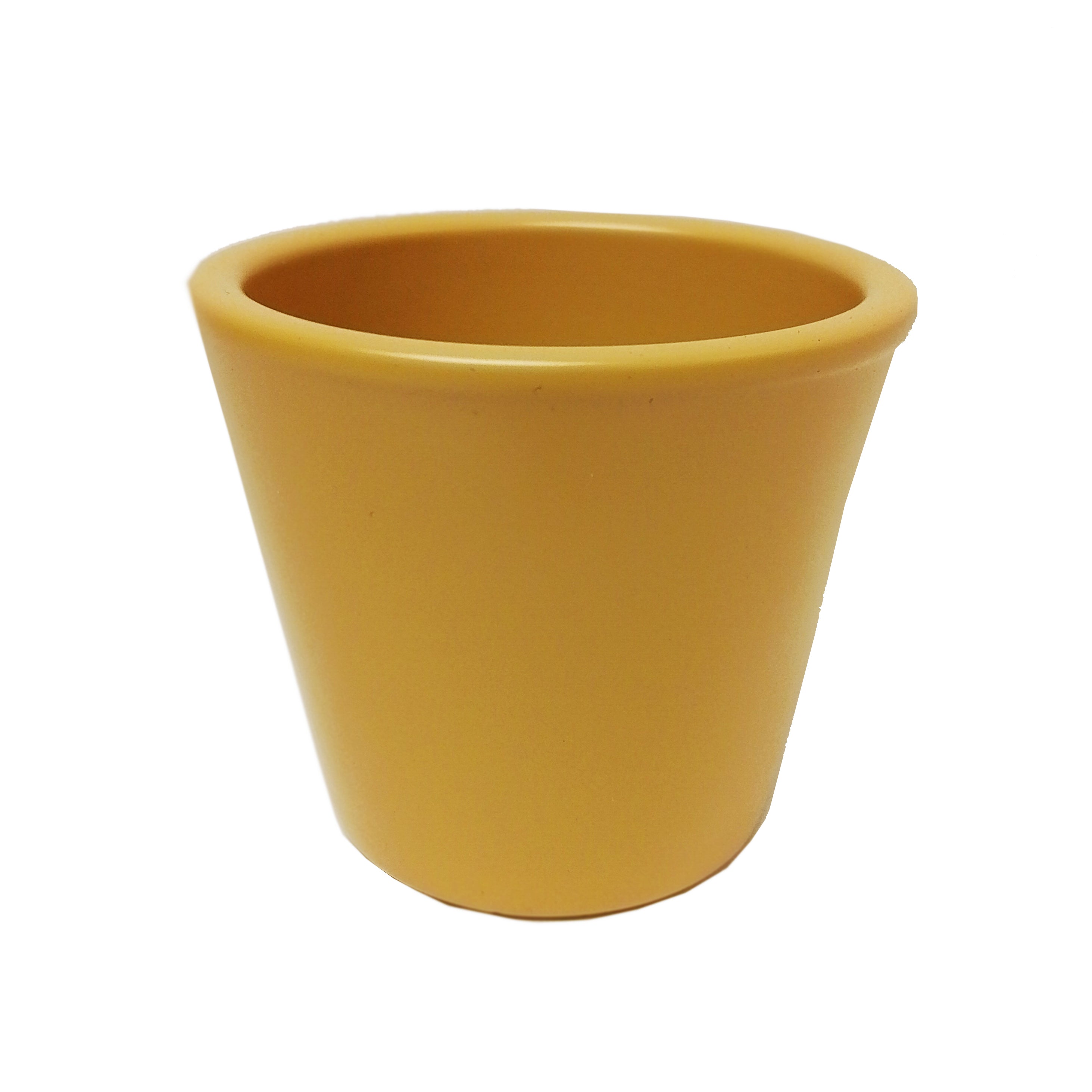 +£16.99
Ceramic Plant Pot (13 cm)
+£2.49
Plastic Plant Pot (13 cm)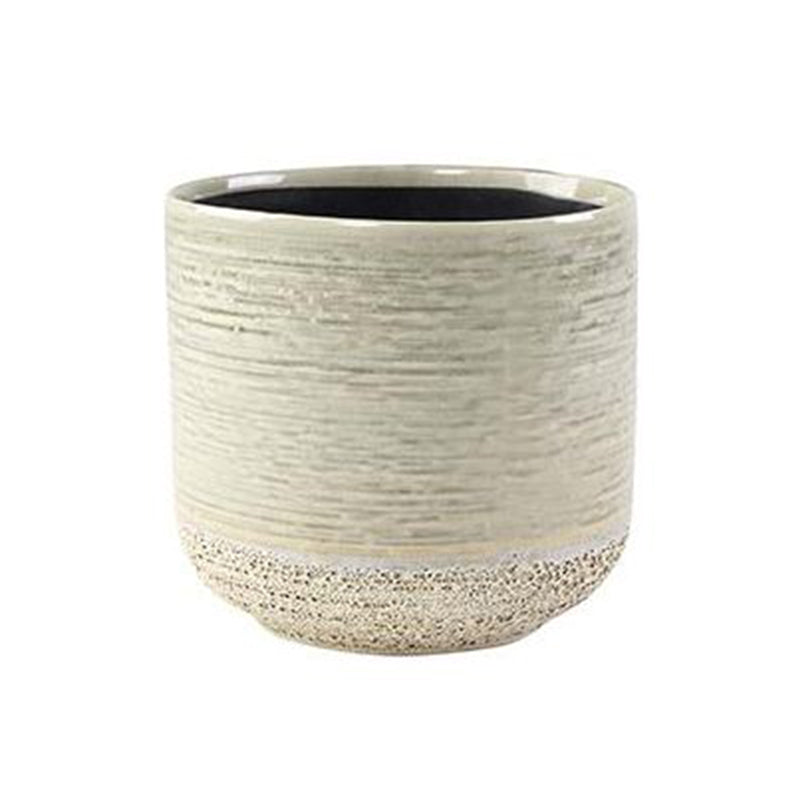 +£28.99
Ceramic Plant Pot (13 cm)
+£13.99
Ceramic Plant Pot (12 cm)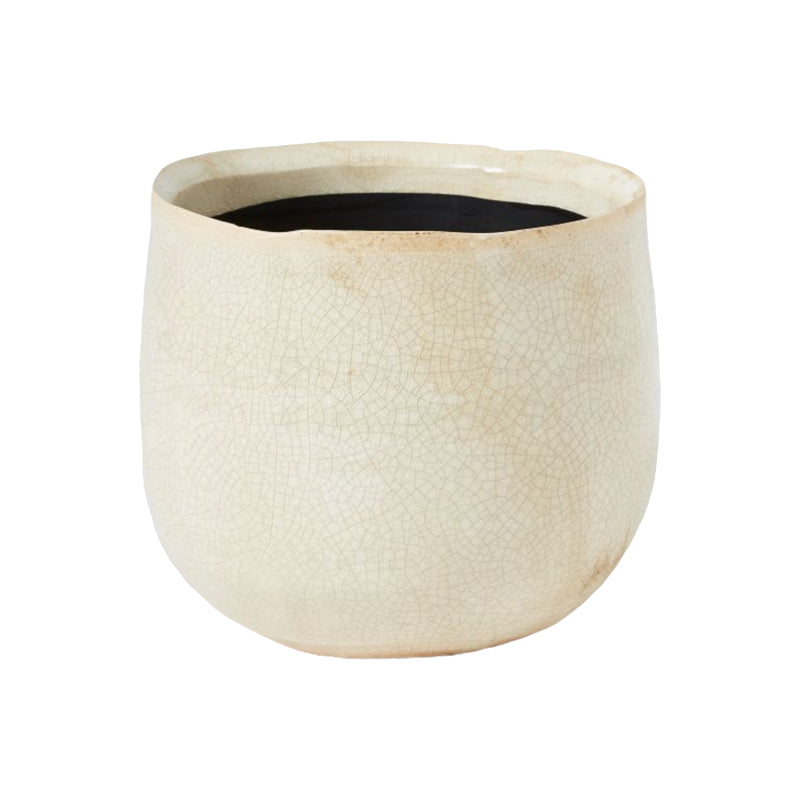 +£24.99
Ceramic Plant Pot (12 cm)
+£12.99
Ceramic Plant Pot (12 cm)
+£12.99
Ceramic Plant Pot (12 cm)
+£19.99
Ceramic Plant Pot (12cm)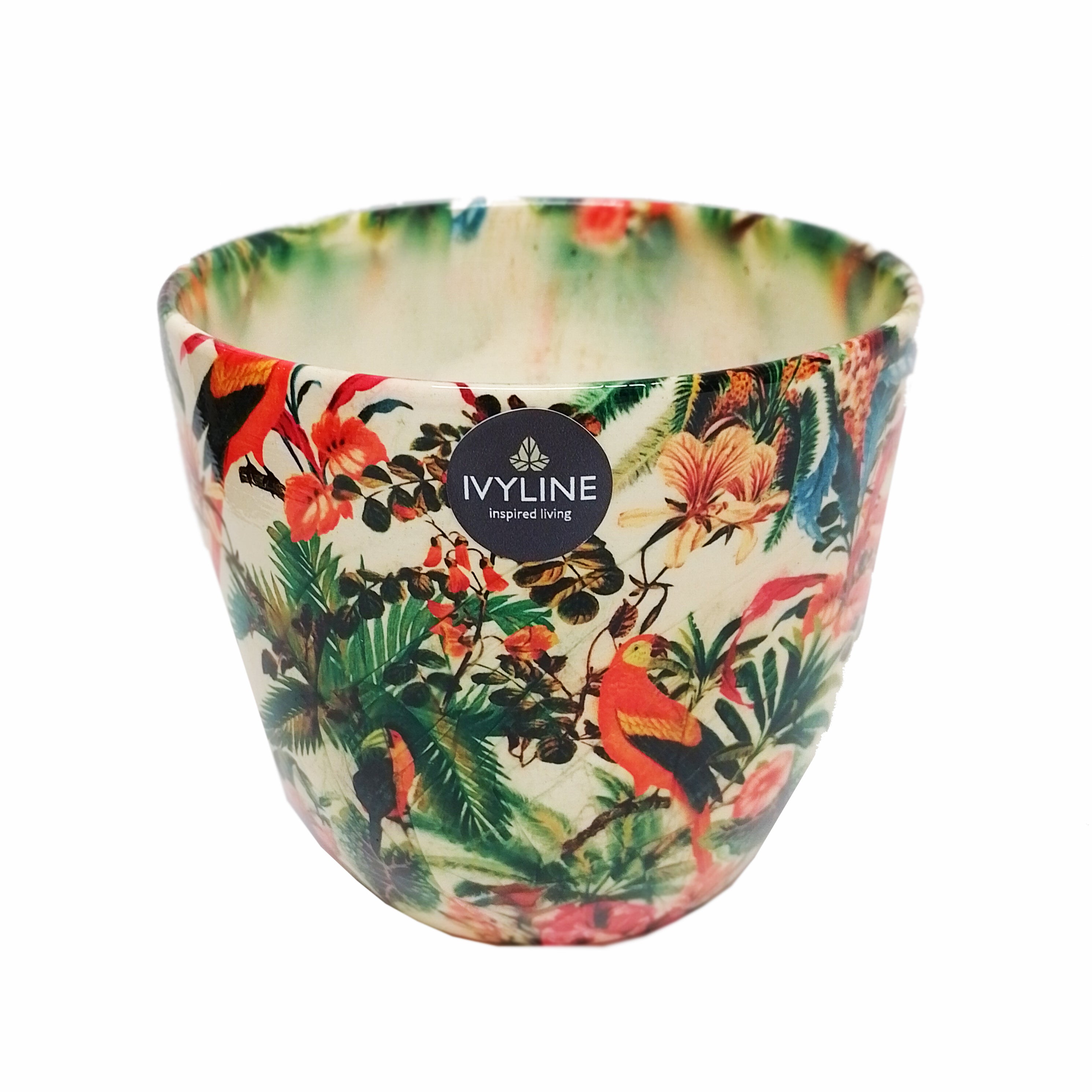 +£24.99
Ceramic Plant Pot (13 cm)
+£14.99
Plastic Plant Pot (12 cm)
+£15.99
Ceramic Plant Pot (12 cm)
+£15.99
Ceramic Plant Pot (12 cm)
+£15.99
Ceramic Plant Pot (12 cm)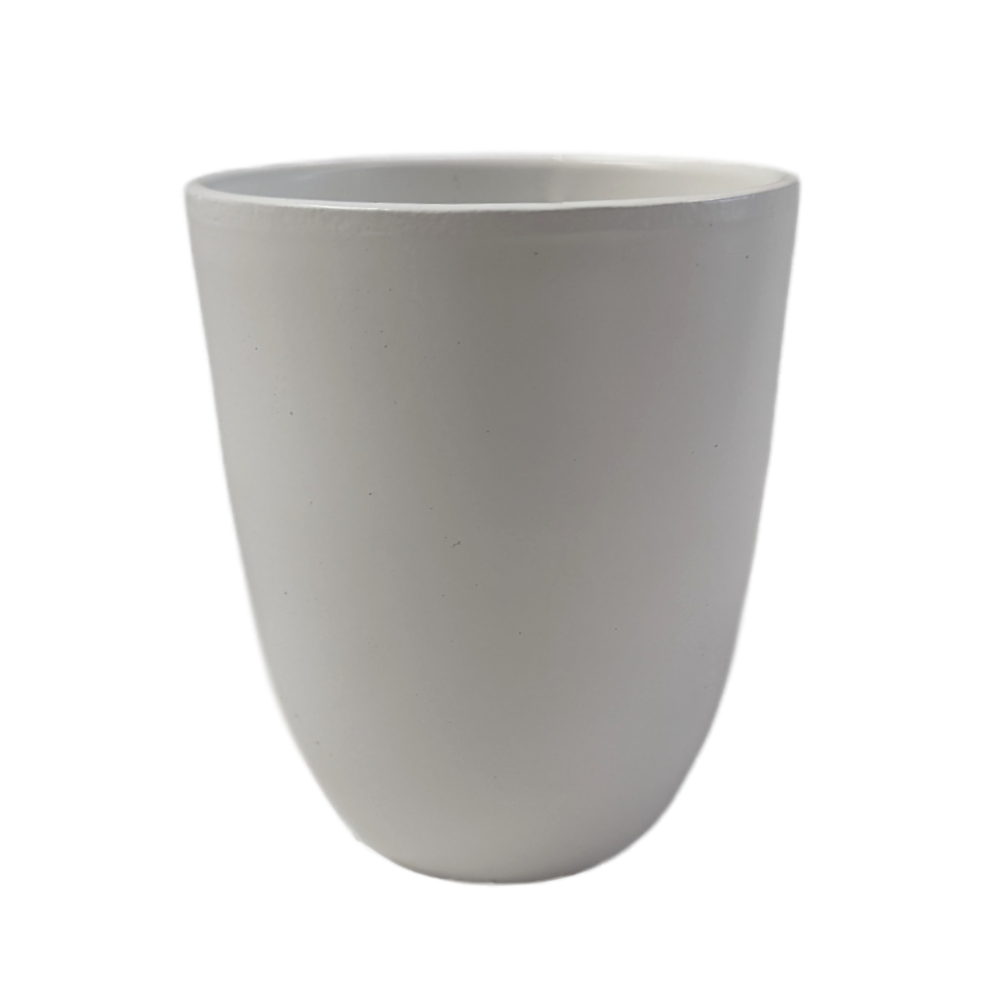 +£14.99
Ceramic Plant Pot (12 cm)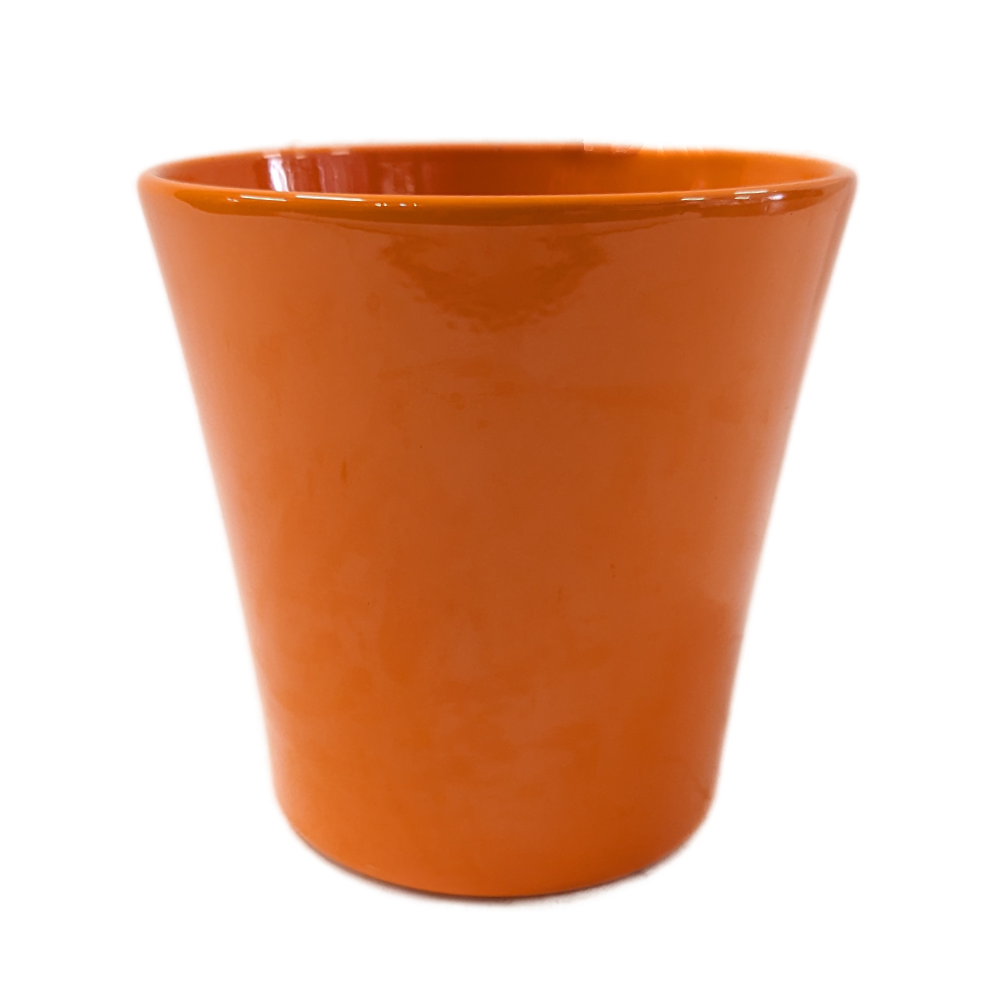 +£14.99
Ceramic Plant Pot (12 cm)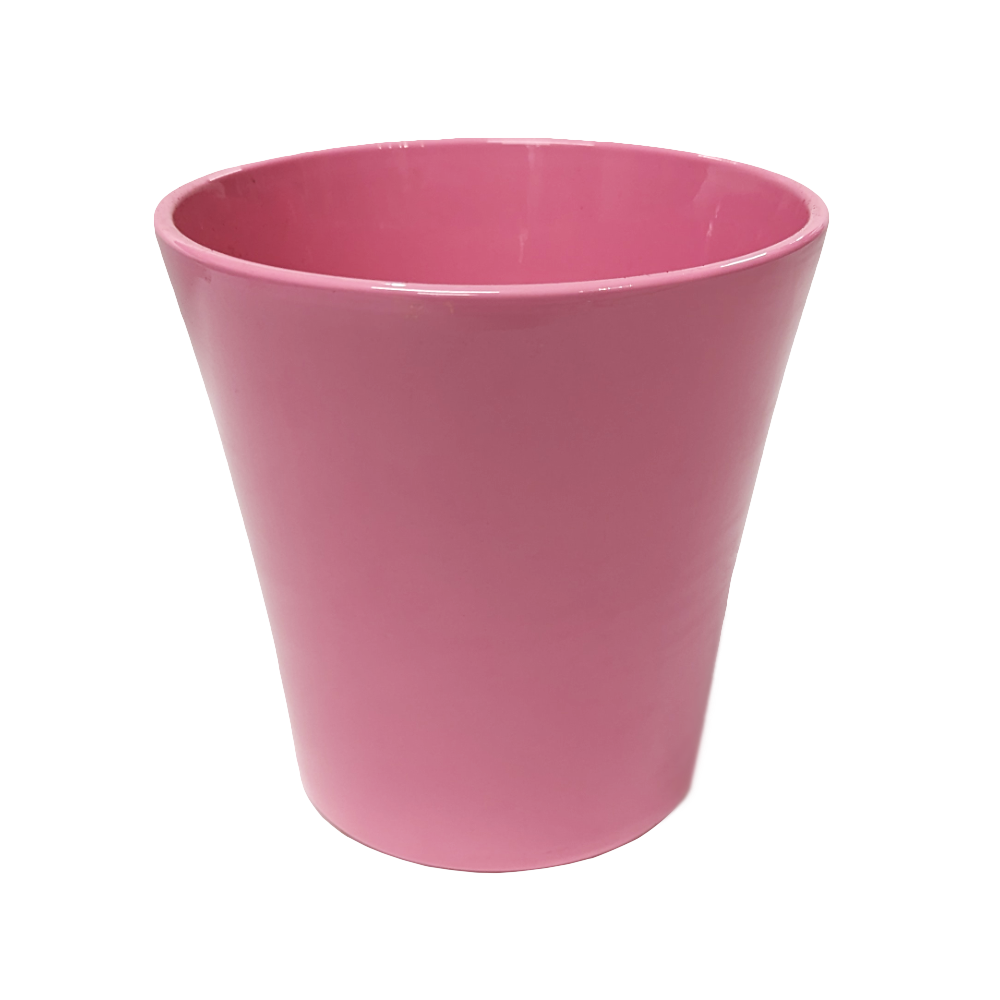 +£15.99
Ceramic Plant Pot (12 cm)
+£15.99
Ceramic Plant Pot (12 cm)
Happy in both light & shade
Glossy green leaves that alternate in pairs. When your coffee plant reaches maturity at about 4 years old you'll be the proud plant-parent of small, white, fragrant flowers that are followed by green fruits that ripen over a couple of months and change to a bright red shade. Each fruit contains two coffee beans, so with a happy coffee plant you may even be able to make your own cup of coffee! In the meantime why not visit our good friends at
Batch Coffee
Product Information

For information about a different size plant, change your selection above.

| | |
| --- | --- |
| Average Plant Height | 20-30 cm |
| Internal Pot Diameter | 12 cm |
| Botanical Names | Coffea Rubiaceae Arabica |
| Other Names | Coffee Plant, Arabian Coffee, Coffee Bean |
| Pet Friendly | Not pet friendly |
| Air Purifying | Not an air purifying plant |
Reviews ★★★★★

We are rated "Excellent" 4.7 / 5 on Google.

We have shipped over 150,000 houseplants to our happy customers. 

To see our latest reviews head to our reviews page.
Care Instructions

Each houseplant requires different levels of care so every order is shipped with a handy care guide. For a few quick tips on how to care for Coffee Plant | Arabica follow me!
14 Day Freshness Guarantee

We only deliver the highest quality houseplants & indoor plants. We are so confident in our plants we give them a 14 day freshness guarantee.
Shipping & Returns

Over 95% of our orders are delivered within 1-3 working day.

All of our products are shipped on an express delivery service which can be tracked as soon as it has been despatched. We use a number of different couriers to give you the best possible experience. Delivery Information
Delivery Charges

Our gift boxes and mystery boxes include free delivery.

For all other orders, our delivery charges are set out below.

Orders under £20 | £7.99

Orders £20 - £50 | £4.99

Orders over £50 | FREE DELIVERY
Share me with your friends or save me for later
View full details
Other Names For Coffee Plant | Arabica Houseplant
Coffea Rubiaceae Arabica, Coffee Plant, Arabian Coffee, and Coffee Bean .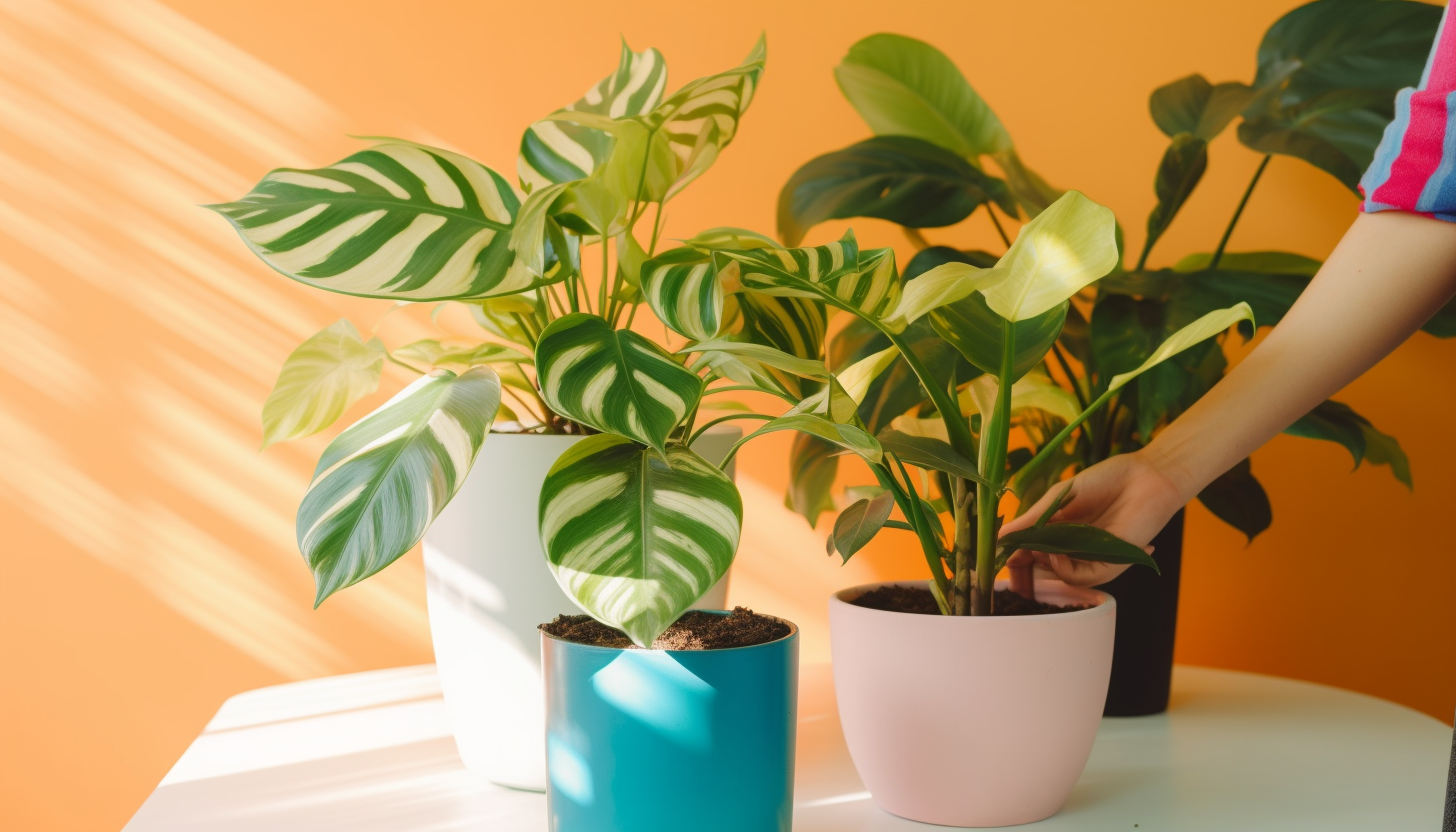 Coffee Plant | Arabica Care Guide
A regular watering is best, as they do not like drought like conditions. Position in a warm and indirectly lit spot for the happiest Coffee plant.
Coffee Plant | Arabica Light & Water Requirements
I have Low water requirements and I am Happy in both light & shade.
Houseplant Freshness Guarantee
We only deliver the highest quality houseplants & indoor plants. We are so confident in our plants we give them a 14 day freshness guarantee.
Learn More About Coffee Plant Arabica
Collapsible content
What is the Coffee Plant Arabica Known For?

The Coffee Plant Arabica, with the scientific name Coffea Rubiaceae Arabica, isn't just for show; it can actually produce coffee beans! As the most well-known species for commercial coffee production, owning an Arabica coffee plant offers you the unique opportunity to grow your own coffee right at home. The lush green foliage and delicate white flowers are added bonuses, making it a rewarding houseplant to nurture.
What Is the History of the Coffee Plant Arabica?

The Arabica coffee plant has a storied history. Originating in the highlands of Ethiopia, it is believed to be the first species of coffee to be cultivated. By the 7th century, it had spread to Yemen and subsequently to the Arabian Peninsula, becoming a staple in Arabic culture. Arabica coffee was later introduced to Europe and other parts of the world, where it remains the most widely consumed coffee species today.
Where Does the Coffee Plant Arabica Originate?

The Coffee Plant Arabica originates from the high-altitude regions of Ethiopia. It prefers cooler temperatures and higher elevations compared to other coffee species, which is why it's commonly grown on mountain slopes in various parts of the world. Its original habitat gives clues to its preferred growing conditions: indirect sunlight and well-draining soil with a slightly acidic pH.
How Do You Care for a Coffee Plant Arabica?

Caring for a Coffee Plant Arabica isn't overly complicated but does require some attention to detail. It thrives in indirect sunlight and prefers consistent, but not excessive, watering. Allow the soil to dry out a bit between waterings, but don't let it become parched. The plant also benefits from high humidity, so consider misting the leaves or using a humidifier.
Are Coffee Plant Arabica Toxic to Pets?

It's important to note that the Coffee Plant Arabica is toxic to both cats and dogs. The caffeine content in the leaves and beans can lead to symptoms like vomiting, diarrhoea, and in severe cases, an elevated heart rate. If you have pets, it's advisable to keep this plant out of their reach to avoid any accidental ingestion.
Choosing a selection results in a full page refresh.