Nephrolepis Exaltata
Boston Fern | Green Moment
Regular price
£14.99
Sale price
£12.99
Unit price
per
SALE
SOLD OUT
+£12.99
Ceramic Plant Pot (12 cm)
+£20.99
Ceramic Plant Pot (12 cm)
+£26.99
Ceramic Plant Pot (13 cm)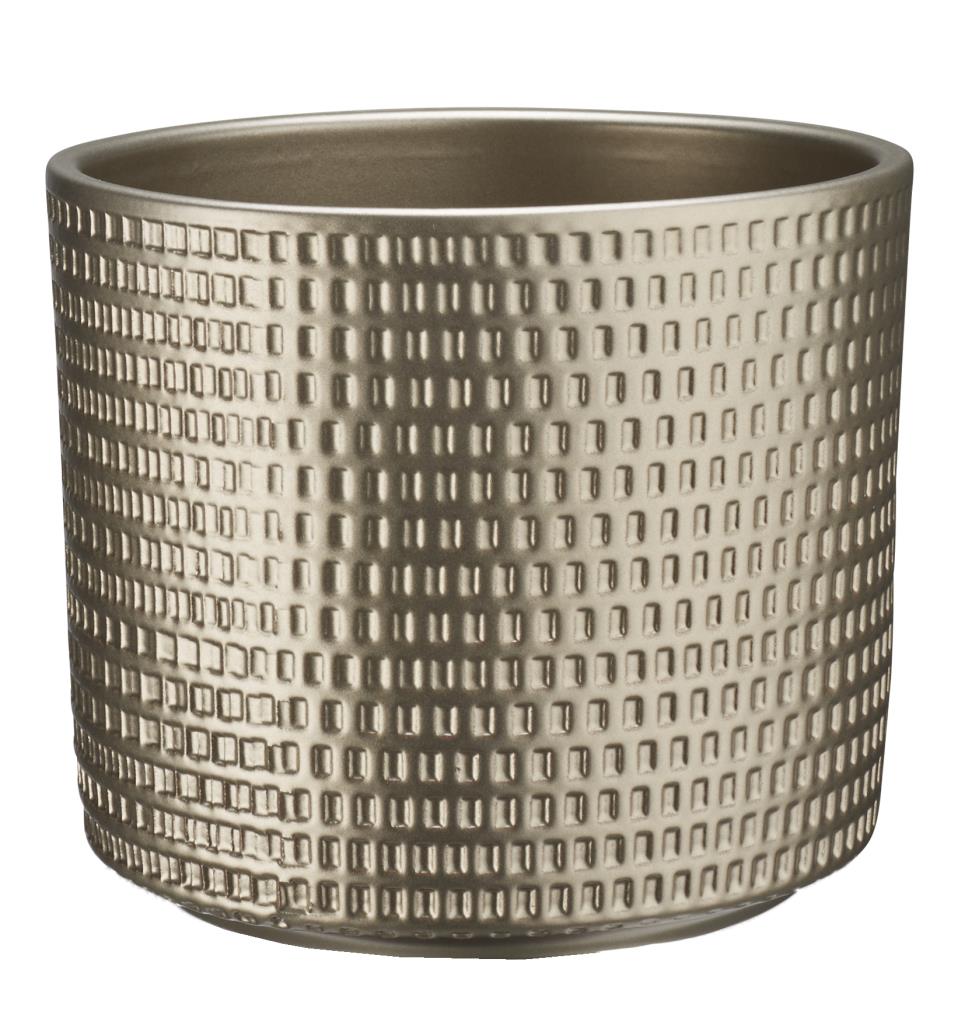 +£24.99
Ceramic Plant Pot (12 cm)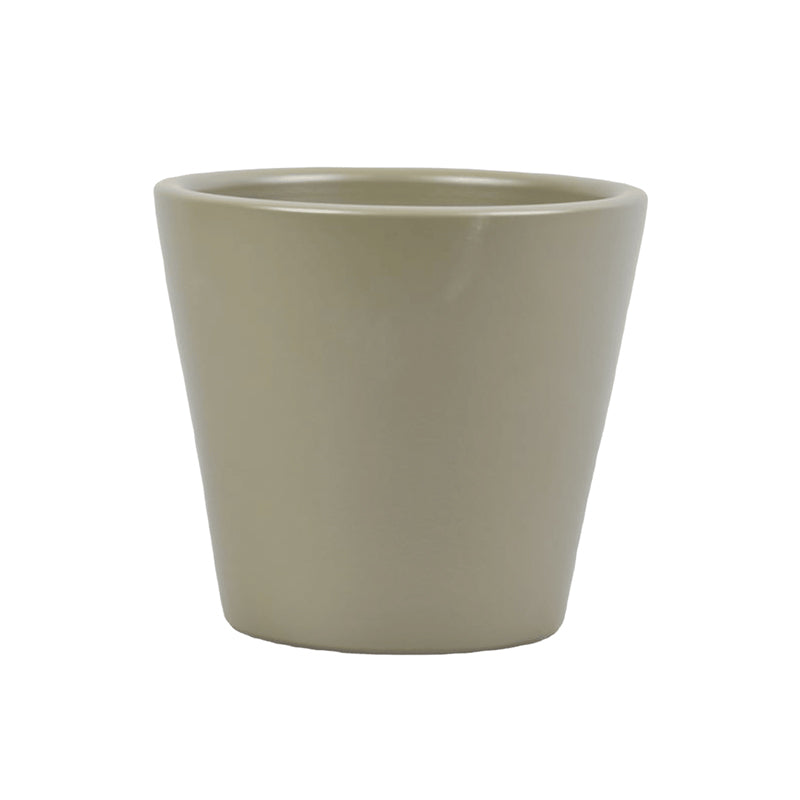 +£14.99
Ceramic Plant Pot (13 cm)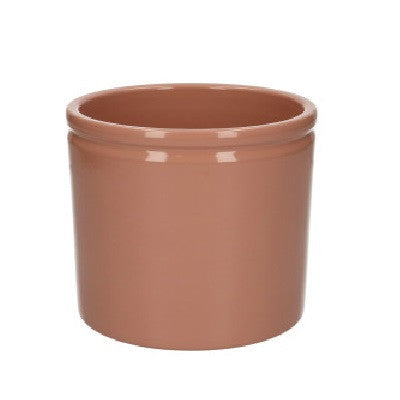 +£13.99
Ceramic Plant Pot (12 cm)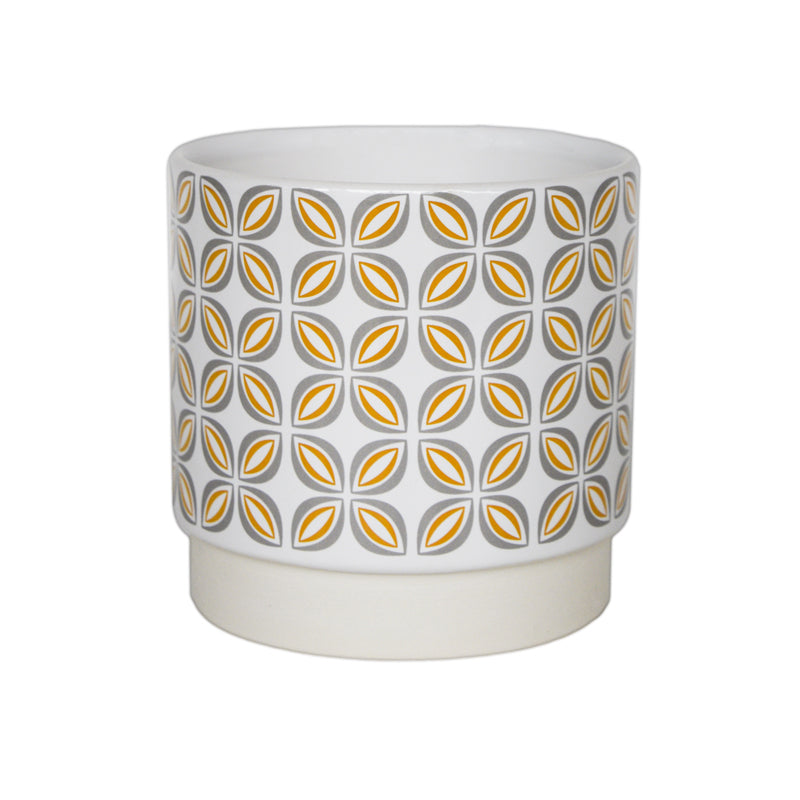 +£26.99
Ceramic Plant Pot (12 cm)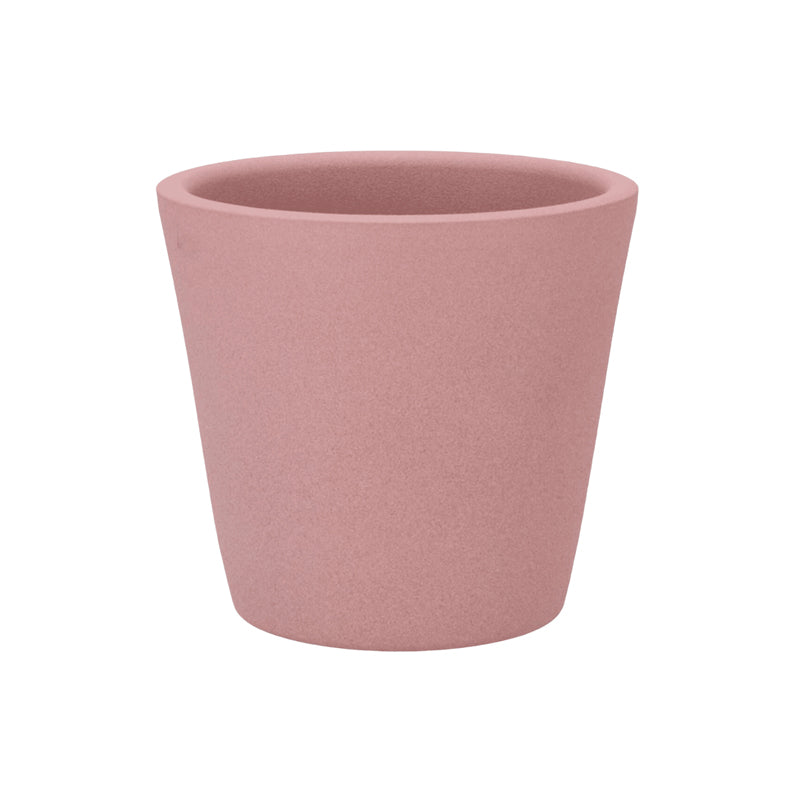 +£17.99
Ceramic Plant Pot (13 cm)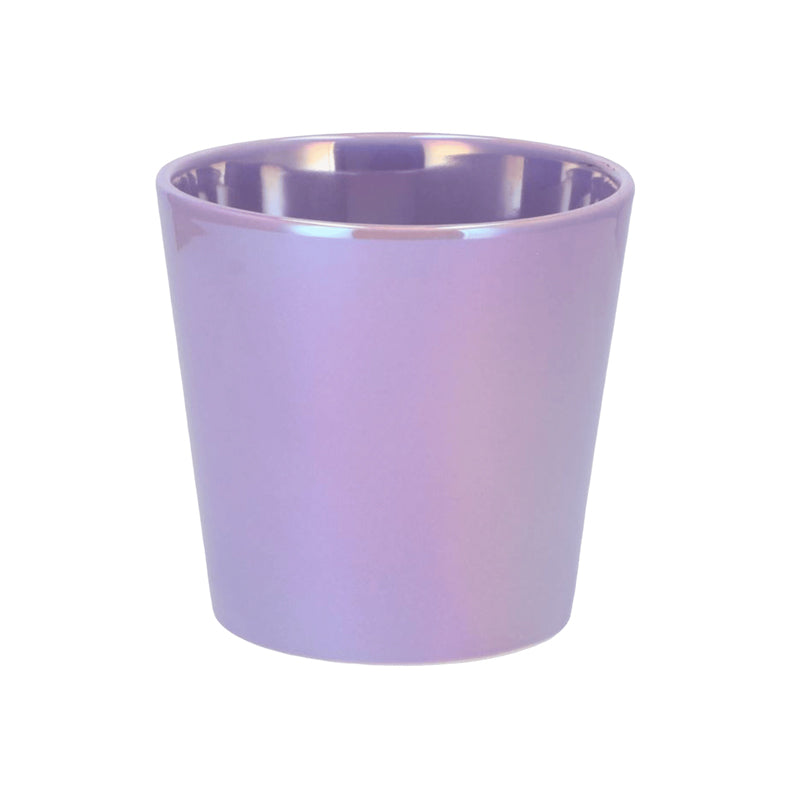 +£19.99
Ceramic Plant Pot (12 cm)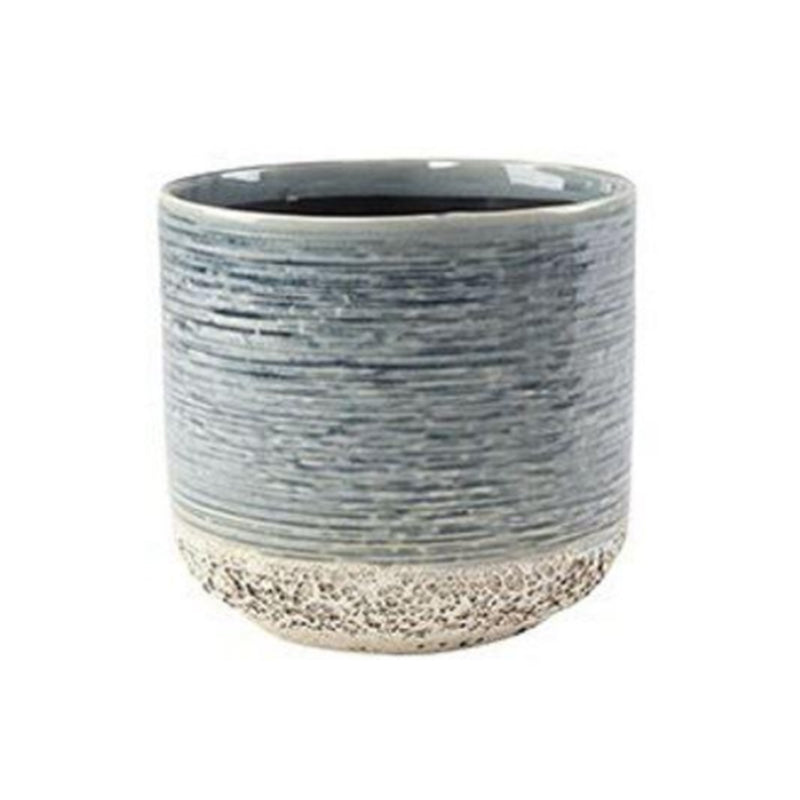 +£35.99
Ceramic Plant Pot (13 cm)
+£17.99
Ceramic Plant Pot (12 cm)
+£15.99
Ceramic Plant Pot (13 cm)
+£18.99
Ceramic Plant Pot (12 cm)
+£23.99
Ceramic Plant Pot (13 cm)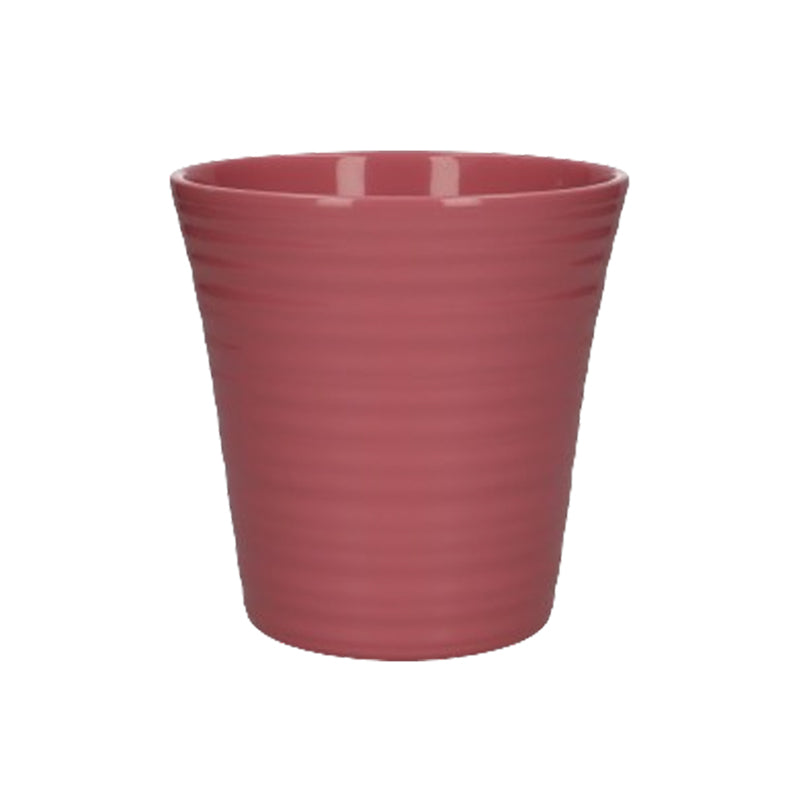 +£9.99
Ceramic Plant Pot (12 cm)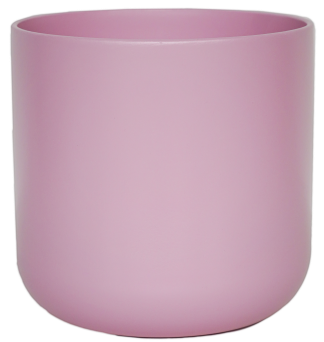 +£15.99
Ceramic Plant Pot (12 cm)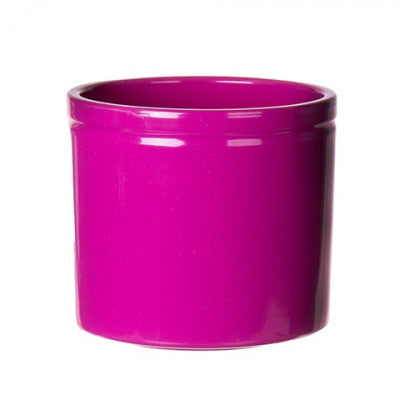 +£13.99
Ceramic Plant Pot (12 cm)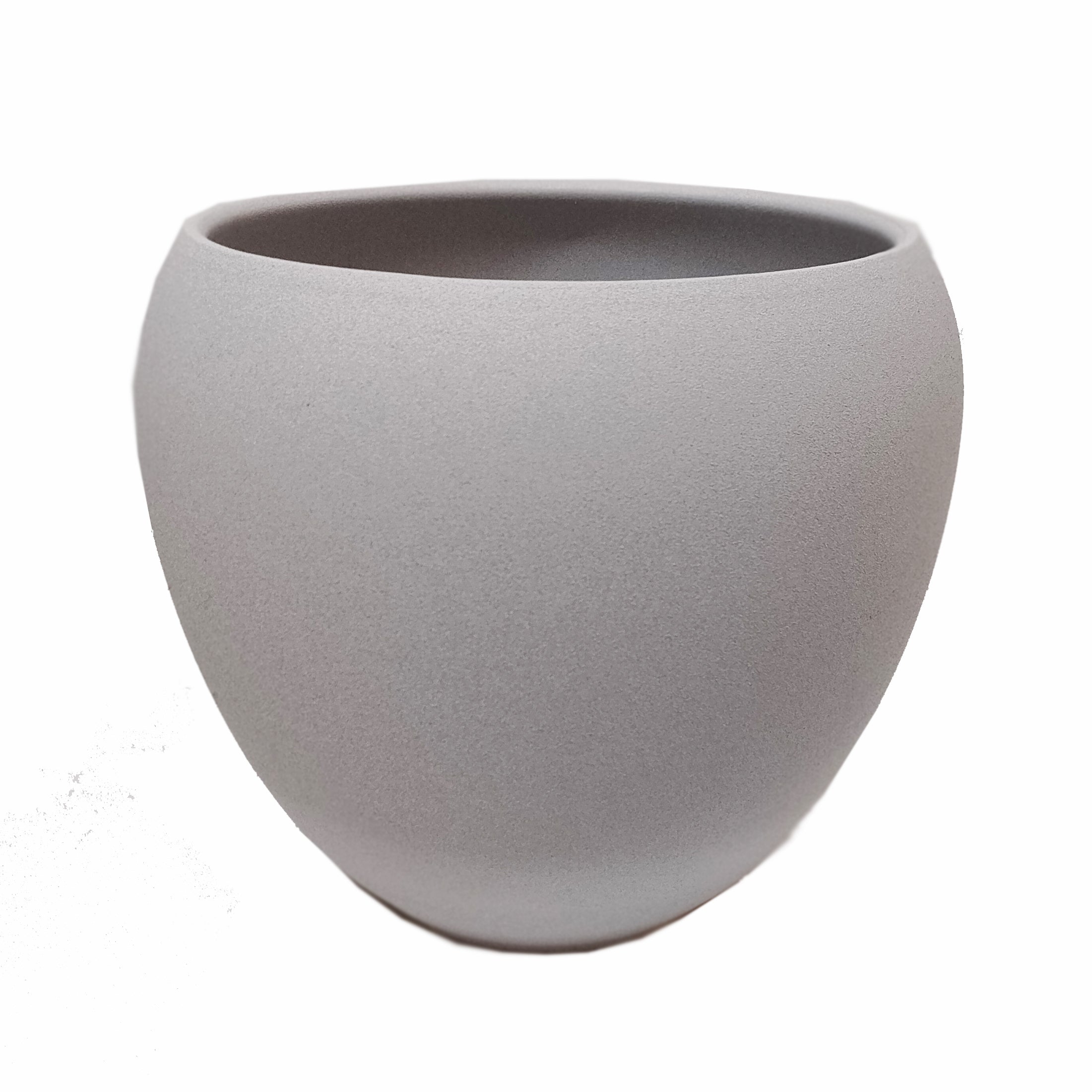 +£18.99
Ceramic Plant Pot (12 cm)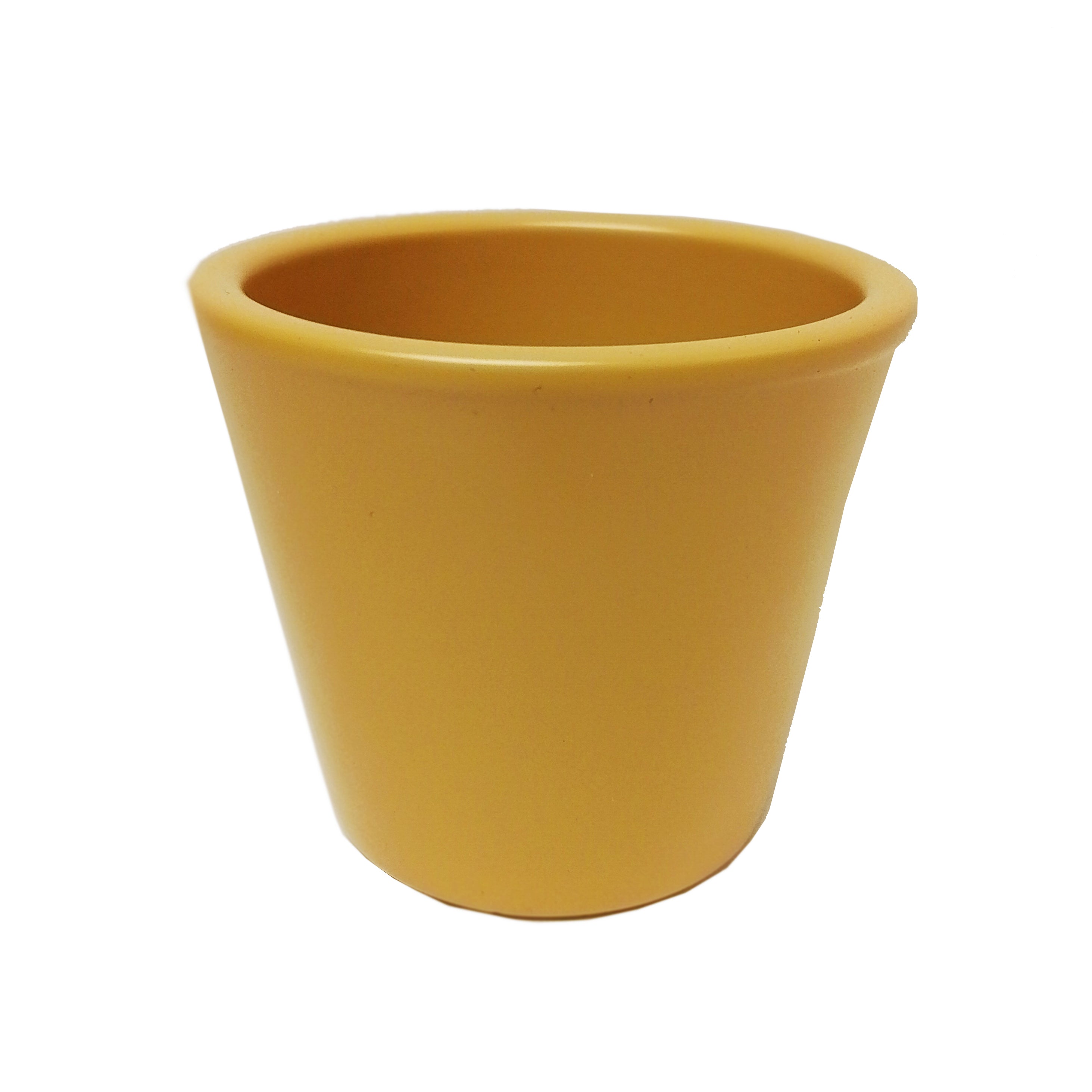 +£16.99
Ceramic Plant Pot (13 cm)
+£2.49
Plastic Plant Pot (13 cm)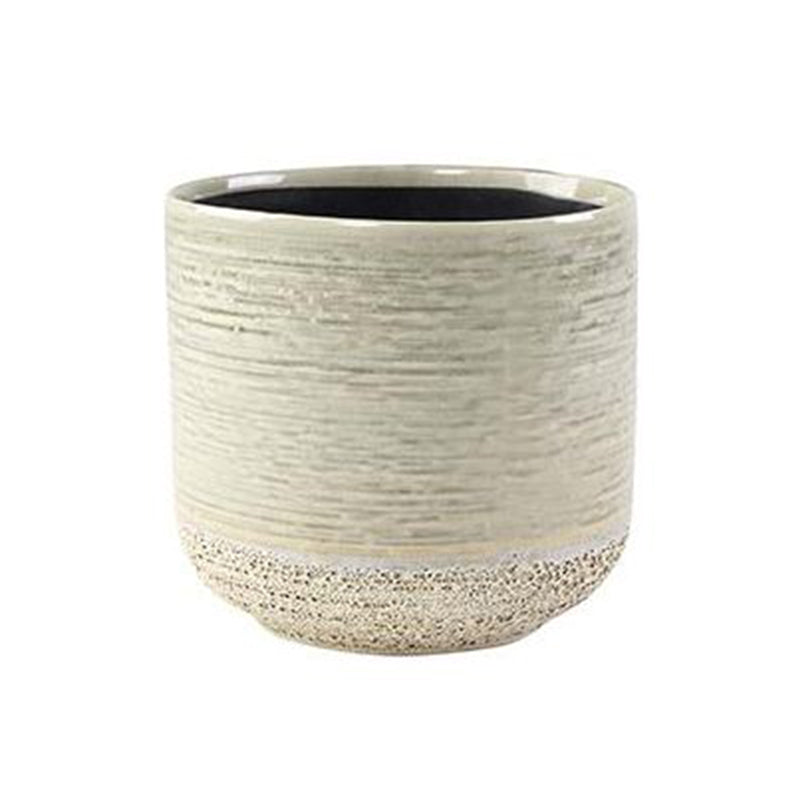 +£28.99
Ceramic Plant Pot (13 cm)
+£13.99
Ceramic Plant Pot (12 cm)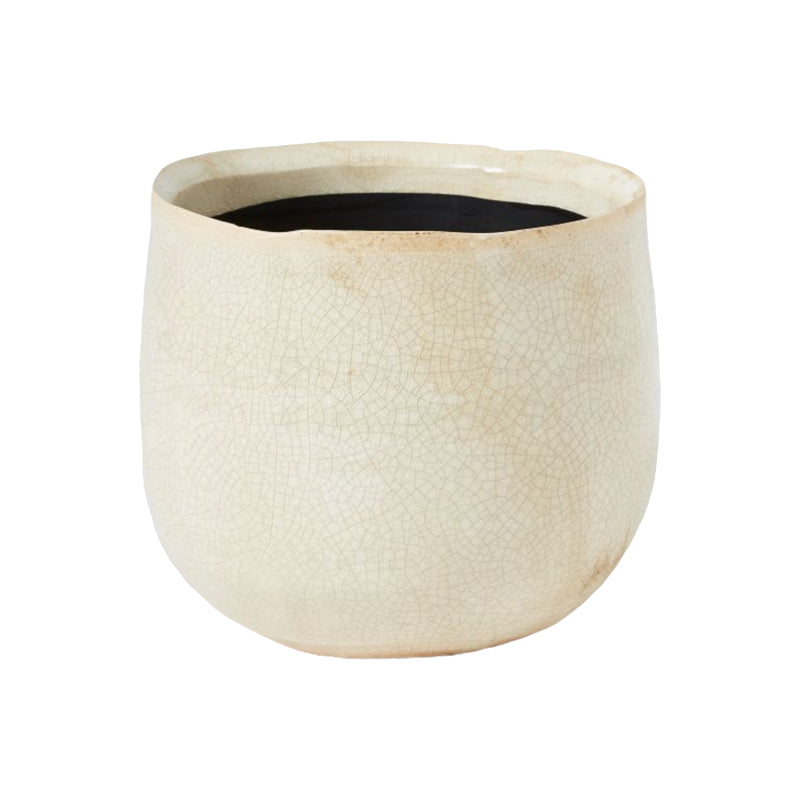 +£24.99
Ceramic Plant Pot (12 cm)
+£12.99
Ceramic Plant Pot (12 cm)
+£12.99
Ceramic Plant Pot (12 cm)
+£19.99
Ceramic Plant Pot (12cm)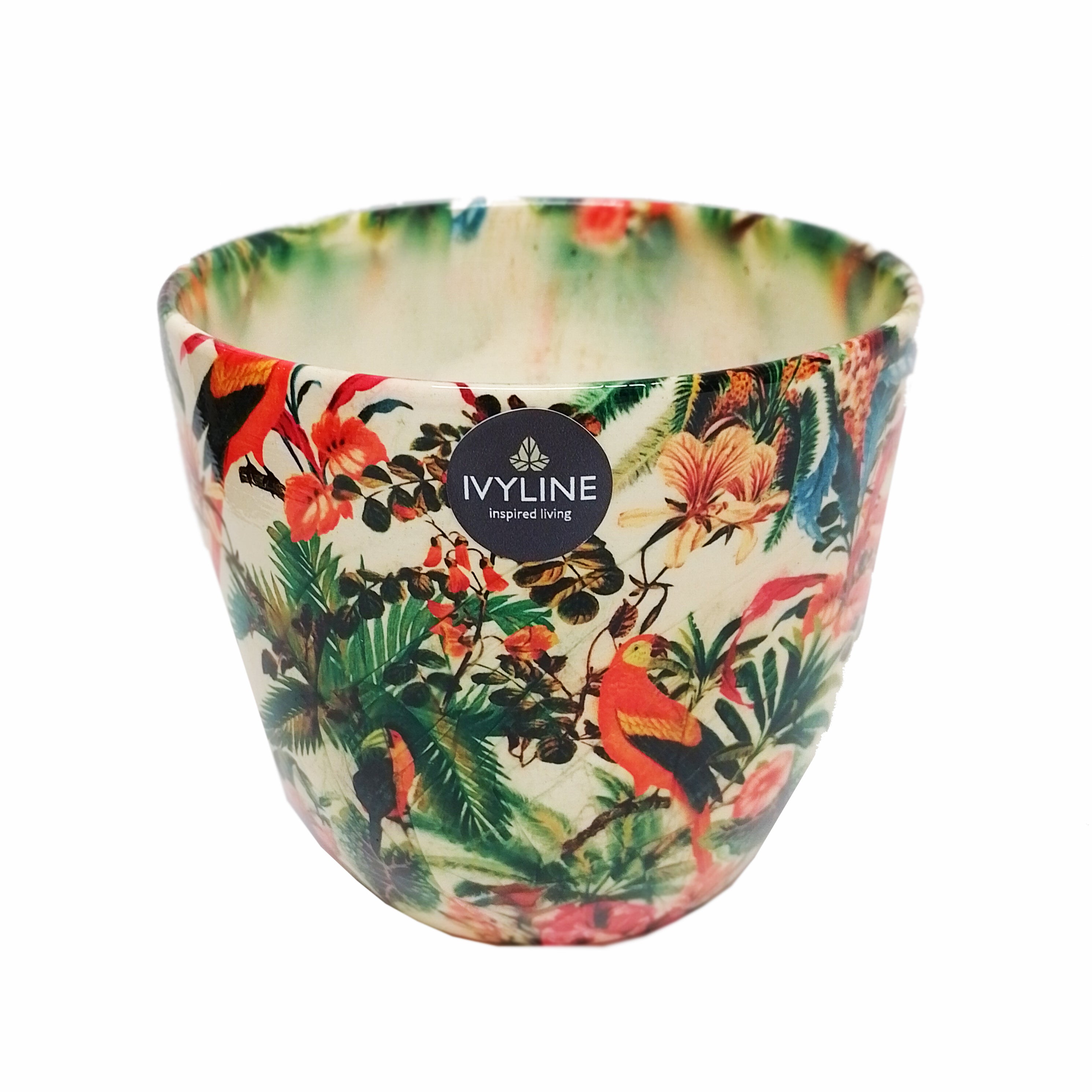 +£24.99
Ceramic Plant Pot (13 cm)
+£14.99
Plastic Plant Pot (12 cm)
+£15.99
Ceramic Plant Pot (12 cm)
+£15.99
Ceramic Plant Pot (12 cm)
+£15.99
Ceramic Plant Pot (12 cm)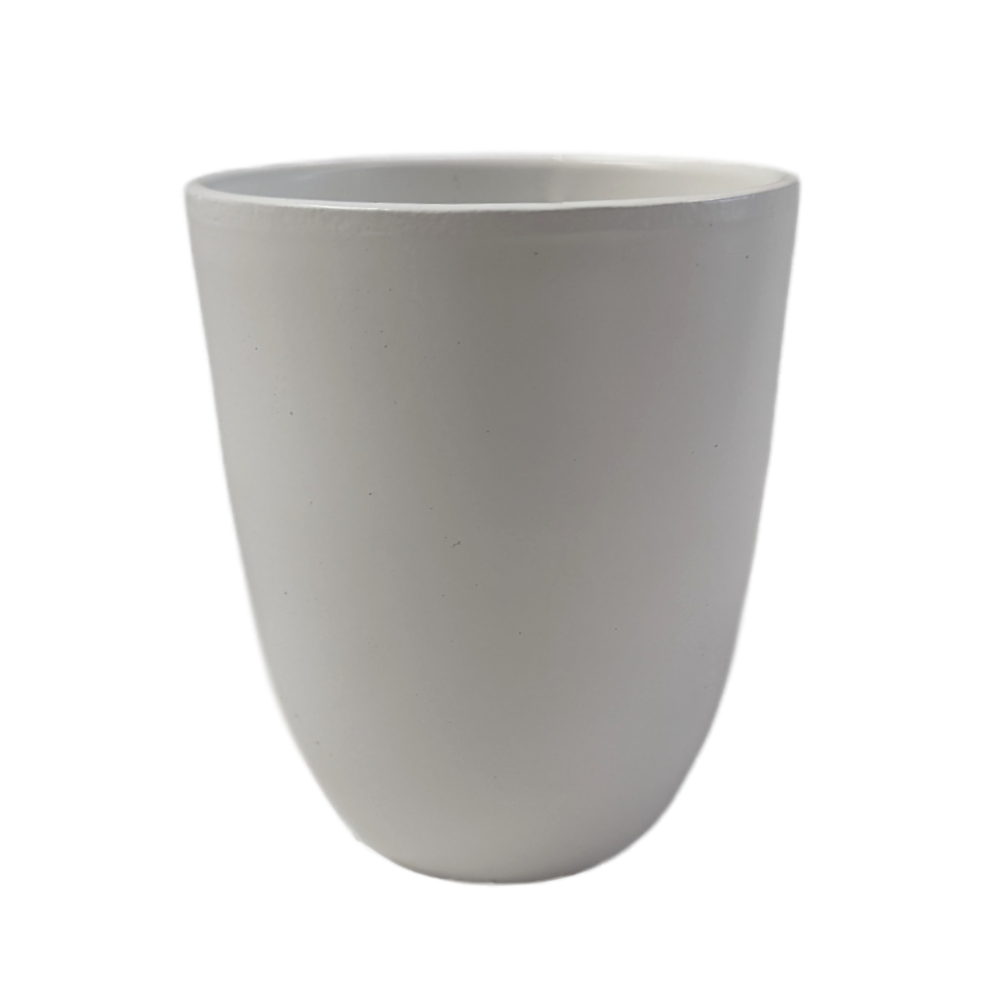 +£14.99
Ceramic Plant Pot (12 cm)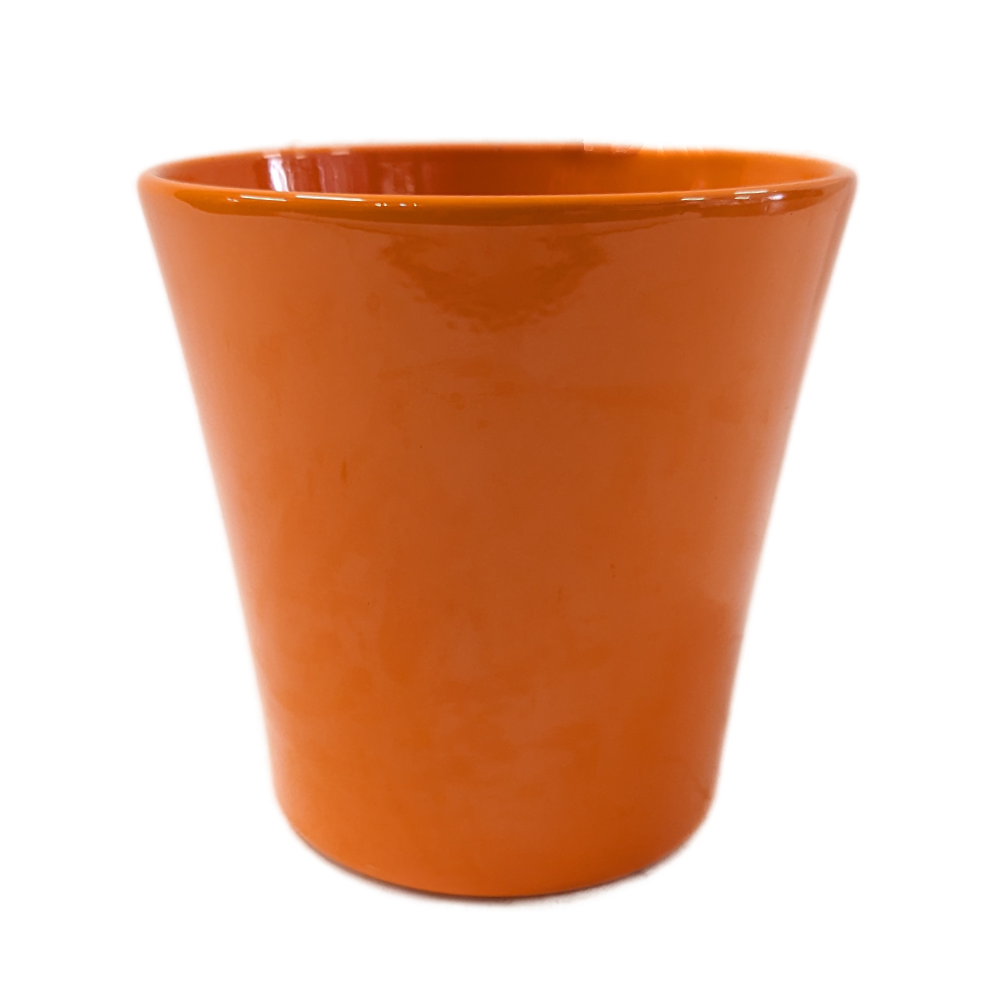 +£14.99
Ceramic Plant Pot (12 cm)
Happy in both light & shade
The Boston Fern is popular for good reason: It's air purifying qualities help to clean toxins from the air. It is clump forming with graceful, arching fronds with a ruffled appearance that is best displayed in a hanging basket or on a stand where it can cascade over the edge. Decorative pot not included.
Product Information

For information about a different size plant, change your selection above.

| | |
| --- | --- |
| Average Plant Height | 30-40 cm |
| Internal Pot Diameter | 12 cm |
| Botanical Names | Nephrolepis Exaltata |
| Other Names | Boston Fern, Sword Fern |
| Pet Friendly | Pet friendly |
| Air Purifying | Air purifying plant |
Reviews ★★★★★

We are rated "Excellent" 4.7 / 5 on Google.

We have shipped over 150,000 houseplants to our happy customers. 

To see our latest reviews head to our reviews page.
Care Instructions

Each houseplant requires different levels of care so every order is shipped with a handy care guide. For a few quick tips on how to care for Boston Fern | Green Moment follow me!
14 Day Freshness Guarantee

We only deliver the highest quality houseplants & indoor plants. We are so confident in our plants we give them a 14 day freshness guarantee.
Shipping & Returns

Over 95% of our orders are delivered within 1-3 working day.

All of our products are shipped on an express delivery service which can be tracked as soon as it has been despatched. We use a number of different couriers to give you the best possible experience. Delivery Information
Delivery Charges

Our gift boxes and mystery boxes include free delivery.

For all other orders, our delivery charges are set out below.

Orders under £20 | £7.99

Orders £20 - £50 | £4.99

Orders over £50 | FREE DELIVERY
Share me with your friends or save me for later
View full details
Other Names For Boston Fern | Green Moment Houseplant
Nephrolepis Exaltata, Boston Fern and Sword Fern.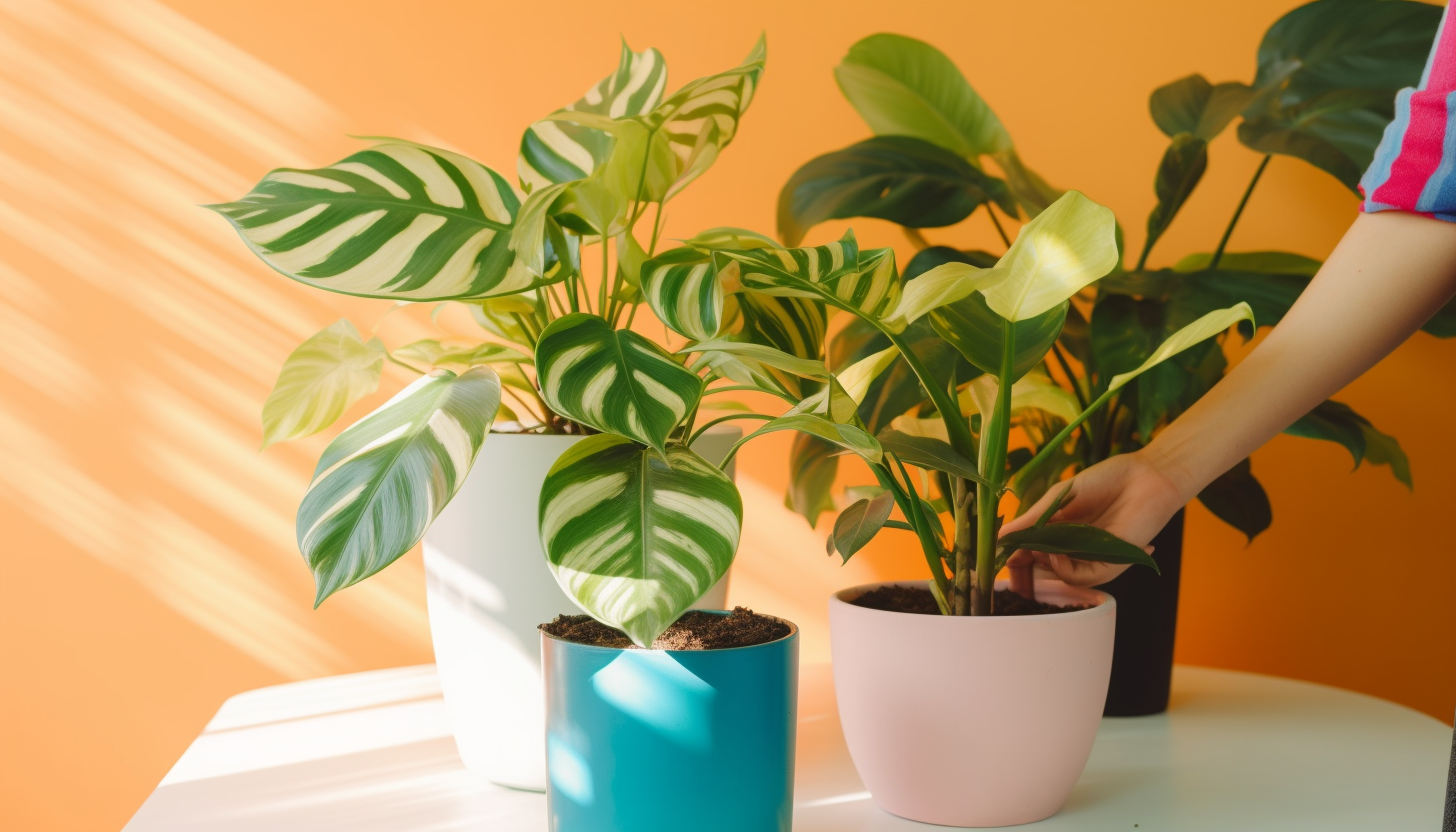 Boston Fern | Green Moment Care Guide
Boston Ferns like the soil to be moist at all times. Water frequently and ensure the humidity is kept high. This plant is ideal for a bathroom. Indirect, dappled sunlight is best.
Boston Fern | Green Moment Light & Water Requirements
I have High water requirements and I am Happy in both light & shade.
Houseplant Freshness Guarantee
We only deliver the highest quality houseplants & indoor plants. We are so confident in our plants we give them a 14 day freshness guarantee.
Learn More About Boston Fern
Collapsible content
What is the Boston Fern Known For?

The Boston Fern is best known for its lush, feather-like fronds that droop gracefully, creating a natural curtain of green. It's one of the most popular fern varieties for indoor settings and is celebrated for its air-purifying qualities.
What Is the History of the Boston Fern?

The Boston Fern has its roots in humid forests and swampy areas. Though originally a native of tropical and subtropical regions, it gained its name after becoming a popular decorative houseplant in Boston, Massachusetts, during the late 19th and early 20th centuries.
Where Does the Boston Fern Originate?

The Boston Fern is native to tropical and subtropical regions in South America, Central America, and the Caribbean. These ferns are well-adapted to humid conditions, which is why they make excellent houseplants for well-lit bathrooms or kitchens.
How Do You Care for a Boston Fern?

Boston Ferns thrive in indirect, moderate light and high humidity. Water the plant regularly to keep the soil evenly moist but not soggy. Misting the fronds can also help maintain humidity levels. During the growing season, apply a balanced liquid fertiliser every month to keep the fern looking its best.
Are Boston Fern Toxic to Pets?

Good news for pet owners: Boston Ferns are non-toxic to both cats and dogs. This makes them an excellent choice for households with pets. However, it's always a good idea to keep any plant out of reach of curious pets to avoid any accidental ingestion or damage to the plant.
Choosing a selection results in a full page refresh.